We now shoot dating profile photos in New York City – hurrah
What up New York City!
I was lucky enough to combine my Easter holidays with a working holiday in New York City recently and the trip was a real success and a lot of fun. I finally met up with, in person, the two photographers that I've been training from afar and worked side by side with them on some shoots, which was a lot of fun. I will be introducing them on this blog very soon, so watch this space. I also caught up with some of my favourite dating experts while I was there including Francesca Hogi, Demetrius of Tao of Indifference, Hunt Ethridge, Mary Lane of New York Cliche and Cameron of Sparkology. Sadly there were a few I wasn't able to meet including the lovely Susan Winter, which just means I need to plan my next trip back really soon. I spent time exploring the different neighbourhoods there to see which would be most suitable for Hey Saturday shoots and I've decided to launch offering shoots on the Lower East Side and Central Park. While I was there I got to work with some really cool clients including this guy below, move over David Gandy. Our shoot took place in Central Park, which is going to be one of our NYC shoot locations.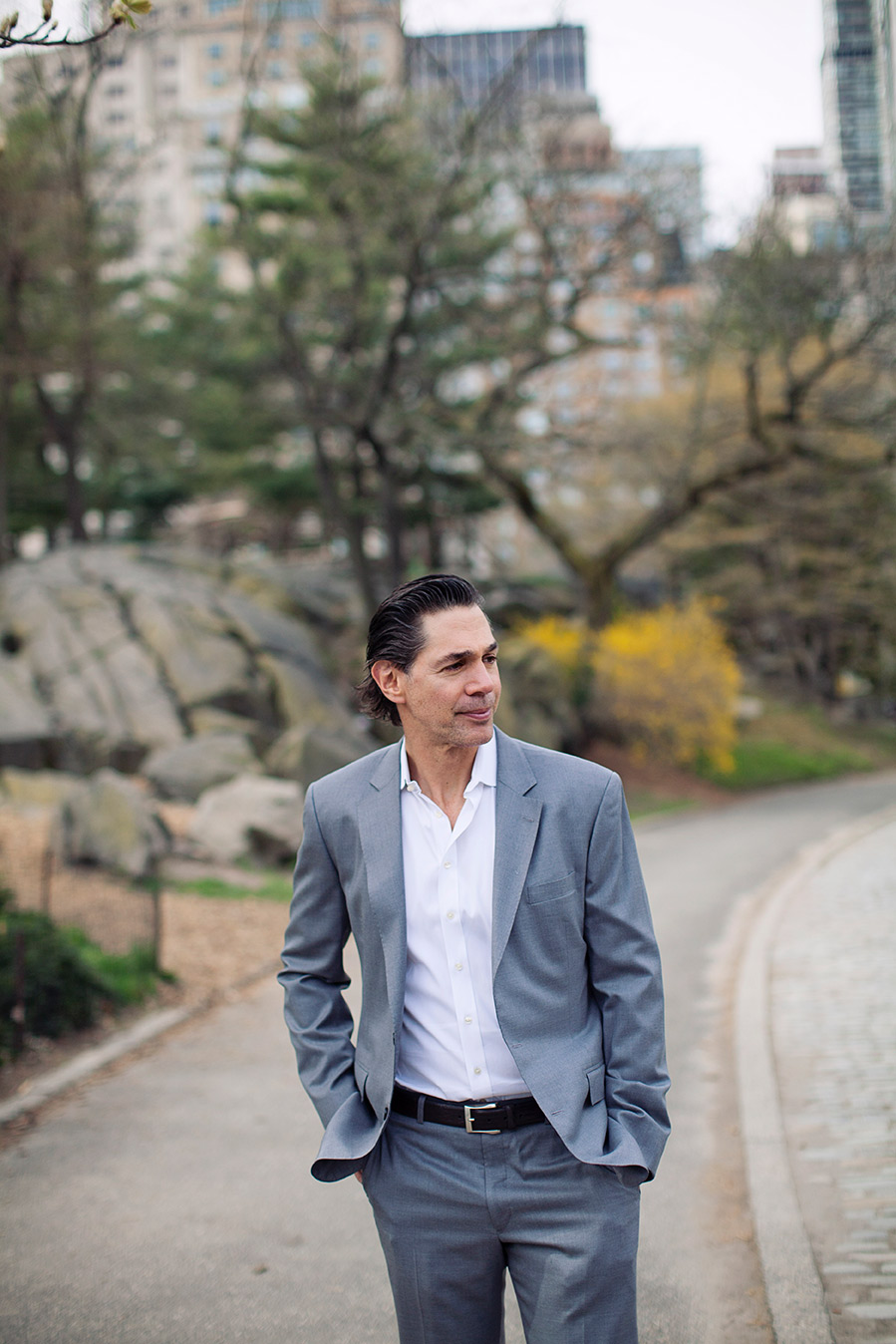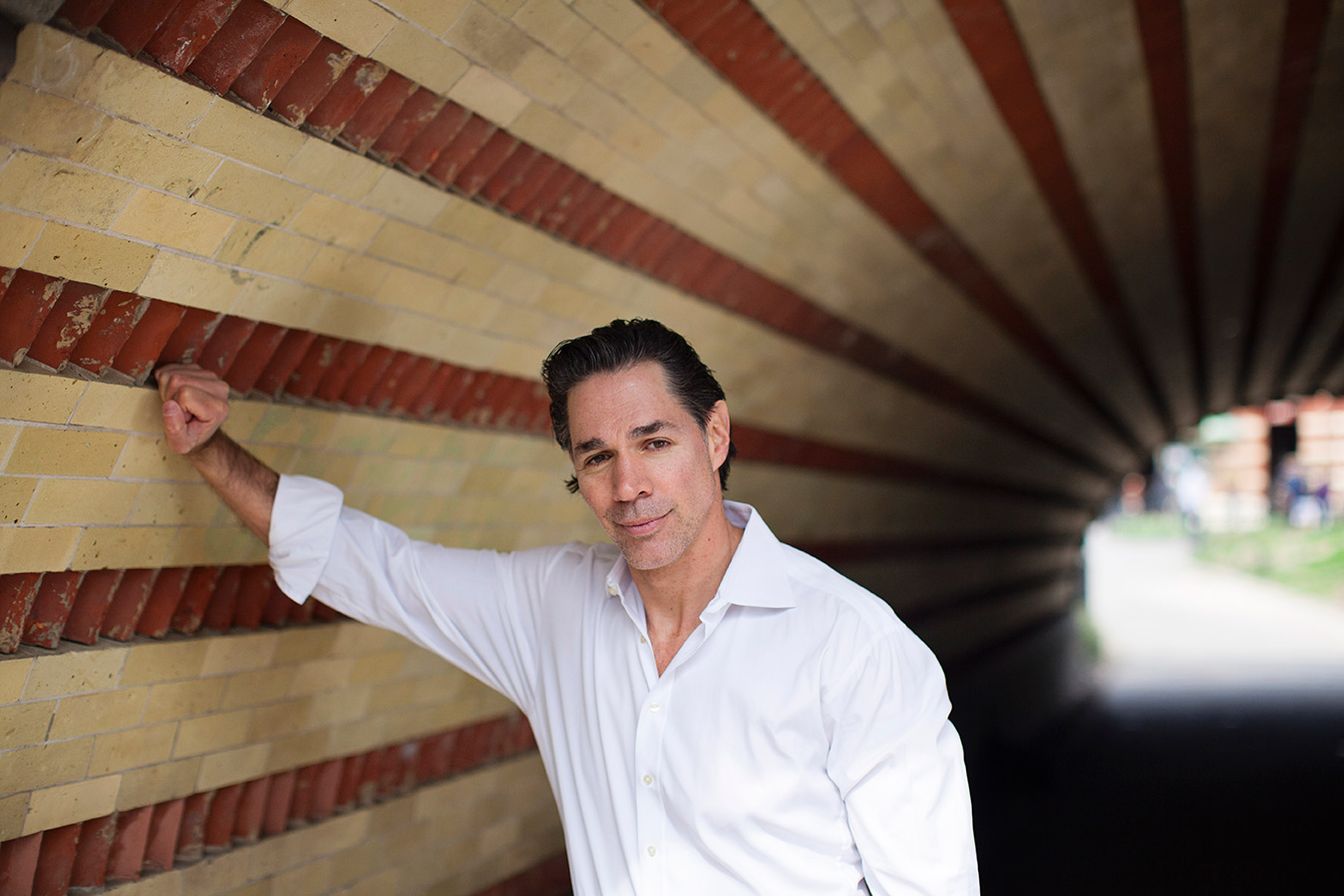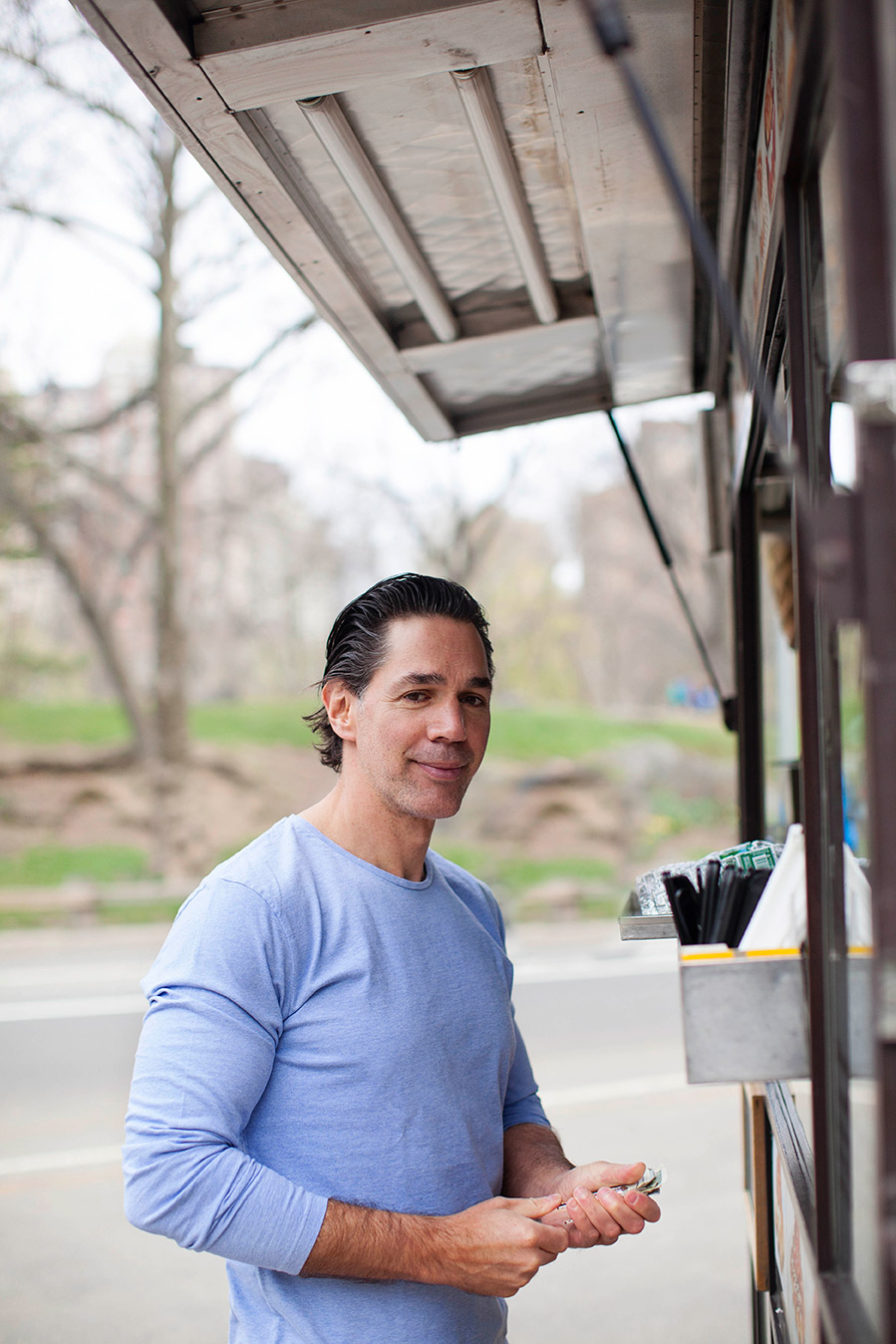 I was also lucky enough to spend some downtime with my partner and stepson and we had the best time exploring the sights and trying out different restaurants and ice-cream shops. I first visited NYC as an adult back in September 2015 and, knowing straightaway that it would suit the Hey Saturday brand, have returned three times since then. But it took me slightly longer to find the belief in myself that I could make this work and make the decision to launch there. As soon as I made that decision, I put in the work and everything started to fall into place. And I couldn't have done it without the support of Giles, below, who works hard on Hey Saturday behind the scenes helping me grow the brand.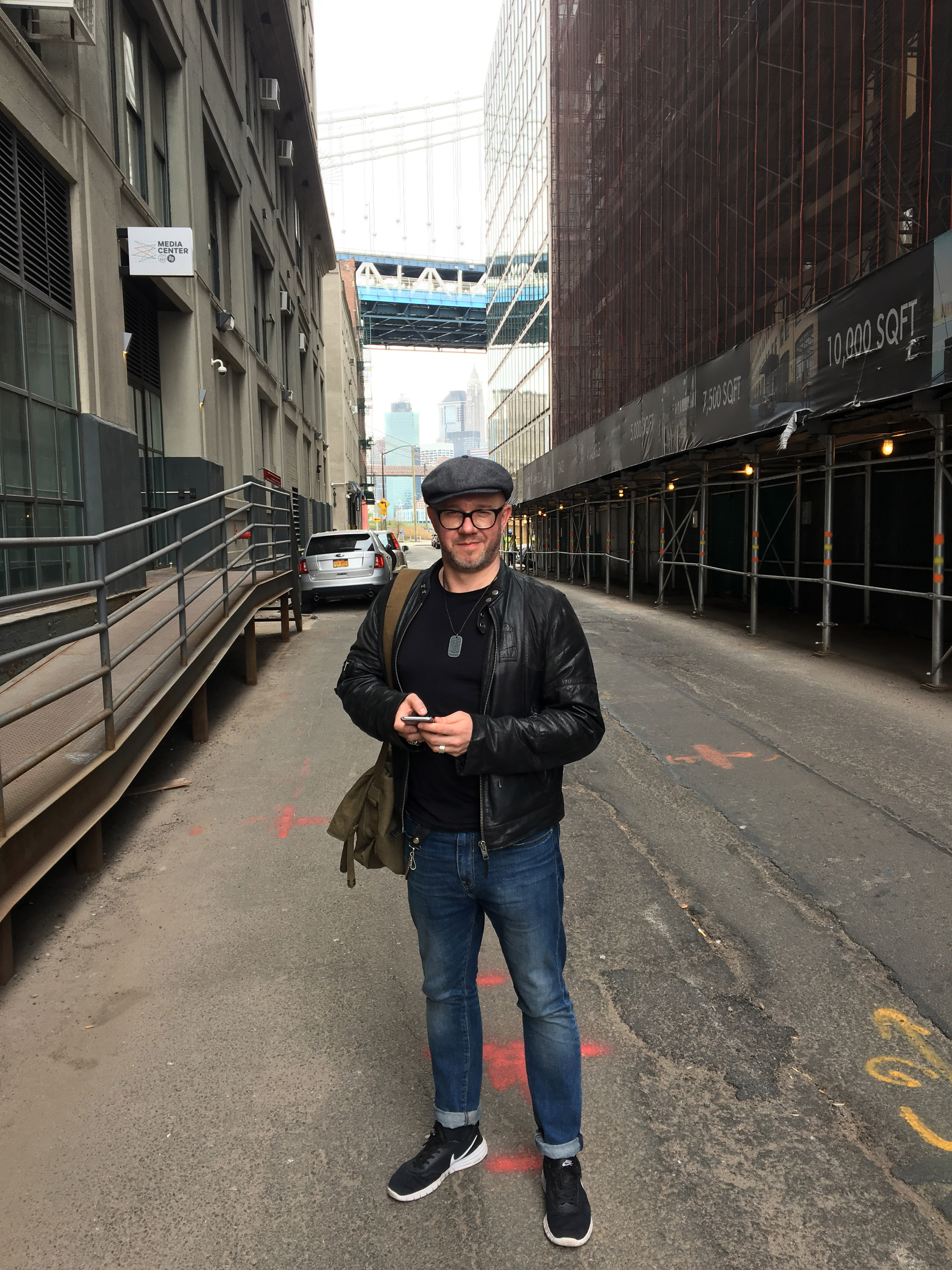 I will be introducing our newest Hey Saturday photographer, Audra, very soon on this blog and sharing some of her photos so keep your eye out. We're very excited to have such a great NYC photographer join the team.
In the meantime, here is a sneak peek from one of my shoots on the Lower East Side. Giles, Max and I stayed in the Sohotel right in the heart of the area and I totally fell in love with it and could see right away it was very Hey Saturday; colourful, vibrant and oh so very cool. Introducing Mary of the blog New York Cliche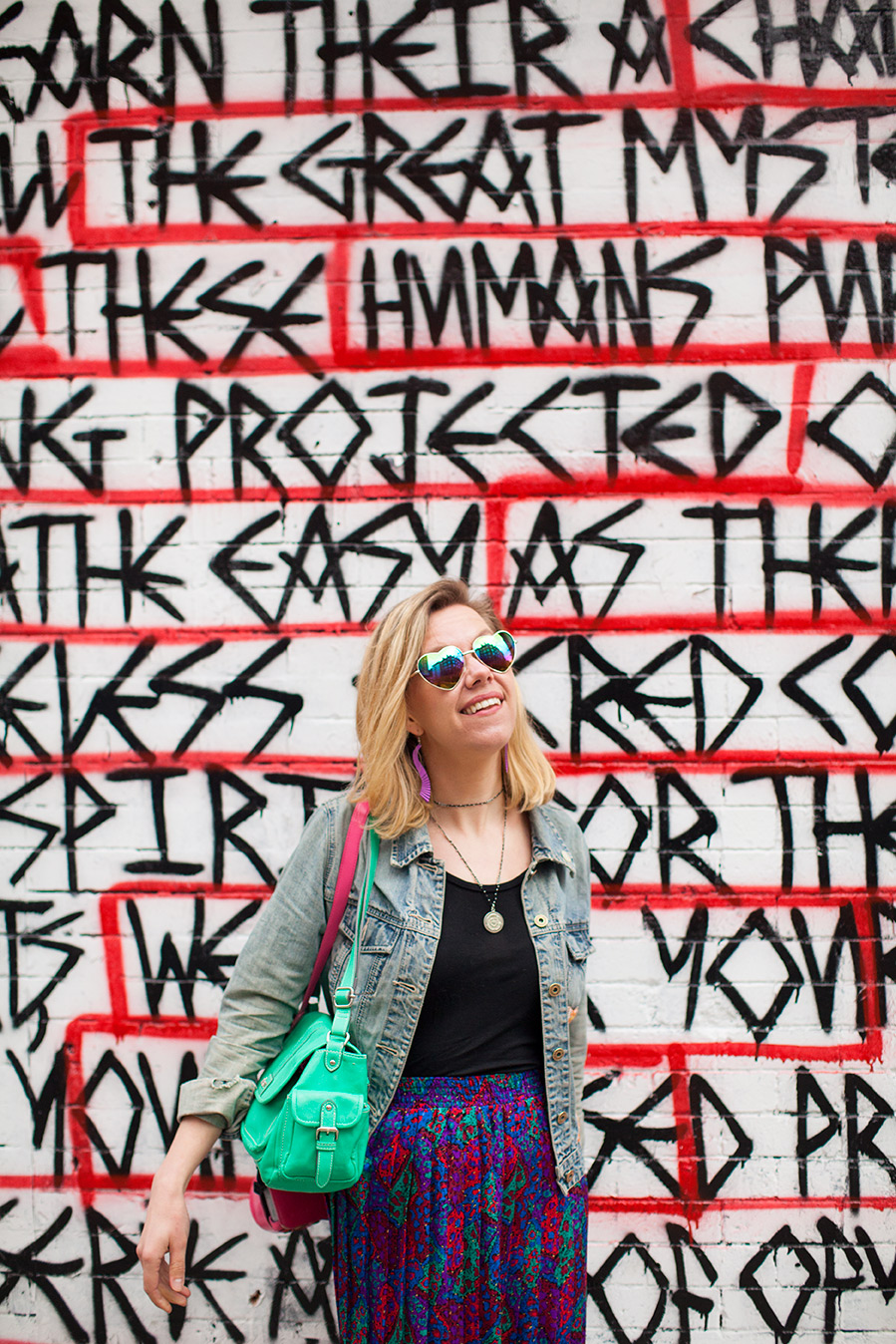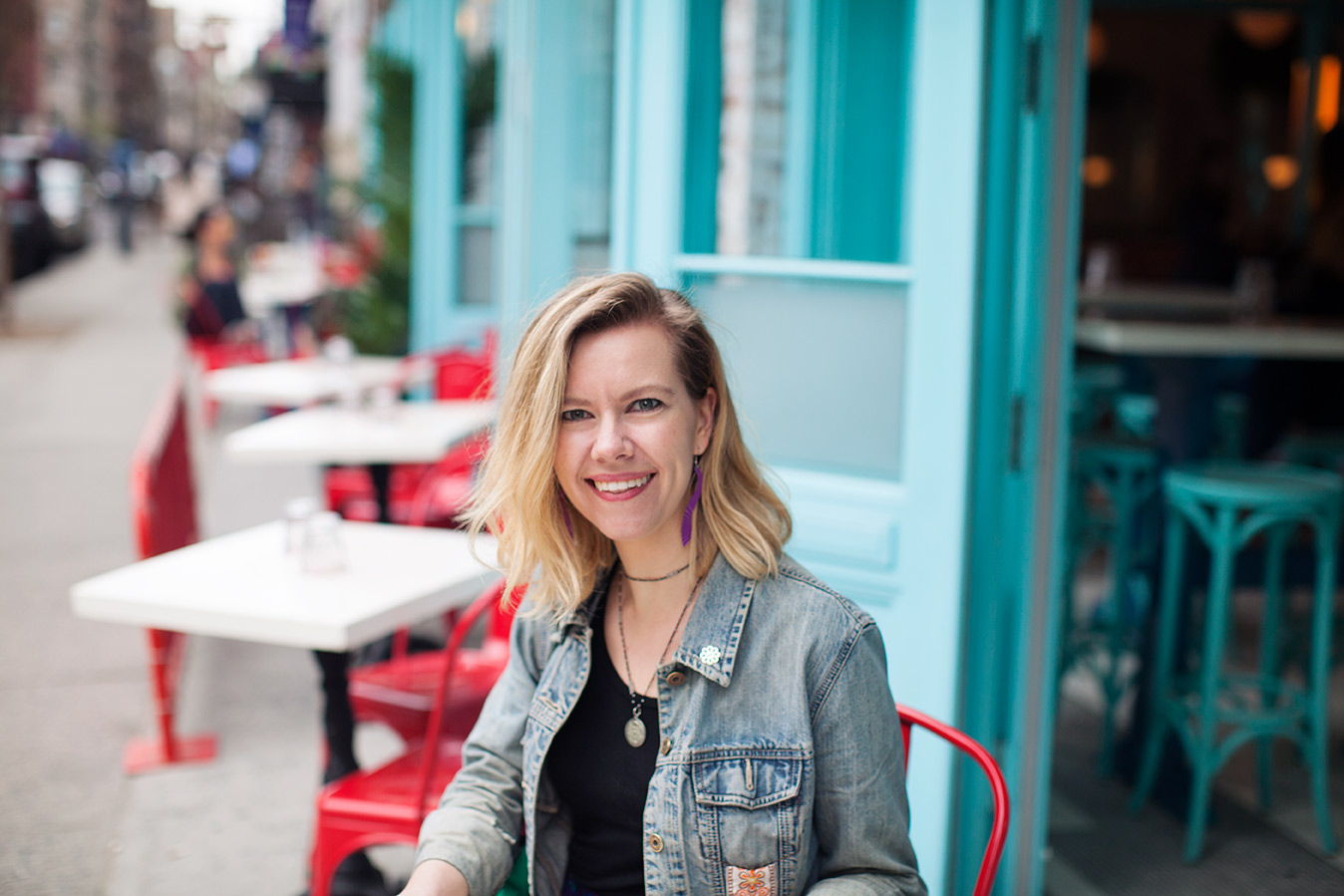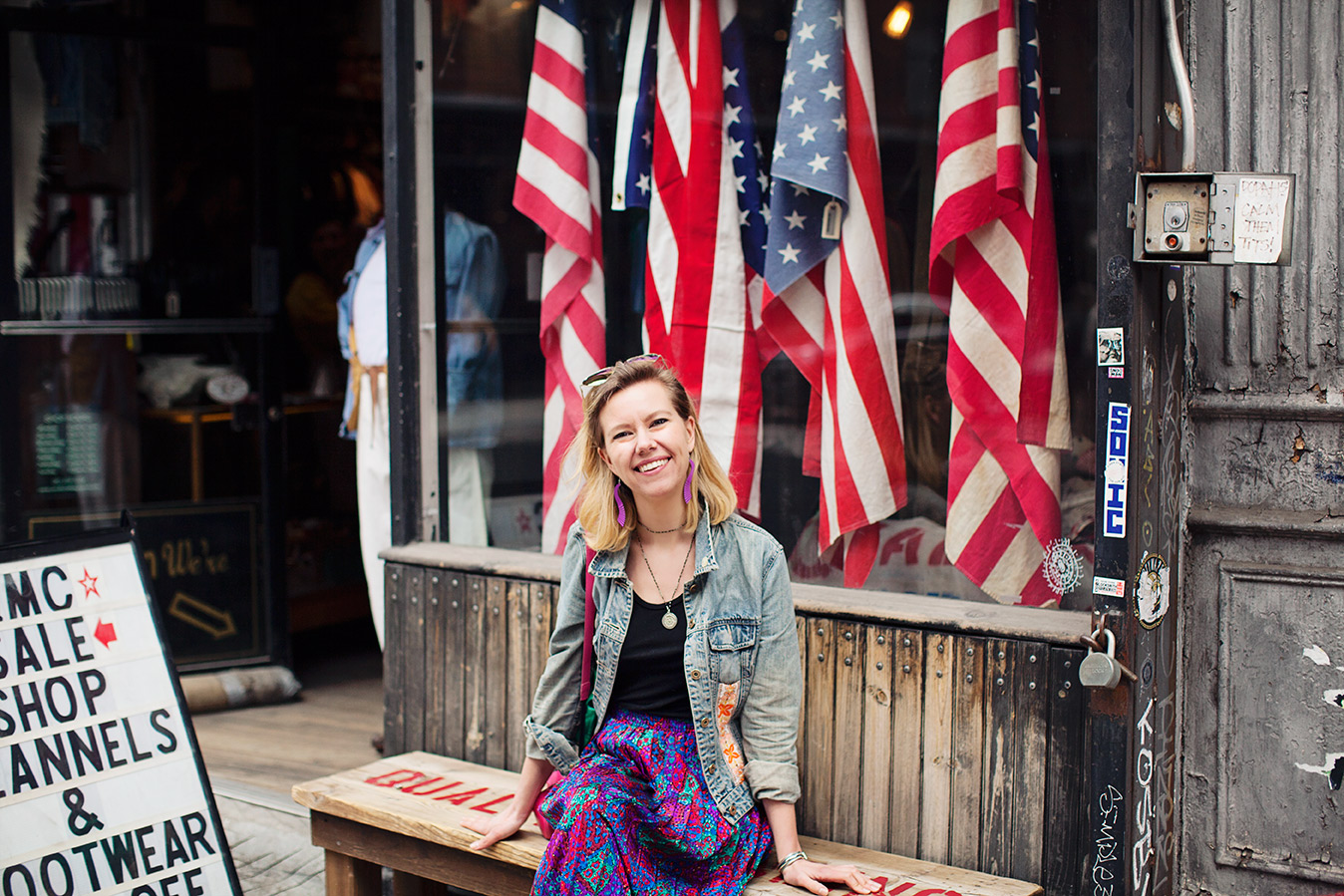 I'm looking forward to sharing more photos from our New York shoots on this blog soon. If you want to get on our NYC waiting list, drop me a line at [email protected]