Our pro top tips for creating the best Tinder profile
Written by our photographer and marketing expert, Lauren
Kick ass dating photos are important on all dating sites, but we can't emphasise enough what a visual medium Tinder is – believe us when we say that if your photos haven't caught someone's eye, they're probably not going to stick around to read your bio. So as a specialist dating photography agency (ahem…the first and the coolest actually), we at Hey Saturday thought we'd catch a few mins with our head honcho, Saskia, to get her top Tinder dating photo tips.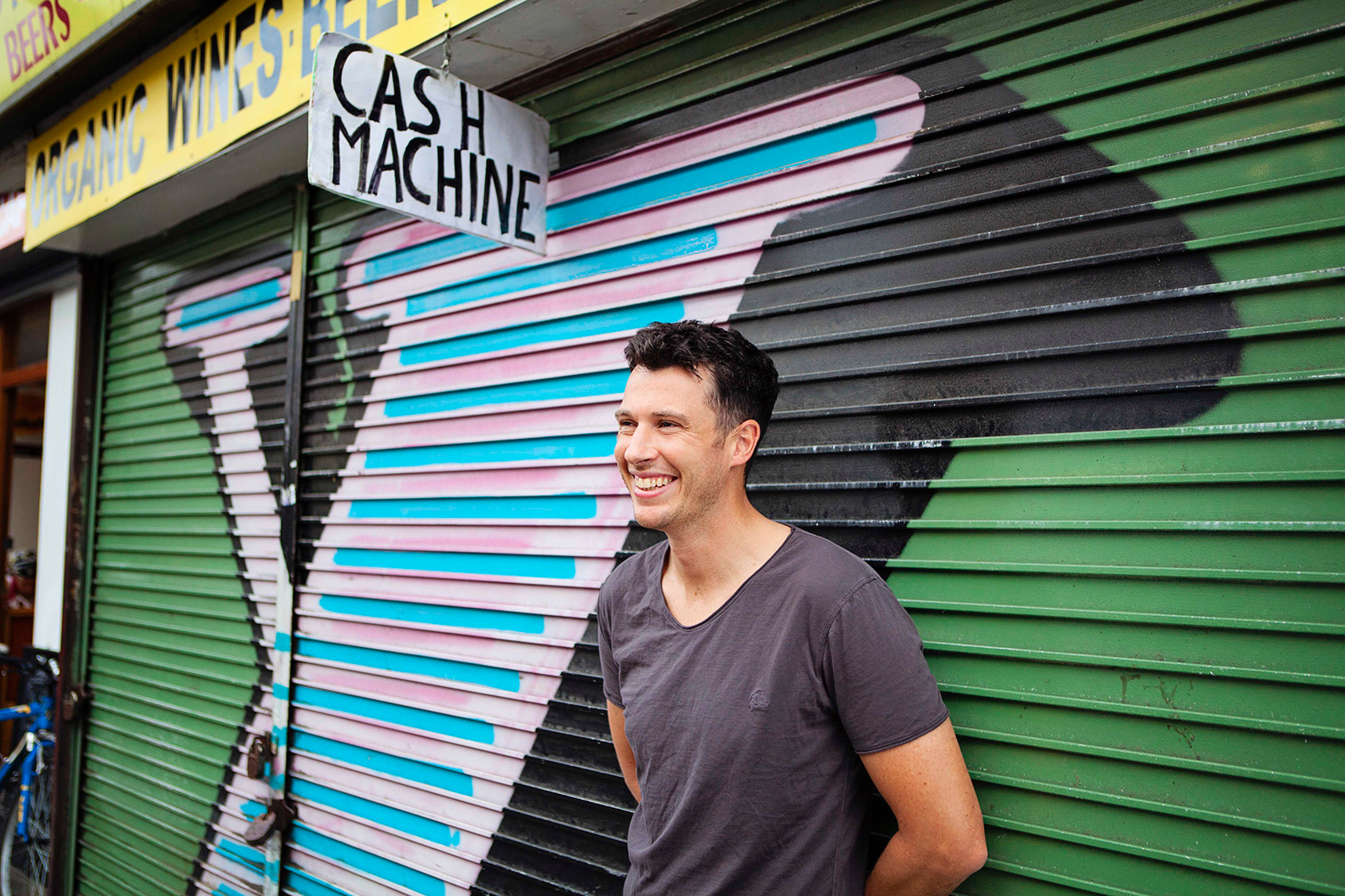 Dating photography expert Saskia says: "Your first photo on Tinder really is make or break so it has to be a killer shot. So a good quality photo is very important but it mustn't shout 'I'm so desperate I need professional help' either."
So how do you strike the right balance to stand out online?
"Well for starters, Tinder stats show that you're 14% more likely to get a right swipe if you're smiling with your teeth showing. Secondly, the vast majority of people on Tinder wear neutral shades like grey, cream and black. So you'll really stand out if you opt for a bright pop of colour instead, especially red. And lastly it's very important your photo looks natural and that means an outdoor shot taken in natural light, with you looking relaxed and happy."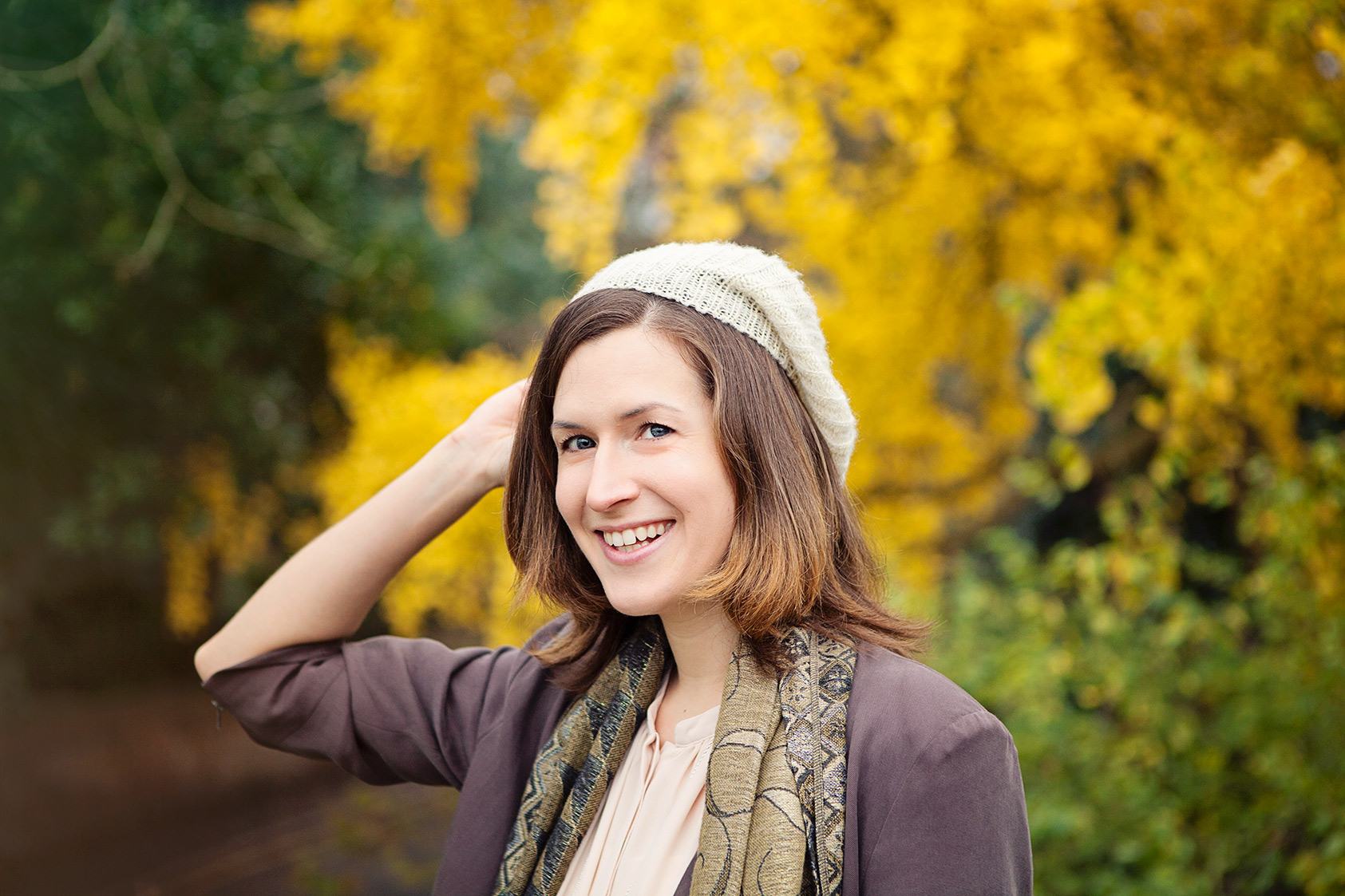 How can you share clues about who you are?
Once you've nailed your killer first shot, the rest of your Tinder photos need to show more about who you are. That means a range of backdrops, outfits and focal lengths to build a picture of what it's like to hang out with you.
Saskia says: "if you use a bunch of very similar close up headshots, you're missing a trick with telling your story. Medium shots are perfect because we can still see your face but also see you in some context too. You can also include simple props to help tell your story and build your personal brand. We're talking take-away cups for coffee aficionados, big headphones for music lovers and cameras for all you budding photographers, for example."
And here are a few Tinder photo no-nos from Hey Saturday for good measure:
avoid selfies, which are never going to be great quality
don't include any extreme sport photos like mountaineering or skiing because your face will be obscured when it should be the main focus
and don't include group shots which can be confusing and take the interest away from you.
If this all sounds like a lot to get right, hit us up at Hey Saturday for some help.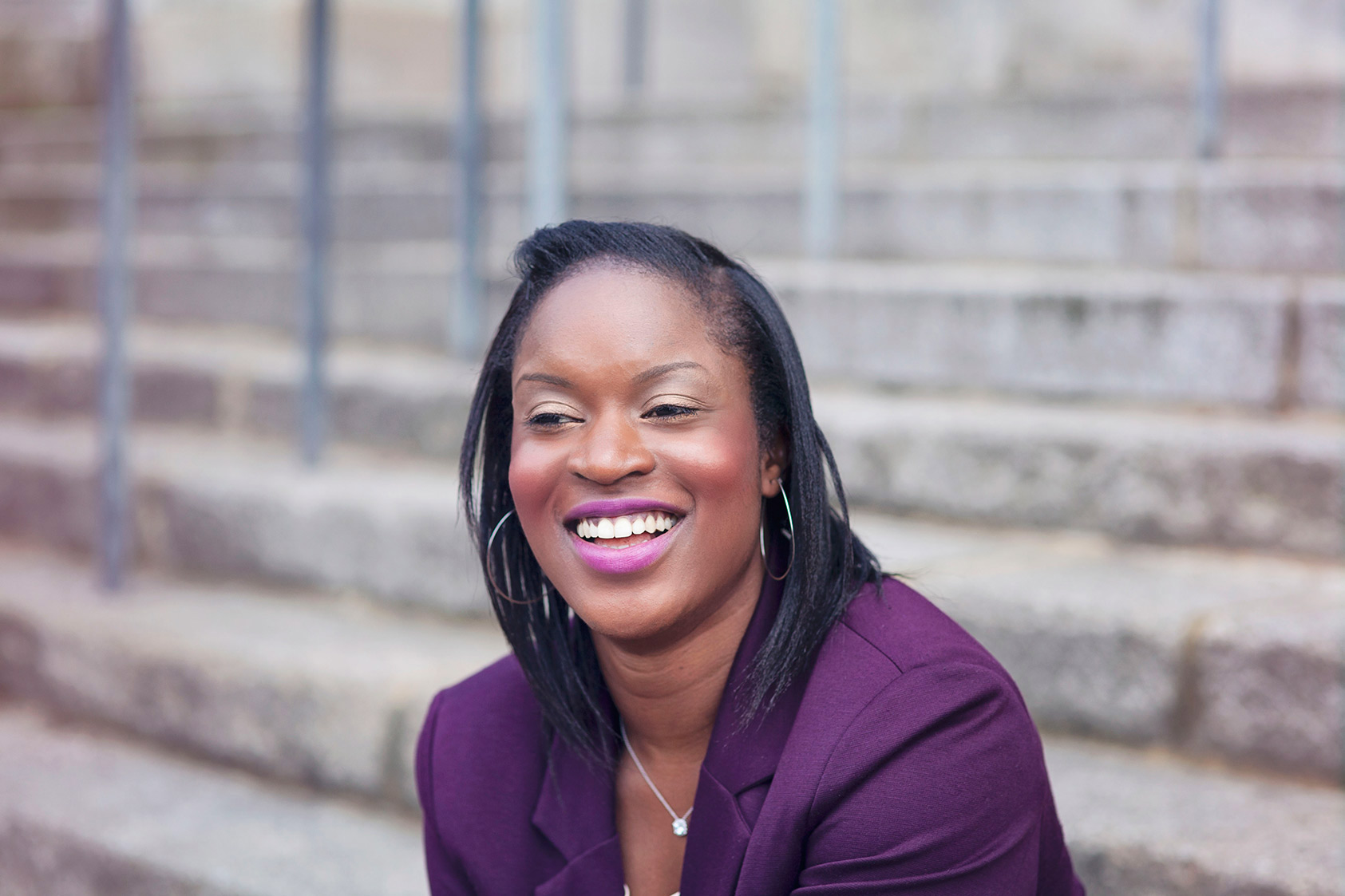 So now you've got your Tinder photos sorted, what about the rest of your profile?
Hey Saturday CEO Saskia says: "the biggest tips we can give you are: authenticity and personality. You've got to be yourself, otherwise all the time and effort you've put into your top quality dating photos could be wasted when your dates discover you're not really the person in your pics. Anything you can do to add personality to your profile is a good idea. For example, you can now link your Instagram and Spotify accounts to your Tinder profile, which is a great and very simple way to share your music tastes and let people find out more about you. And make sure you keep your bio short and sweet – no one goes on Tinder looking for a novel."