The Dating Podcasts you Need to Listen to if you Want to Up your Dating Game
Maybe you're fed up of not getting what you want in dating, or maybe you just want to have a chuckle at some funny tales of dating woes. Here's our quick summary of the best dating podcasts out there so you can get yourself some expert advice and some light hearted dating banter for the commute home.
DTR – Dating Podcast
DTR, (for Define the Relationship), is the podcast from dating giant Tinder. Hosted by Jane Marie from This American Life, this chatty, humorous podcast helps you navigate the world of dating and relationships in the digital age. A hundred million messages each month on Tinder start with "hey" and the first episode examines its use as an opening gambit. In fact, Hey Saturday was consulted for the episode called Mixed Signals. Subscribe here.
Doing Relationships Right – Dating Podcast
One of our favourite dating experts of the moment is the wonderful Jennifer Hurvitz. Her podcast, Doing Relationships Right, is described as raw, authentic and insightful. It's a no-bullshit slice of reality. Whether you're in a relationship, looking for one or getting ready to date again after divorce, Jennifer has got you.  She'll help you find the perfect match and give you the tools you'll need to keep them. Subscribe here.
Dates and Mates – Dating Podcast
The smart and effervescent Damona Hoffman is the host of  the podcast Dates & Mates. This weekly dating podcast for women features a variety of experts on love and relationships. She often features celebrity guests who share the juicy details about their love lives and advise listeners about romance. Subscribe here for this fun, dynamic, magazine-style dating podcast.
Modern Love – Dating Podcast
I don't know about you, but I quite enjoy checking out the weekly New York Times musings on everything from the politics and pitfalls of texting to deciphering how astrology tinkers with your love life, there's now even more "Modern Love." The Times introduced a podcast to go with the prose, narrated by notable names like musician Lauren Molina and "Seinfeld" alum Jason Alexander. New podcasts are available every Thursday on iTunes. Subscribe here.
Wait, Is This A Date? – Dating Podcast
Without a doubt, this is a fun one. Wait, Is This A Date?" is a queer dating podcast where hosts Drew Gregory and Christina Tucker are joined by special guests. In the spotlight are topics like hooking up with your friends' exes, flirting via Instastories, and, of course, the classic queer conundrum: is this a date?! Subscribe here.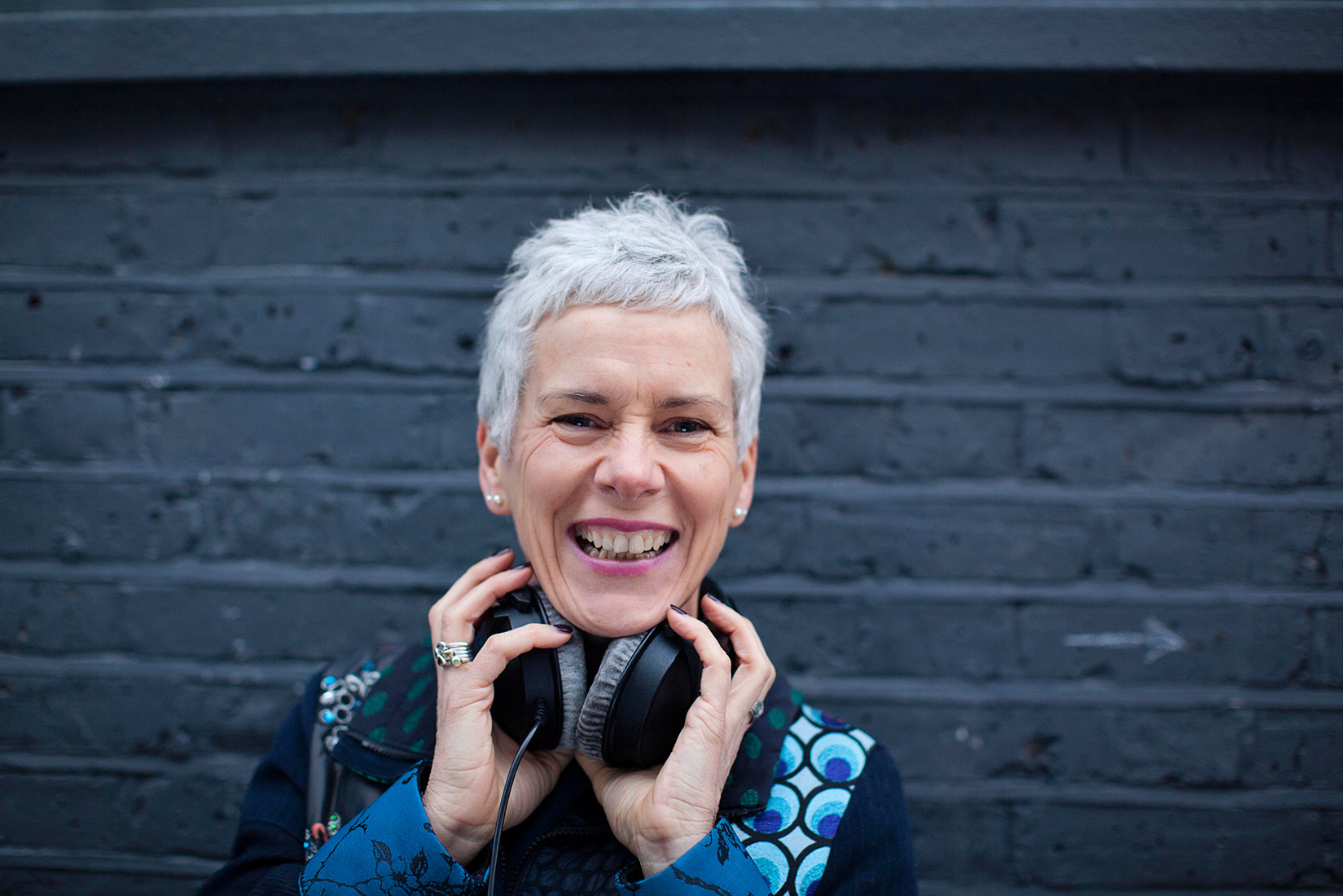 The Dating Advisory Board – Dating Podcast
The Dating Advisory Board helps people to redefine their dating strategy by applying a business approach. Their podcast features business executives and entrepreneurs offering tips on personal branding, marketing, networking and matchmaking. Some recent topics include perfecting your pitch in business and dating, how sales techniques can be used in dating, and how to build you as a brand. Subscribe here.
How to Talk to Girls – Dating Podcast
From the same host behind Tripp Advice, this podcast gives advice to men on everything to do with sex and relationships. It includes tips, tricks and techniques to help you, whether you're after casual sex or a long term relationship. Some recent podcast episodes include: 'Qualities that will skyrocket your success with women' and 'How to get over the girl who broke your heart'. Subscribe here.
Savage Lovecast – Dating Podcast
Dan Savage is an author, sex advice columnist, podcaster and public speaker. His massively popular podcast started out as an advice column and has subsequently attracted over 200,000 listeners weekly. Dan offers unquestionably sound love and sex advice for people who identify as straight, gay, trans and everything in between. Listeners leave phone messages and Dan's advice is always thoughtful and frank and often hilarious. Subscribe here.
The Dating Den – Dating Podcast
Dating coach, Marni Battista, is the queen of making her clients irresistible to men. Furthermore, not just any men, high quality men. Marni is a certified professional Dating and Relationship Coach and Expert, writer, and nationally recognised magazine expert. Marni's weekly dating and relationship web show, "The Dating Den," has over 2.6 million views. Not surprisingly, she was named one of the 10 Best Women's Dating Experts by @DatingAdviceCom.  Subscribe here. 
The Dateable Podcast
Finally, this cool podcast is ranked one of the Apple Podcast's Top 50 Relationship podcasts. Undoubtedly it is drawing in more and more listeners because of their real life conversations and topics. Hosts Yue Xu and Julie Krafchick talk with real daters about almost everything. Tune in for everything from sex parties to sex droughts, date fails, first moves to first loves and more.
Subscribe here
.