Top Tips to Rock the Dating Game in your 50s
Whether the result of a separation, a divorce or simply not having found the right person yet, many people find themselves single after 50. For those whose last experience of the single life was in their twenties, once sharp flirting reflexes might have gotten a little rusty and going back to the dating game may seem a little daunting. Moreover, dating today is rather different than it was before. Here are some top tips from the dating site 2Seniors to help you successfully up your dating game in your 50s.
Register with a dating website
Finding a potential match after 50 can be hard. Today, many people – including divorcees – register with a dating website to find a partner. Whereas the concept was originally met with a little scepticism, online dating is now widely accepted as a great way of meeting other singles.
The process is simple: when registering, you create an awesome dating profile with a great dating profile photo showing you at your best. Make sure you invest some time to create some stand out photos in order to attract other members to your profile. Once your profile is complete, with just a few clicks you can easily search for a whole host of potential partners that specifically match your criteria, for instance, age, gender or location. To make your search more efficient, pick a mature dating site for men and women over 50. Finding other singles around you has never been easier.
Step outside your comfort zone
If you go come home from work and stay in your living room watching TV every evening, you are obviously reducing your chances of finding love. If you want to put a stop to being single, you need to go out! Discover new places, enjoy new experiences and do things you have not tried yet but have always wanted to. Why not make a reservation at the trendy new restaurant that just opened in town or go to that party you're invited to on Saturday? Say yes to a maximum of opportunities. You don't need to go alone – bring your friends if you want to. Stepping out of your comfort zone will help you to feel freer and to meet more people, some of whom might well be single, just like you!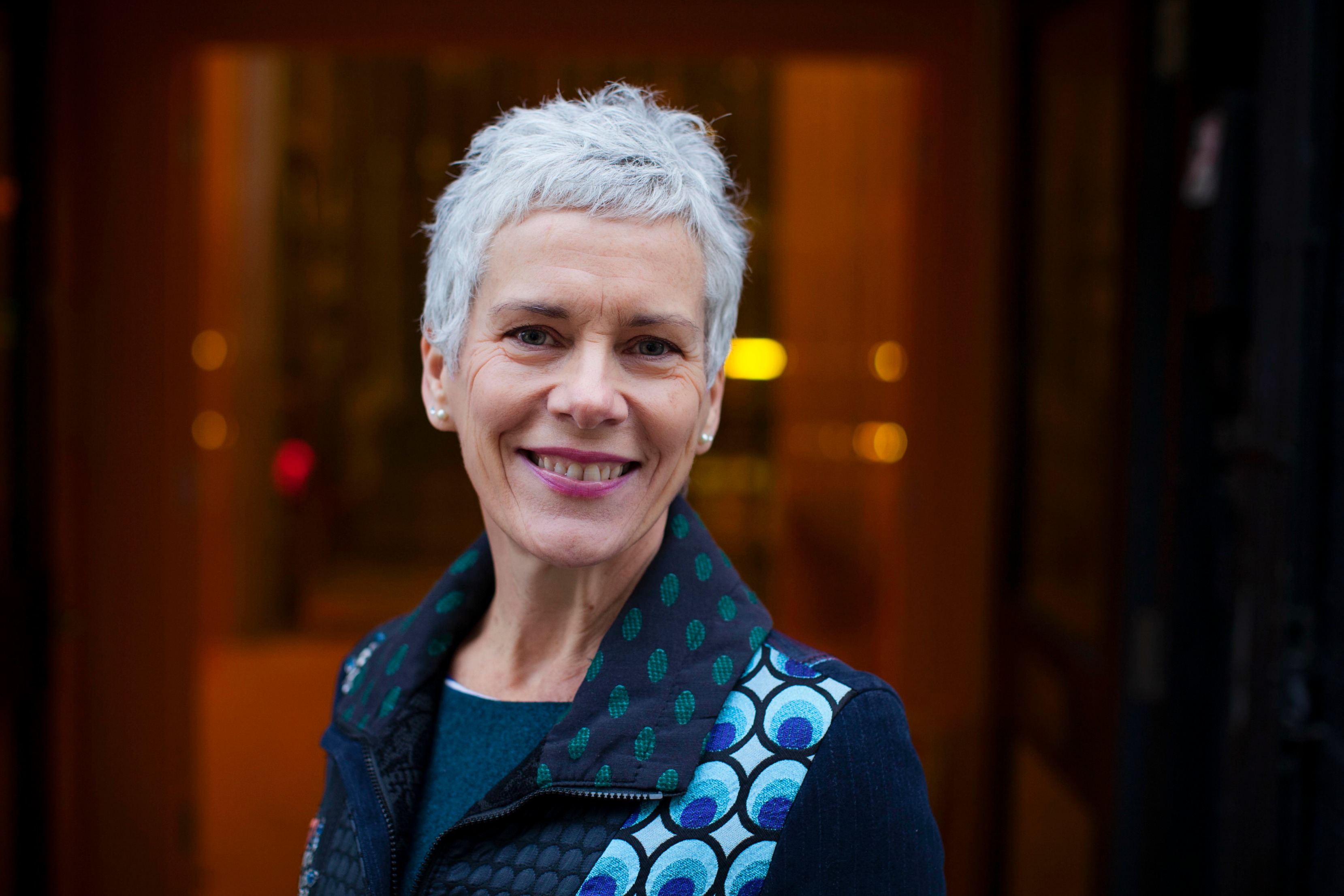 Join a club, take classes or volunteer: be proactive
As mentioned above, you need to leave the house to create opportunities and to meet new people. There are many places you can go to meet men and women who are over 50. For instance, you can volunteer with an association. A lot of older people enjoy spending their free time helping those in need. It's also worth giving a thought to the idea of taking a class, for instance, salsa, cooking or singing. Additionally, you could join a club – walking, whiskey tasting or gardening, it's entirely up to you! You'll surely find something that will interest you. Do some research to see what is proposed in your city and surroundings.
Tell your friends you're looking for someone
If you are looking for singles over 50, let your friends know about your plans! There's a good chance that they'll know other people of your age who are also searching for a partner. Tell them what it is that you are looking for, whether that be serious relationship or just a little fling. Let them arrange a meeting. You could be surprised and meet someone really interesting, and even if, in the end, they don't exactly correspond to your criteria, you could still end up having a lovely time.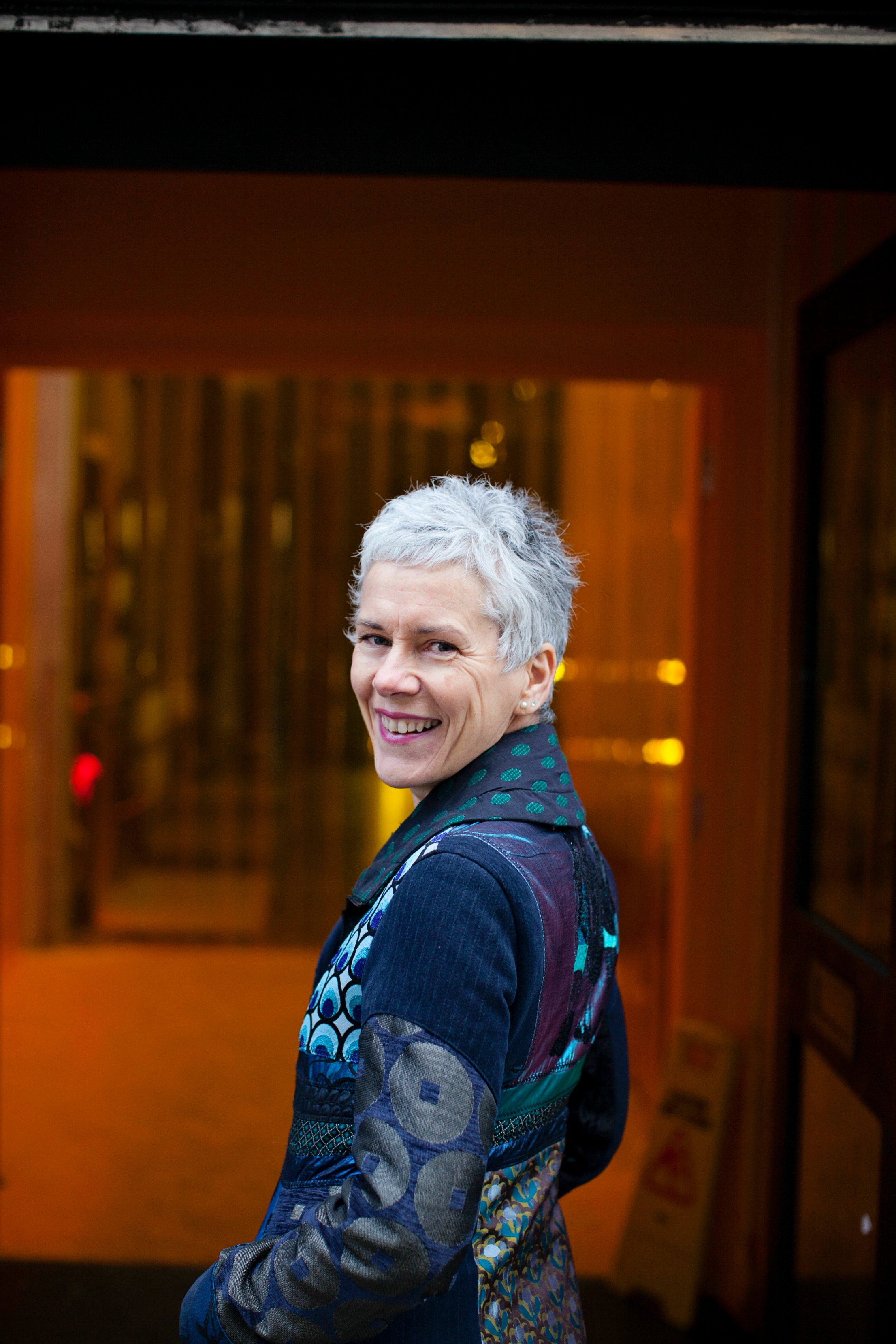 Embrace life and be patient
Chances are you'll have to meet several people before eventually finding your special one. This is totally fine and completely normal. It's very rare to find love immediately once you start dating. Don't hesitate to multiply your dates with prospective matches. You need to be patient. And while you're dating, have fun! Meeting new people, going to nice restaurants or cozy coffee shops, having interesting conversations, as well as dressing up and taking care of your appearance can all be exciting and fun. Therefore, enjoy your time dating, laugh, and embrace life! And most of all, don't forget that a smile and a happy attitude are perfect for building great connections.