Six Reasons you Should Stop Caring About Bad Dates
I don't think there can be any seasoned online daters out there who don't know what we mean when we talk about the 'bad date'. As a few examples of my own dating disasters; one date had his car towed away and another didn't mention until half way through our date that he lived with his girlfriend. That is a sure-fire way to put a dampener on romance. Here are a few reasons you should rise above these mishaps and keep going.
Because it's about probabilities
When you've been on a handful of dates already and haven't met anyone you like, it's easy to assume that online dating isn't going to work for you. But think about it – do you end up dating every person you chat to in a bar? No. It's the same with online dating – the more dates you go on, the more chance of meeting someone you like.
Because it helps you figure out who you're looking for
You might find that until you get out there meeting people, you're not sure what exactly it is you're looking for in a partner. So see it like this – you need a few bad dates here and there to help you discover which qualities you really don't like in a person. This helps you narrow down what is important to you and means when someone comes along who ticks the right boxes, you'll know instantly.

Photo by Saskia for Hey Saturday
Because it's OK to bail out
As long as you're polite, there's no reason to feel bad about ending a date. It's pointless for both parties to needlessly prolong a date that's not working out. Many people adopt a policy of keeping first dates to one drink only, or meeting during the day when they can better control the amount of time involved. If you make this your online dating strategy, there's no need to fear bad dates.
Because it's about that spark
Yes, their dating profile sounds great and they look hot in their profile photos, but you can only know if there's that all important spark by meeting someone face to face. For this reason, you shouldn't see bad dates as a failure for either you or your date. You could be two totally fab people, but you're just not meant to be together. So if the spark's not there, just shrug it off and move on.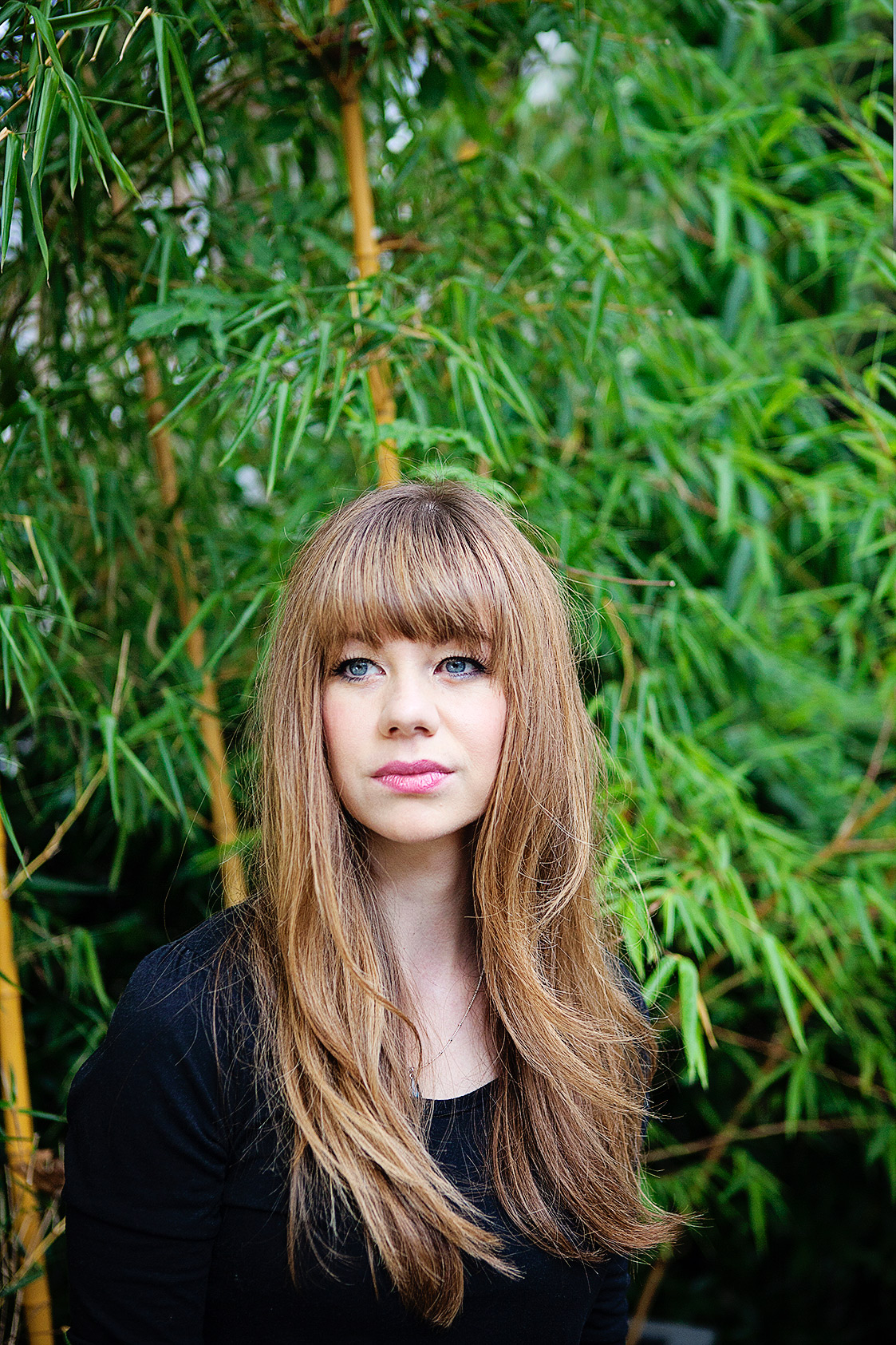 Photo by Saskia for Hey Saturday
Because you can dine out on it
Although at the time, the disastrous date feels embarrassing, awful and uncomfortable, you know that later on you'll look back and laugh. See it as another story to add to the best-selling book you're going to write on online dating, or at the very least a great story to amuse your friends with over dinner.
Because, so what?
If you follow all of these tips, you'll become a dating badass with a thick skin and a 'so what' attitude. Accept that occasionally you'll go on a bad date – it's all part and parcel of the online dating experience. At worst it's an hour out of your life and a bit of a cringe. At best, you could meet someone you fall in love with. So it's worth it, right?
A huge shout-out to our awesome marketing expert and photographer, Lauren, for sharing this lil' gem with us.