Inspiring Interview – Matthew Williams of Love, Laughter & Truth blog
I met Matthew when I put a shout-out on Facebook offering a couple of free dating photo shoots for guys in exchange for  being able to use their photos for PR purposes. One of my dating contacts put us in touch. I sent him the Hey Saturday pre-shoot questionnaire before we met so I knew, from his answers, that we'd get on really well. But I had no idea how fun and easy a shoot it would be. Matthew is full of stories and so easy to talk to and what I loved most was how all his life experiences have helped make him very emotionally intelligent; I found myself agreeingwith everything he was saying about dating. Find out more his views on dating here and don't forget to check out his blog, Love, Laughter & Truth. All photos taken by Saskia Nelson for Hey Saturday
What made you start a dating blog? Lots of women do it but it's quite unusual for a guy. 
The decision to start my blog wasn't particularly thought out – 16 months on from the end of my marriage and after subsequent ups and downs with dating I found myself in a difficult place in the lead-up to my first Christmas as a single person for 20 years. On the spur of the moment I decided I would write about it, and that's what I did. The main themes of my blog emerged very quickly – divorce, dating and depression, three things that I've learned a lot about in recent years, for good and for ill!
I guess it's pretty unusual for a guy to write about these things but I've always been an open person and once I started to write I realised that it was something that helped me and that could help others facing similar challenges, particularly men who may not feel as comfortable speaking about such things but who nevertheless have to deal with them.
The bulk of my followers tend to be women although I've had a number of friends contact me upon facing the same issues in their own lives and it feels good that they can find some comfort reading about my experiences.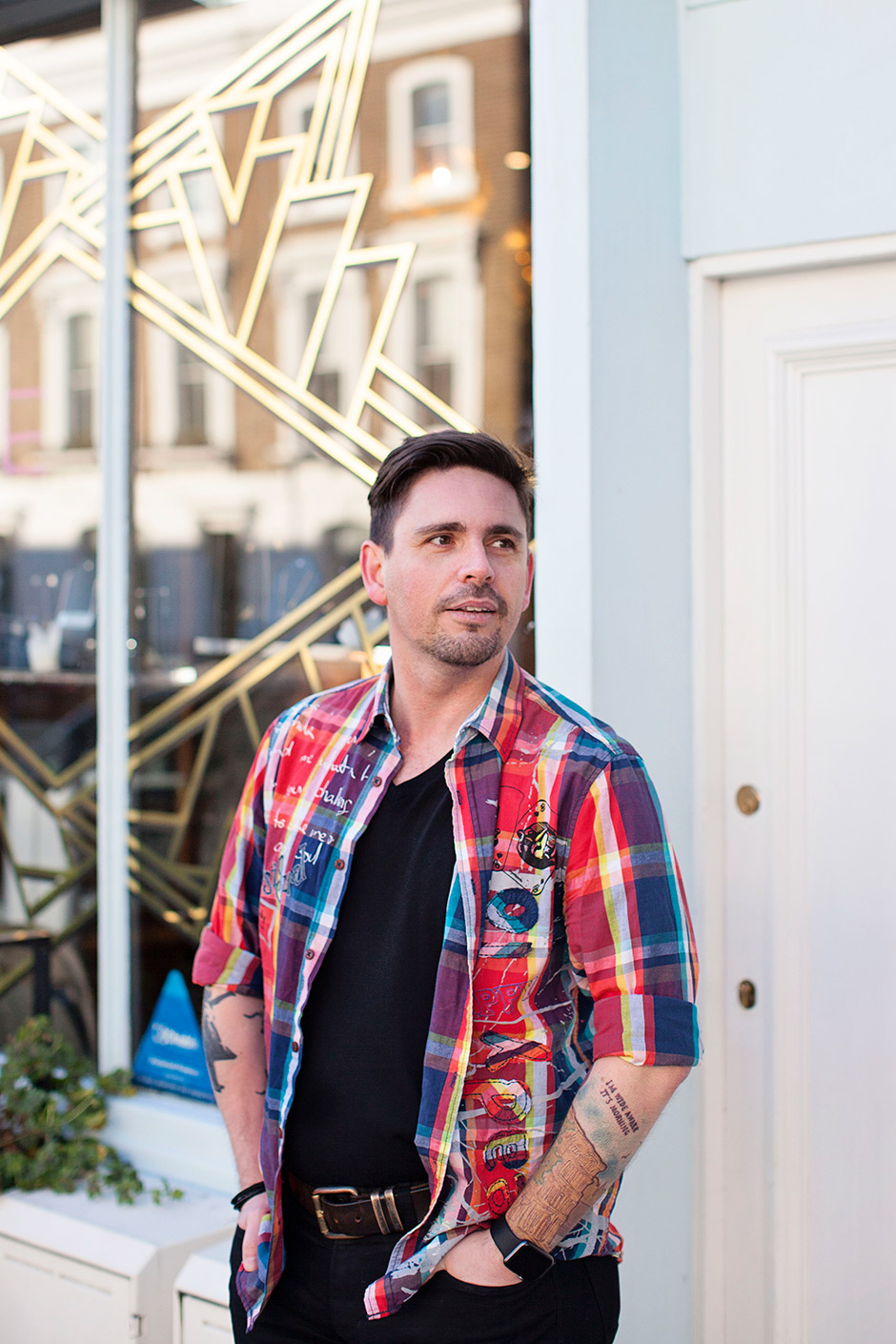 What are the key things you've learnt about yourself since starting the blog?
The main thing that I've learned is just how much writing helps me.  Writing about my experiences allows me to make sense of things, to put a bit of distance between myself and the situations that I have found myself in; it enables me to take a more objective view of things and to take the lessons that are available through the inevitable challenges.  I've also learned that I can articulate myself in writing in a way that I can't otherwise; that has been a bit of a revelation to me, and a very rewarding one.

What would be your top tips for people dating post divorce? 
Mainly that there is no timetable and no formula.  Date when you feel ready to and enter into it with no expectations.  Take each date as a night out and a chance to get to know somebody, rather than as a meeting with the potential love of your life.There will inevitably be false starts, disappointments and maybe even some downright disasters but try not to take it personally, that's life and not everybody is going to be your cup of tea and vice versa.  It's important to treat people with decency and respect, we're all looking for happiness at the end of the day and if someone isn't for you it's best to let them know rather than dragging things out and stringing people along.
Trust your instincts about people and judge them on their actions more than their words – it's much easier for people to say the right things than it is for them to consistently do them.  If they're into you you really shouldn't be having to wonder about it and for the most part you'll know from their actions whether they are keen or not.
Learn as you go, learn more about yourself and what you want from a partner and don't settle for less than will make you very happy, life's too short to settle.
Finally, don't lose faith that the person for you is out there somewhere, either waiting for you to walk into their life or about to be struck by an unexpected but very happy surprise!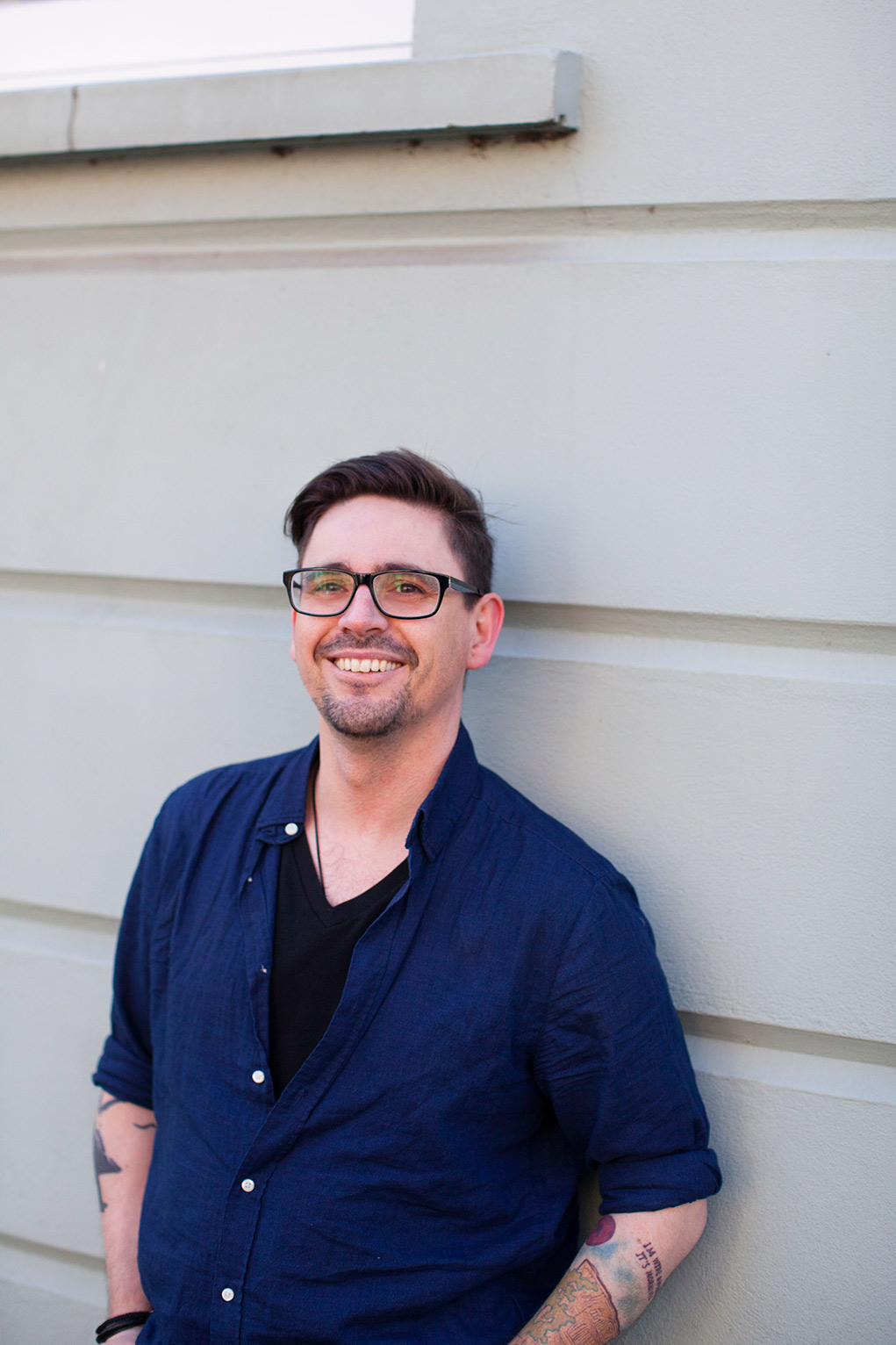 What's your own experience of online and offline dating been like? 
A rollercoaster!  I've met a lot of people, most of whom have been very nice but I think it's rare that the spark is there on both sides.  I try not to take that personally, the chances of meeting someone that you can laugh with, talk about everything with, with whom you share common values and that you fancy the pants off is pretty rare really, but it's worth the wait when you find it!
I've also made some new friends along the way which has been nice, it can be hard for people that haven't been on the dating scene to understand just how draining it can be sometimes so it's good to meet people that you can swap war stories with!
How do you handle the downside of dating?
There have been times when I really wondered whether I would ever meet a decent person to enjoy spending time with; it seems like a simple thing but dating can be very complicated, especially when one or both parties have children.  And then there's the ghosting, baggage, people that lead you on…  Sometimes you just need to take a time out, other times you need to dive back in and just forget about those that have proven themselves to be unworthy of your time and attention.  Again, there's no formula and you just need to do what feels right for you.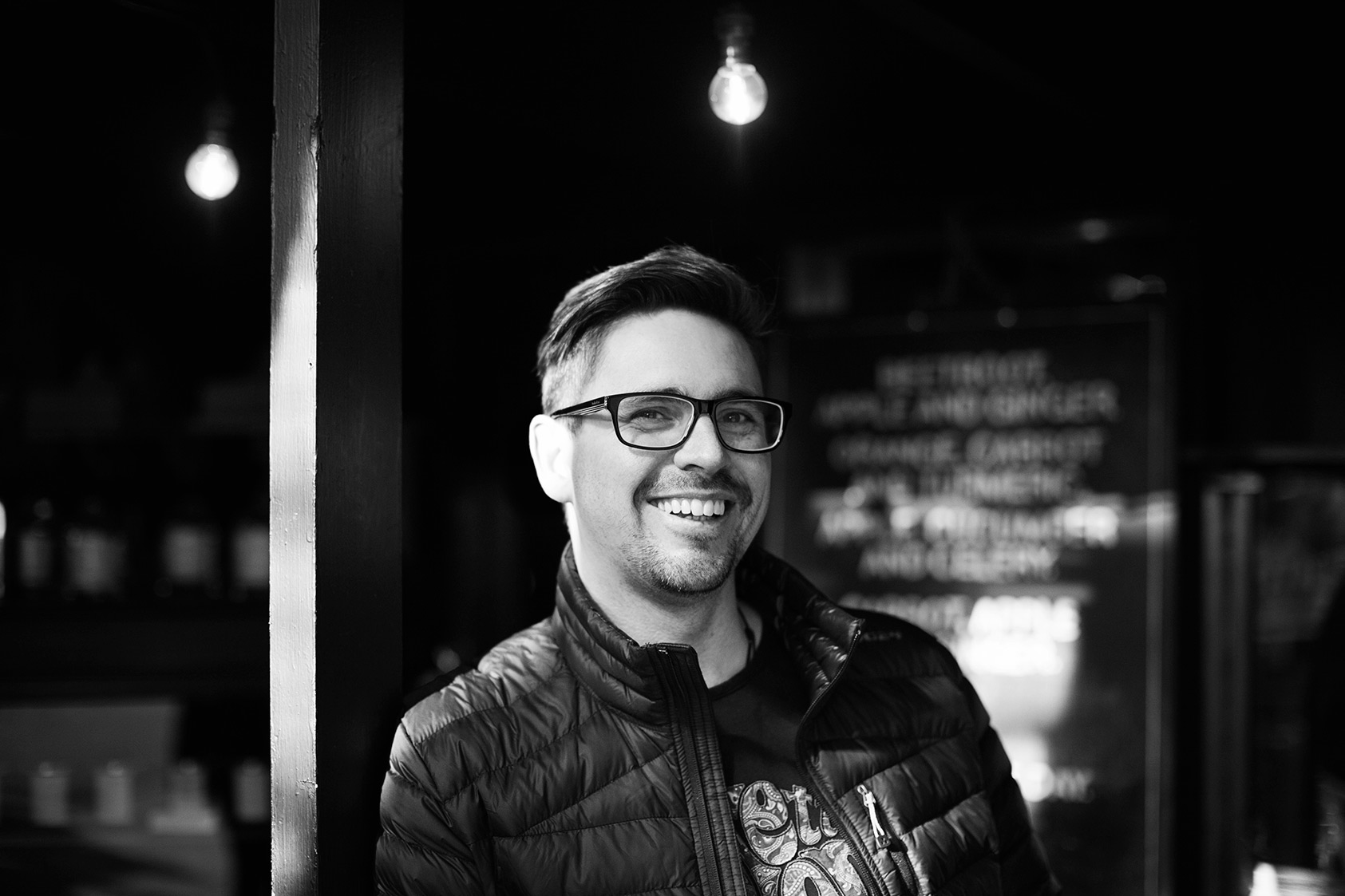 What's your favourite piece of dating advice? 
There's so much advice out there but most important of all I think is to always be yourself and be honest, you'll never meet the right person – or keep them anyway! – if you are trying to be someone that you're not.
Dating can seem very difficult and complicated at times but when it comes right down to it, when you meet someone that you click with and it feels right then it's pretty simple – you know that you want to be with that person and they will want to be with you, no matter what the inevitable challenges along the way.
When you meet that person, hang on to them!