The Matchmaker Academy
Matchmaker Academy – Do you have what it takes become a real life Hitch? 
Britain's top Matchmaker Caroline Brealey has set up the country's first Matchmaker Academy to teach wannabe cupids the tricks of the trade.
Are you passionate about people?
Do you want a career that's more a lifestyle choice than a job?
Do you want to make money by helping others find love?
Have you ever watched Millionaire Matchmaker and thought 'I want to do that'?
Go on admit it….
Then you won't want to miss the upcoming bespoke Matchmaker Training weekend to be held in London, this June.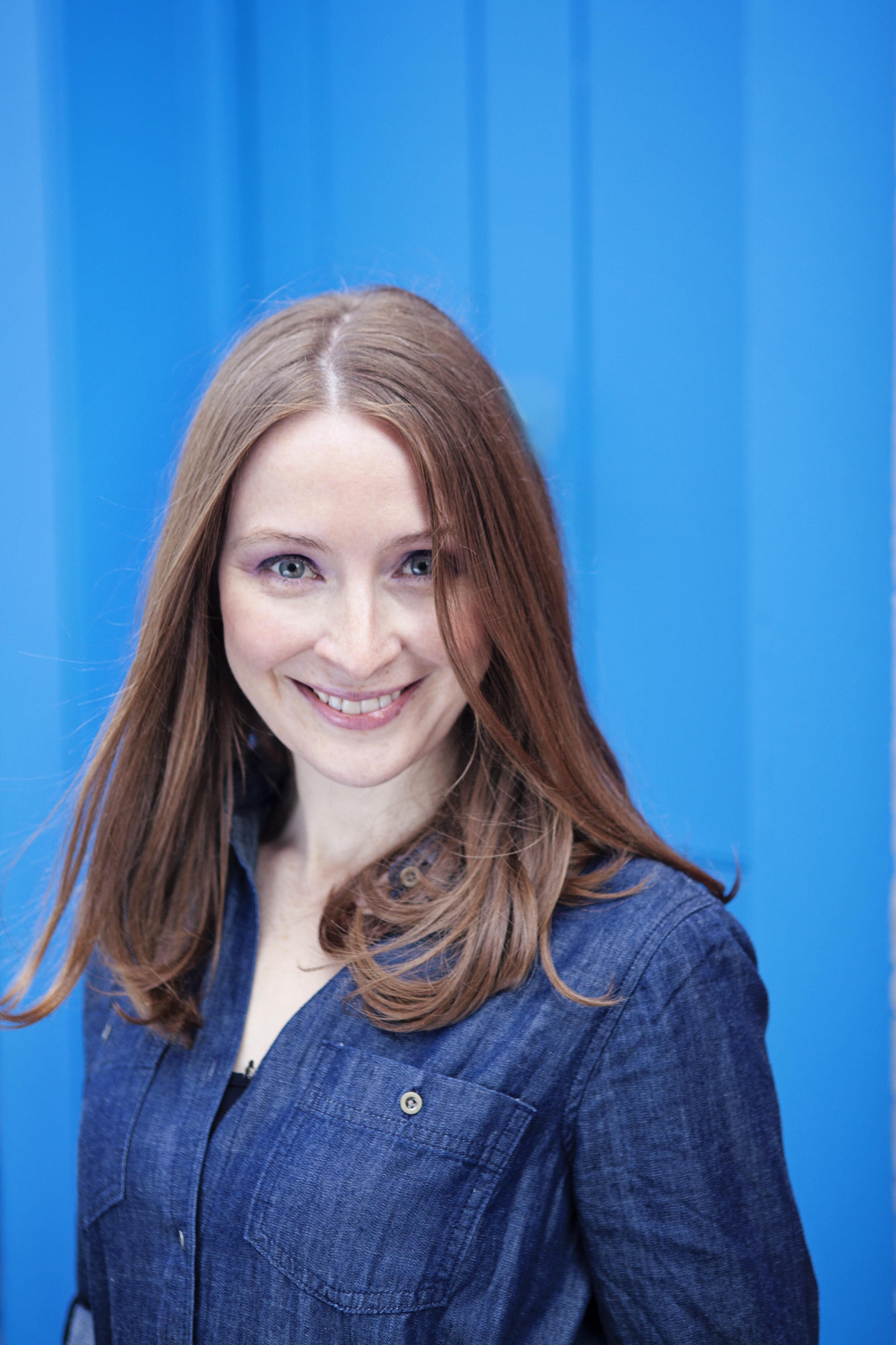 The course aims to help participants become successful matchmakers by giving them the tools and knowledge needed to make it as a real life Hitch.
Being both the UK and the world's best matchmaker and head judge at this year's UK Dating Awards, Caroline knows her stuff when it comes to the love business.
Caroline said: "Since setting up my own matchmaking agency, Mutual Attraction, over three years ago I've learnt first-hand how to run a successful dating business.
"Matchmaking is a fantastic career and you have the freedom and flexibility to shape it exactly how you want. Matchmakers work part time, full time, locally or internationally. From their own home or offices. Some operate on a freelance individual basis whilst others run big agencies. Aside from a job, matchmaking is a lifestyle choice.
"People pay several thousands of pounds for a matchmaker and they want a trained professional who will take care of the serious business of finding them love."
On top of the training, the academy will provide an environment for collaboration and working partnerships which any good matchmaker knows is crucial to success.
The academy and the certification it provides is going to set the benchmark for all matchmakers in the UK, improving standards right across the industry.
The academy's training weekend takes place at the Fox Club in Mayfair on June 13th and 14th 2015.
Guest speakers include:
Katy Horwood
Katy writes the award winning dating blog 'All Sweetness and Life' and is a dating columnist for Metro, Match.com and several large online dating websites. She will be talking about getting featured in the press, publicity and how to position your blog to sell your brand and bring in clients.
Laura Yates
Laura is the go to dating coach for singles around the globe needing support after a breakup and becoming 'date ready'. Laura coaches full time both in London and via skype and will be speaking about incorporating coaching within your matchmaking service and as an additional paid service.
And I'm delighted to say that I've been invited to be part of the Matchmaker Academy alongside these guest speakers. I will be giving all the participants a mini photoshoot and will also be talking about the importance of collaboration within the dating industry.
If you want to start a whole new exciting career, what are you waiting for? Head over here to book, mentioning that I sent you, and I'll look forward to seeing you there!