Netflix shows: Team Hey Saturday's favourites
Pull out the fuzzy blankets, put on the matching PJs and gift yourself and your quarantine fam or your virtual date some quality downtime with #TeamHeySaturday's favourite Netflix shows. It's time to take a well-deserved break from the 24-hour rolling ticker tape news feed of Coronavirus updates.
-> Lauren, badass photographer, Brighton & comms badass
In confined times, I like Sex Education on Netflix. It is both funny and touching, and Gillian Anderson is ace as the sex therapist mum.
*Note from the editor – aka Saskia – I second this motion! LOVE Sex Education and if you haven't seen it yet, binge watch it right now. It's the best of UK TV right there. While I'm here, I must share (with her permission of course) Lauren's Coronavirus playlist, Corona Schmona, with you too – it made my day when she sent it to me.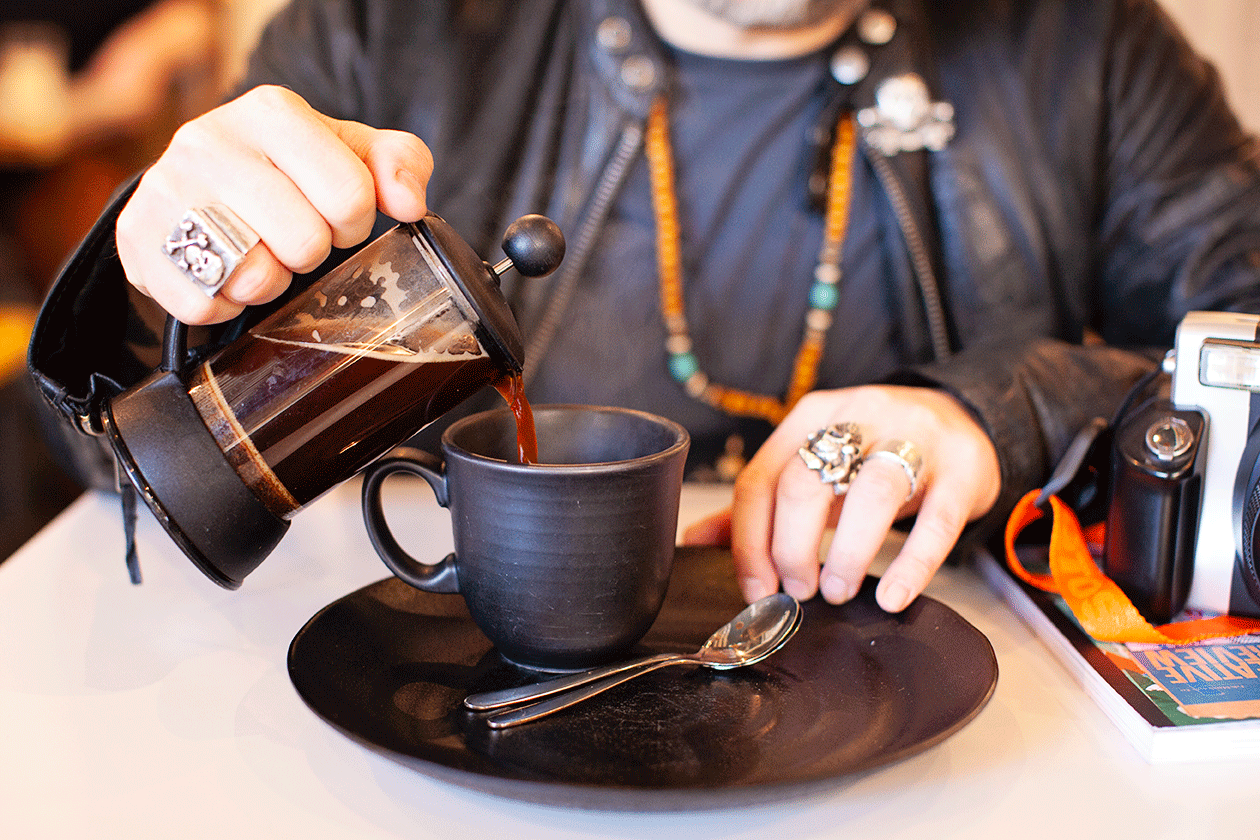 -> Giles, head of production, UK & US
Check out new show, Omniscient. I'm not usually a fan of science fiction, but I really enjoyed this. It's a look into future living in a city in Brazil, where the state and private business run a swarm of drones that observe and control everyone's life and its citizens have no ability to challenge the system and decisions. Interesting how decisions are de-humanised, how big business (i.e. Google) invades our privacy and expects us to accept this without any challenge.
-> Rachel, badass photographer, Edinburgh
I'm rewatching Outlander from season one, I know it by heart but love it still (the books are better – I also read them so much the covers are falling off). I watched Unorthodox (editor's note – also see Polly's images below) and loved it. And the kids and I really enjoyed Jumanji: The Next Level and the new Lady and the Tramp (the dogs particularly loved the last one lol).
-> Polly, badass photographer, London
I'm watching Unorthodox, not only is this an incredible story, that is SO well performed, it's also an amazing insight into the extremely private Hasidic Jewish community, which I have been fascinated by ever since photographing the Purim celebrations in north London (see some examples above). I rarely watch anything with subtitles as I'm too lazy to read the TV haha, but this had me 100% hooked!!! This is one of the best things I've watched recently. And that's high praise as I watch a LOT!
-> Nicole, badass photographer, London
I know it's been around for some time, but I'm currently obsessed with watching Brooklyn Nine-Nine. It's just hilarious, light hearted and I love all the characters! Can't deal with heavy and emotional shows and movies at the moment, so this is perfect! Also there are not many shows or movies that make laugh so hard easily and often.
-> Sarah, badass photographer, Birmingham
My current choice of Netflix is too shameful to admit haha – total mindless trash but I'm finding it comforting somehow… go figure (editor's note – c'mon Sarah, we're all friends here hehe, you can share with us..).
-> Amber, marketing exec, UK and US
I'm rewatching The Vampire Diaries at the minute for the 4th time (lol). I always come back to it because I love romance and teen dramas (no surprise there) and this has all of those elements plus a dark twist with all of the mystical vibes they have going on… and it's very dramatic! I've also just finished The Stranger – that was soooo good. I love mystery crime dramas especially where people go missing.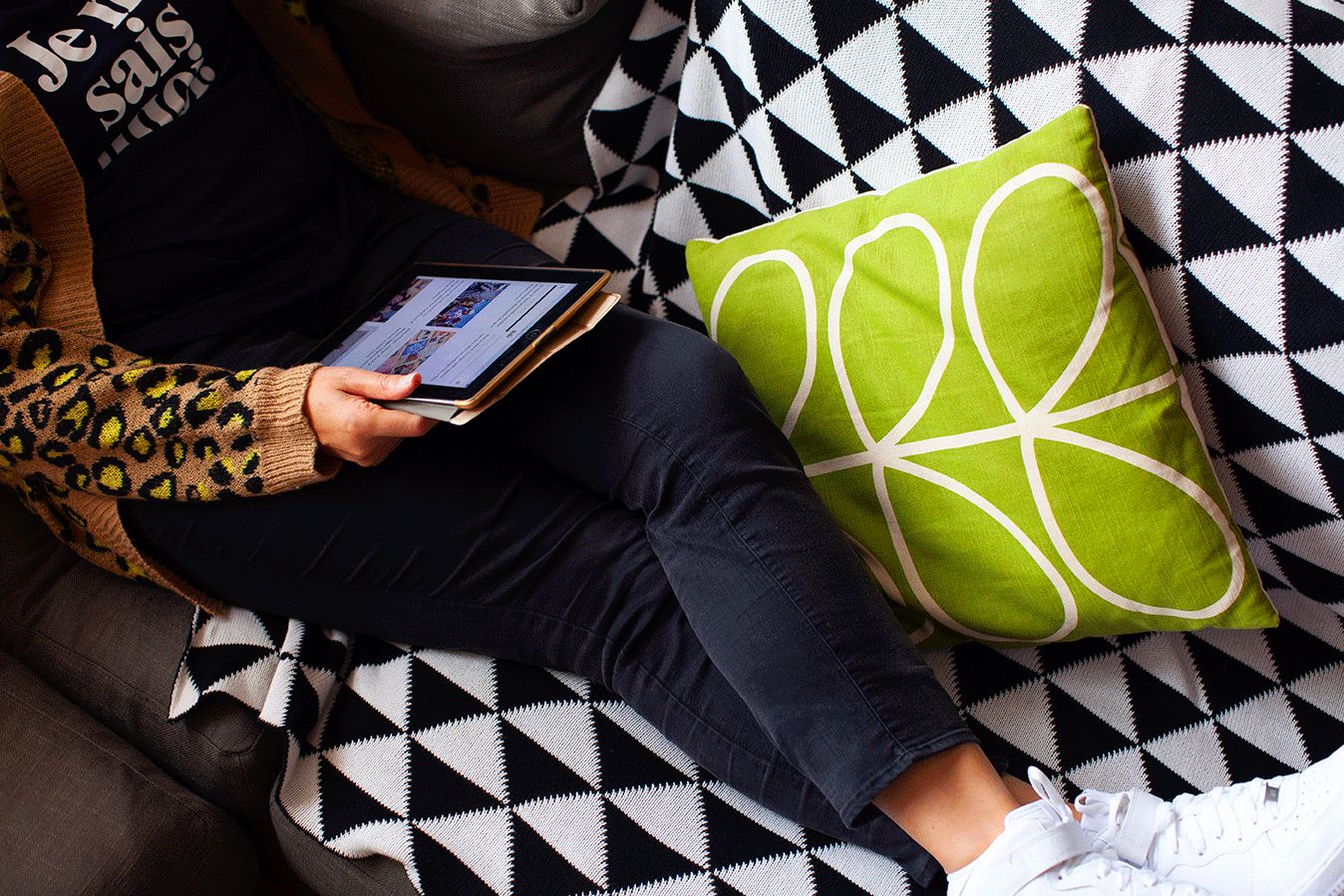 -> Saskia, head of creative, UK & US
Love me a bit of Netflix & Chill when I'm feeling anxious about anything. I was going to say Sex Education was my current favourite as I love how diverse the cast of characters are among all the other amazing things about it. It looks like Lauren pipped me to the post though, so I'll go with two French murder mysteries that I've rewatched recently (I'm obsessed with anything murder related), The Chalet and La Mante. Both are about a series of killings related to age-old mysteries. I can't get enough of that kind of thing. Plus, I enjoy listening to French, I used to study it and enjoy listening to it whenever I can – I also feel less guilty watching telly if I'm listening in a foreign language and engaging my brain a bit.