What's inspiring us right now
What we're listening to
Love this take on rejection in dating. It's spot on! If you're struggling with online dating because you feel you're being rejected too much (and who doesn't feel like this at times), you need to give this a listen.
I also recently starting listening to this and it's really hard not to cry. And it's really hard not to be inspired by this little girl. 
What we're watching
Is there anyone who isn't watching Dr Foster right now? Domestic drama at it's finest. But I've also managed to squeeze in a BBC Swedish noir. Couldn't resist.
Where we're going
Excited to check out this talent in London soon. Meanwhile on the other side of the pond, our fave NYC blogger, Mary Lane of NYC Cliche recommended this cool mozzarella-making class. Definitely trying this next time I'm in Edinburgh. And if you're in Brighton, this looks a bit special.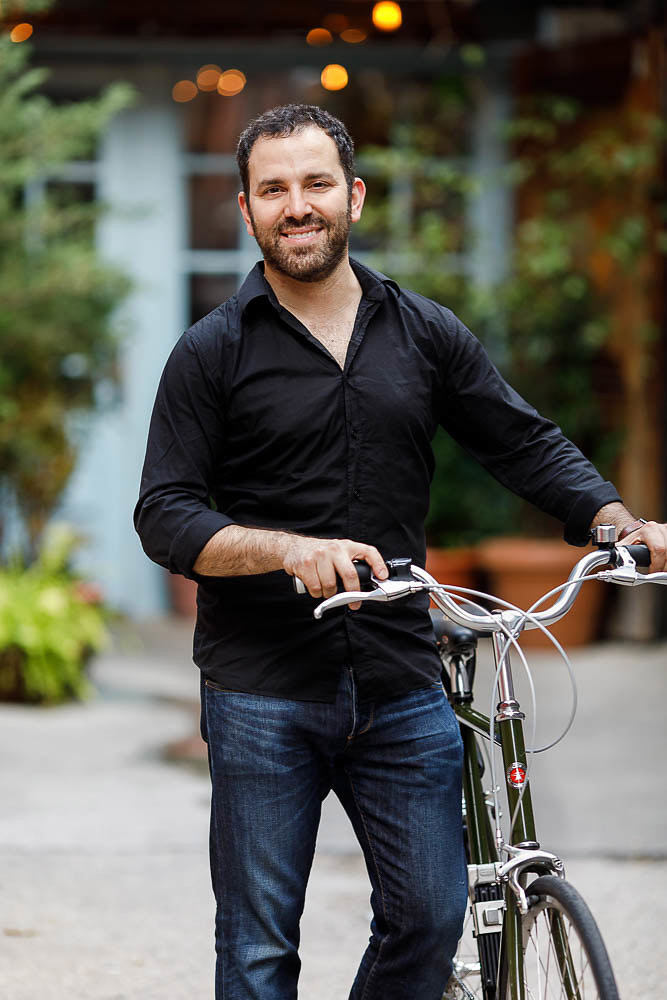 These photos by Audra, our Hey Saturday NYC photographer, are inspiring me so much right now 
Who we're following
Last Friday I was lucky enough to be invited to take part in a planning session for the Women of the World Festival 2018. I met so many amazing women and I really hope I get invited back again next year to speak about feminism and dating. If you want to find out more about this amazing festival, follow them here.
What we're reading
This week I've been obsessed with reading more about self-love. A client emailed last week asking if we could change the shape of his nose and that just isn't something we offer or indeed believe in at Hey Saturday. The gist of my reply was "we promote self-love over photoshop."
And then I read this and it occurred to me that I want Hey Saturday to do a lot more to promote the importance of self-love. People will start enjoying online dating as soon as they embrace self-love. I read this book about 12 years ago and it helped me create rock solid self-belief. And this week, I found this blog post, which made me feel on top of the world and ready to kick ass. I'm going to be focusing a lot more on self-love over the coming months so watch this space.
I hope you enjoyed this. Words by Saskia, photos by Audra.