Another failed date? How to embrace the fun in online dating
When you've had a few bad dates in a row, it's easy to forget that online dating is supposed to be fun. Remember that rush of adrenaline when you got your first ever message from a cute guy or girl? You were bouncing flirty messages back and forth, exchanging plenty of banter, going on fun dates and it was all exciting and cool. Does that seem like forever ago? Does it now all feel like a little bit of a chore? At Hey Saturday we know how to put the fun back into online dating. Read on and you'll soon have a pep back in your dating step…

Photo credit: Saskia Nelson, Hey Saturday
Feel good about yourself and your self image
So you've had a few failed dates. Whatever the reason – maybe there was no chemistry, maybe you spilled soup all down their suit – it can drag down your self esteem, leaving you feeling a bit, well…pants. Well, honey, in online dating we've all had bad dates. The key is how you respond to them. If you're someone who's lacking in confidence to begin with, it only takes a few knocks and you begin to think you're never going to meet anyone who's right for you. Whereas if you feel good about yourself and are happy with your self image, it's much harder for trivial things to upset you. It's not you, it's them! An excellent way to remind yourself how gorgeous, attractive and hip you are is to update your dating profile photos. They are the most important part of your dating profile and if you feel good about your photos, you'll feel better about yourself in every way (especially if your notifications are going wild because your photos are so damn hot). Suddenly, it all becomes a bit more fun again.
Focus on having fun
If you set out on every date hoping to meet Mr or Miss Right, not only are you are setting yourself up for disappointment, you are also taking online dating way too seriously. Instead, if you concentrate on having fun, generating plenty of interest with your profile, going to new places and sharing funny date stories with your friends, then meeting someone you really like becomes a bonus, not the be all and end all. Cut yourself some slack, enjoy yourself and you might find that once you've relaxed and aren't placing so much emphasis on everything being perfect, that good dates start to come along more frequently.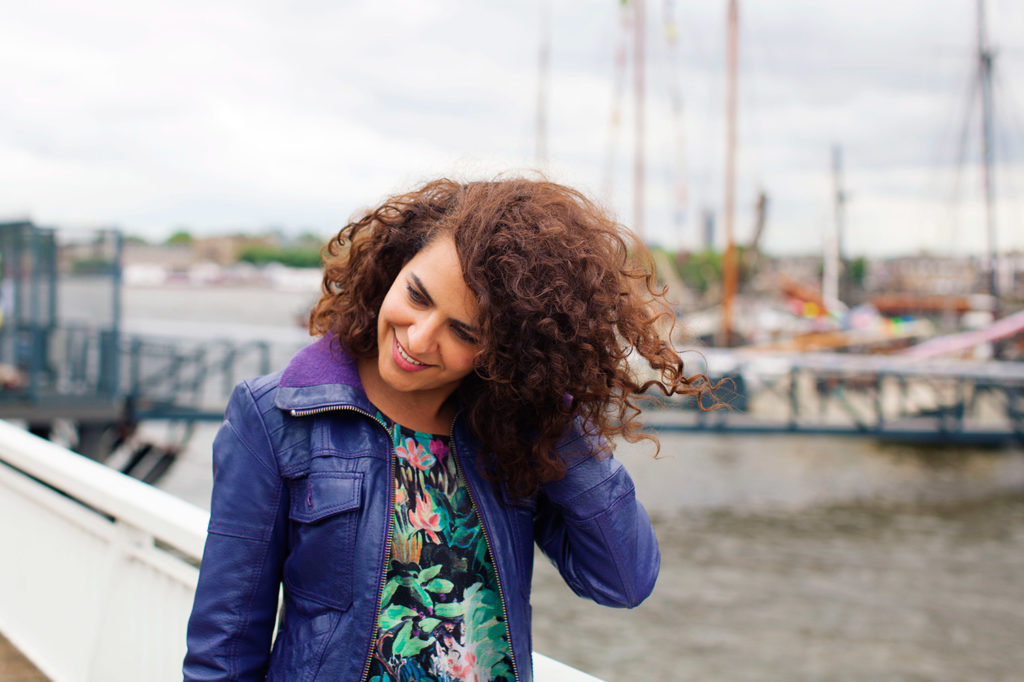 Photo credit: Saskia Nelson, Hey Saturday
Remember you have nothing to lose
Why was online dating so much fun at the start? Well it was because you'd never tried it before so you had nothing to lose; you had nothing to compare it to. To recapture some of that attitude, you need to remember that failed dates don't matter – they are par for the course in online dating. Would it be better if instead of going out on dates you were just sitting at home on the sofa with a pot noodle? The answer of course is no! It's way better to be getting out there, meeting people, working out what traits you like and don't like in a partner and generally turning yourself into a dating ninja. Armed with your kick ass set of dating photos, you will make the transition from sidekick to superhero in your own dating life. Failed dates will be like water off a duck's back.
Words by the super talented, Lauren