BBC Radio 4 presenter Nick Baker of 'Niche work if you can get it' visits Hey Saturday
Nick Baker, the Radio 4 presenter, and his wonderful side-kick, the producer Leanne Coyle, approached me to ask if Hey Saturday, the world's first and coolest dating photography business, could be part of their new Radio 4 series about people working niche jobs. I have to say that what I love most about Hey Saturday is that I made up the job of dating photographer – it didn't exist as a concept when I launched so it made me very happy to be recognised for creating something so niche.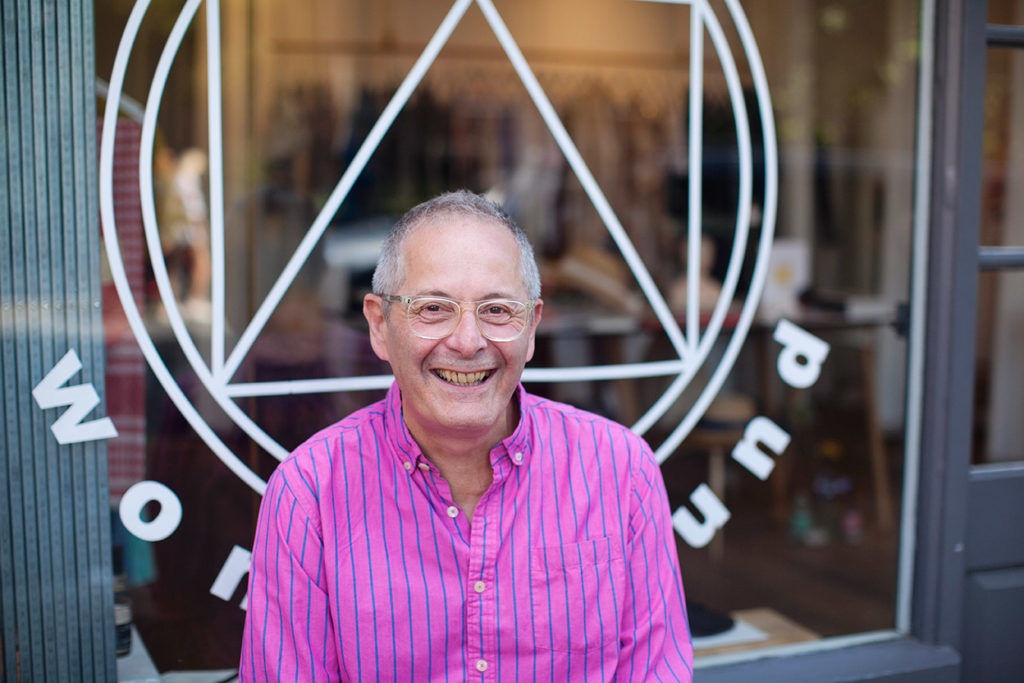 This show sounds really interesting. They told me about some of the other people and companies that they're featuring and it includes someone who actually cuddles people for a living. Yes, I did say cuddles people for a living. I'm definitely tuning into that episode. The series is airing in January '18 so listen out for our 15 minute feature.
For Hey Saturday, I got to do a shoot with Nick in Shoreditch back in July, which was recorded for the show. It was actually a lot of fun and so much easier than being filmed for camera. I definitely prefer radio, lol. They also went up to Edinburgh later that month to record our lovely Scottish photographer, Rachel in action at the Royal Botanic Garden Edinburgh. And then finally, I had a last interview with Nick where I showed him his photos and we wrapped things up. It was such a fun experience for me, seeing behind the scenes of a radio show. And I have to say a big thank you to our photographer, Rachel, who was happy to be recorded during a shoot too. And, of course, big thanks go Leanne and Nick who made it easy and fun. I'm a bit nervous to tune in to the Hey Saturday episode but I can't wait for the rest of the series  – what a great concept for a show.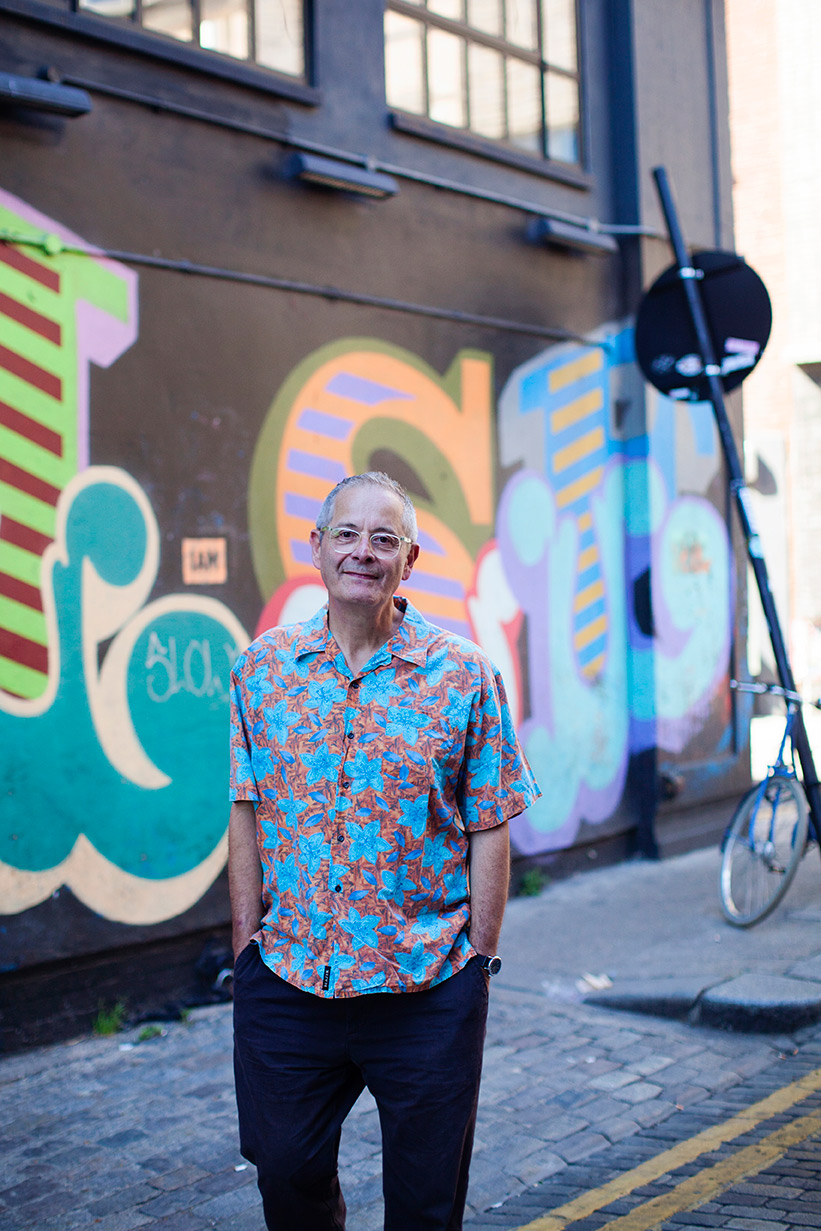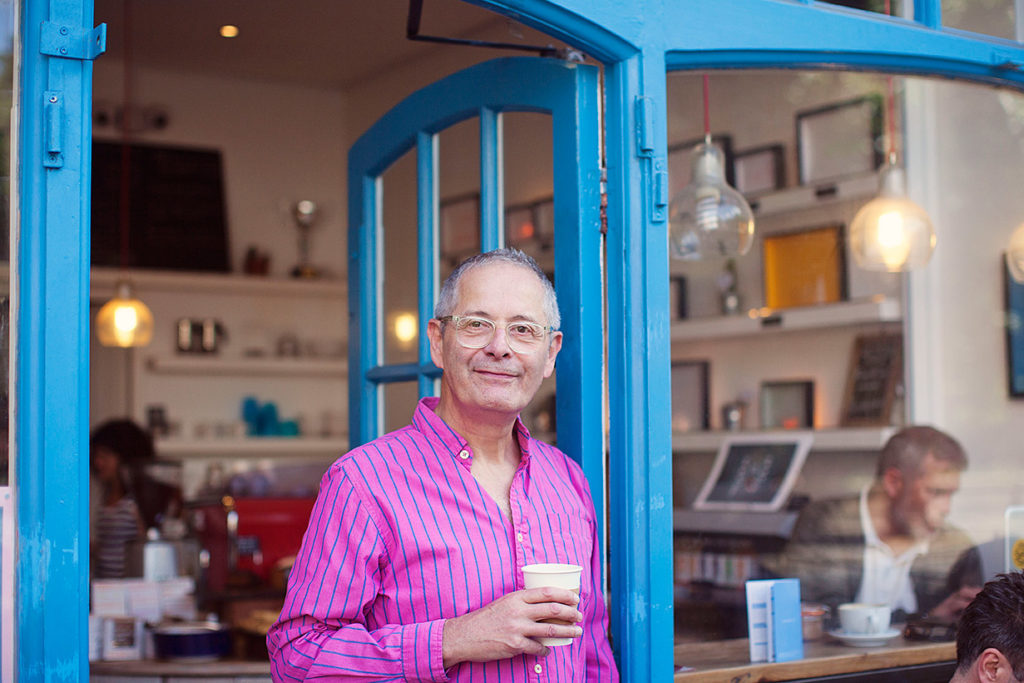 And some of my favourite iPhone pics of the day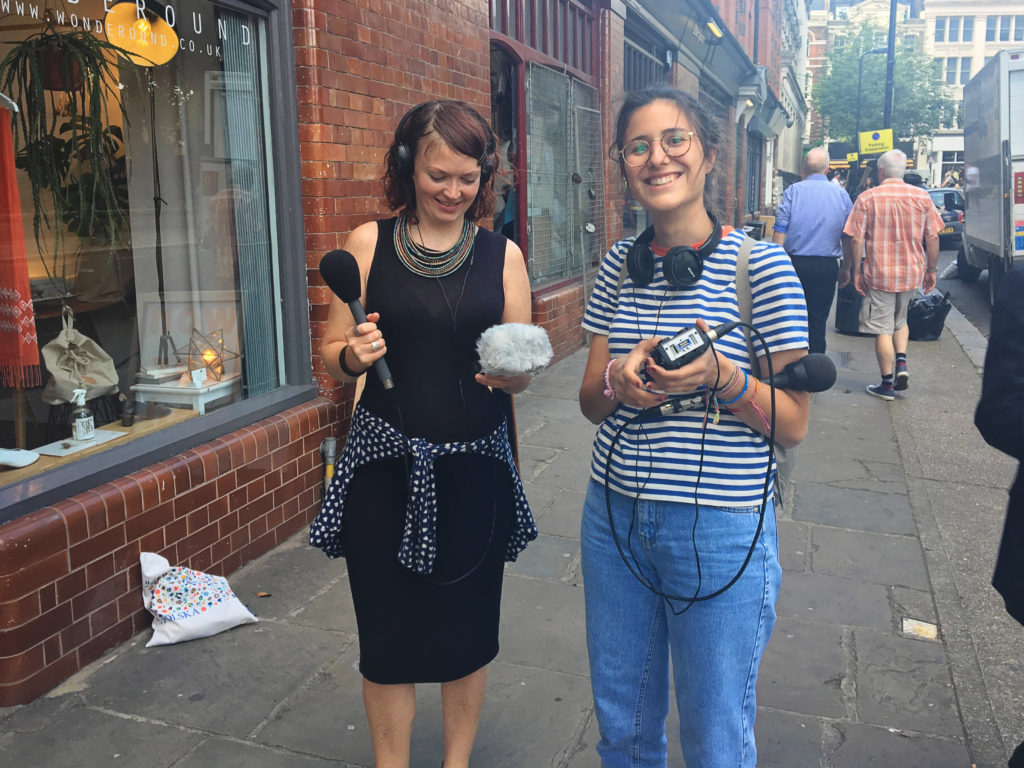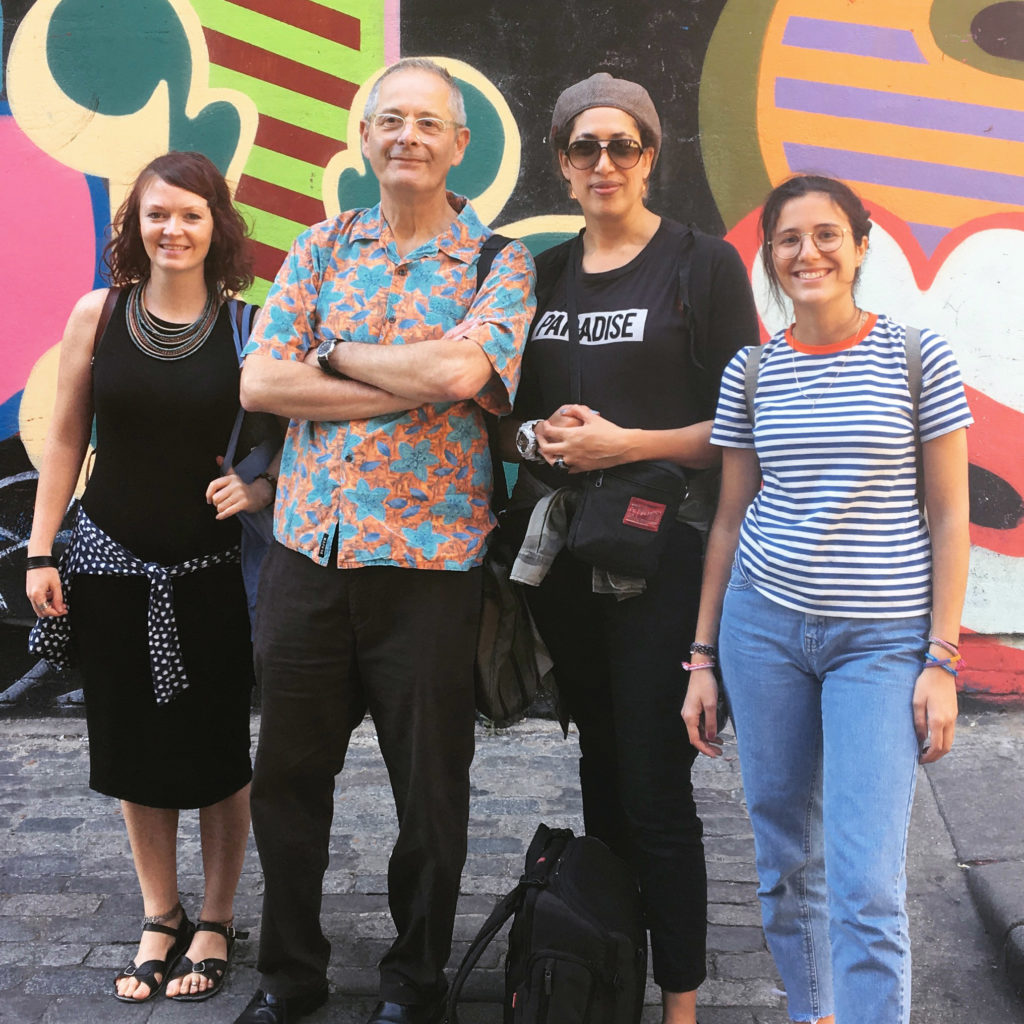 And here are some shots from Edinbugh