Hey Saturday featured in the UK's first dating magazine – #Dating
I am sooooo excited for this! Hitting the stands on Wednesday 31 January is the UK's first ever dating magazine, #Dating. I have a copy in my hands and it's a thing of beauty and is full of great content. If you're single, feeling a bit jaded and struggling to enjoy dating, you'll have access to lots of great articles at your finger tips to give your dating a boost. James Preece, the UK's number one dating expert, is the editor and he has gone all out to bring you the very best advice for all aspects of dating.
In this awesome dating magazine, he includes advice on choosing the best dating agencies, gay dating, dating apps, how to ensure you have good relationships and how to create a great online dating profile so pretty much everything you need to kickstart your dating strategy for 2018.
Lucky James also got to interview that ubiquitous man of dating, Fred Sirieix. It seems everyone knows Fred, the star of the dating show, 'First Dates'. Fred talks all things dating as well as providing advice on style too.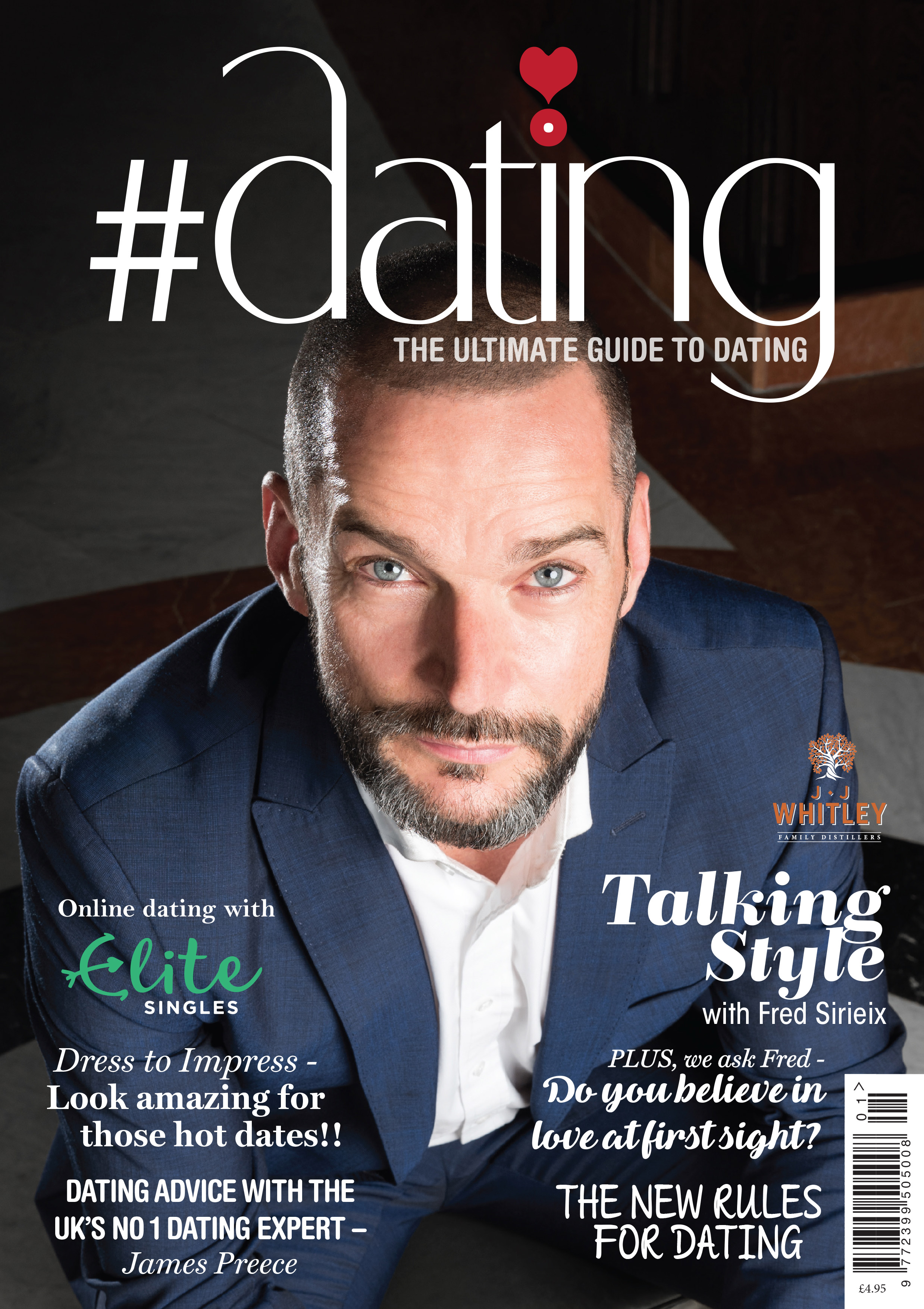 James wrote many of the features – it was his childhood dream to edit his own magazine – but he also brought in some fellow dating experts including the award winning blogger Naomi Lewis, the psychologist Madeleine Mason and yes, me! It's so exciting to be included, I can't tell you. I'm sharing my tips for getting the best dating profile photos (no surprises there lol).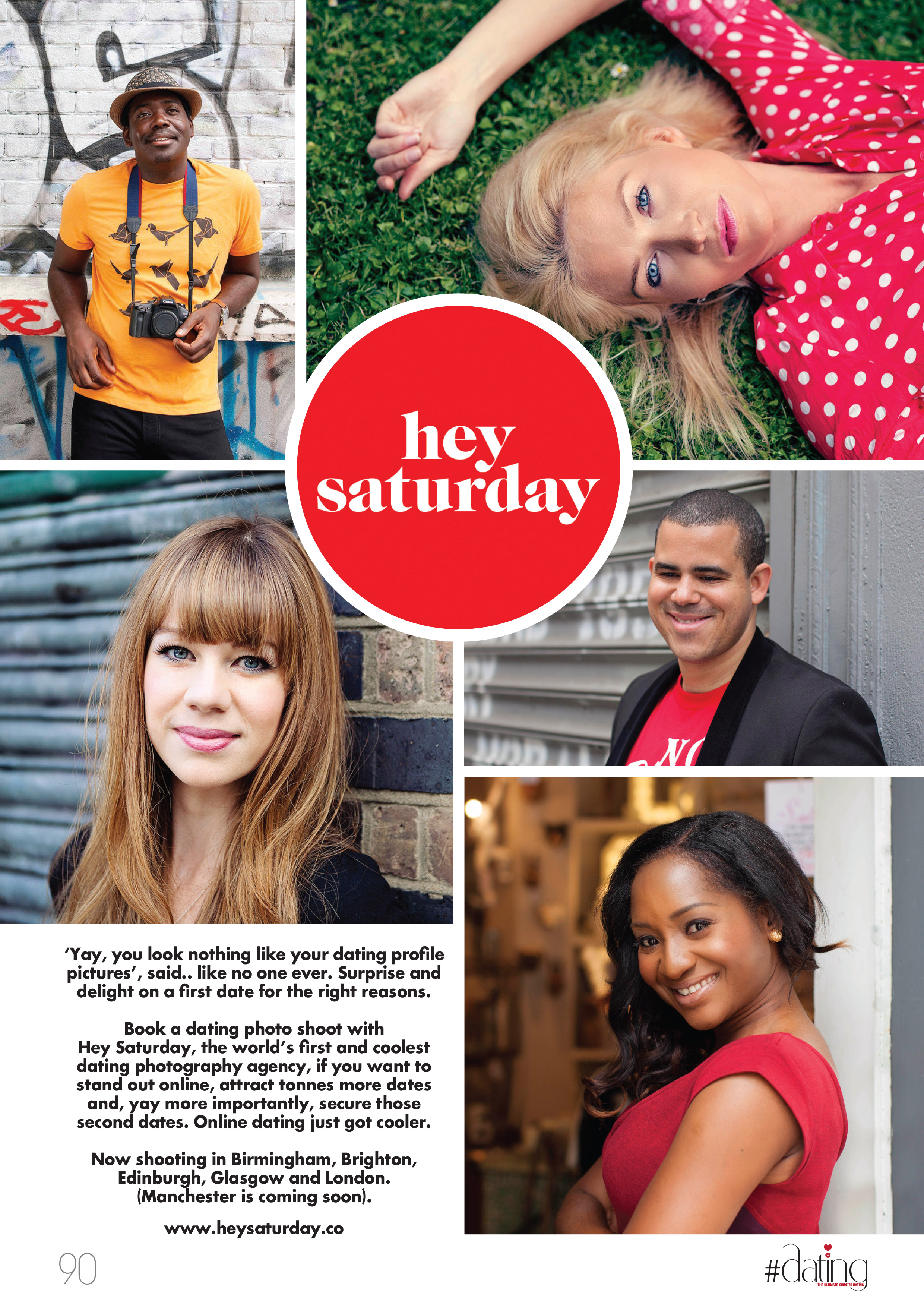 With Fred Sirieix on the cover, you won't miss it on the shelves of WH Smiths, Tesco or Waitrose. I hope you'll head out and pick up a copy and share with your single friends if you like what you're seeing. And if you're a member of Elite Singles, you should be able to access a digital copy on their website.