How to look hot in your online dating profile photos
Are you stuck in a dating rut and need a change? The best way to shake up your online dating profile is to invest in a new set of ace new dating profile pictures.  I caught up with one of our hot shot Brighton photographers, Lauren, to hear her top tips for ensuring you look hot in every one of  those online dating profile photos. Lauren's top five tips are:
Stand out with some colour
Think about what you're going to wear in your photos and make sure it includes a bright, bold colour. We're especially talking primary colours like red and blue which work great in photos. Even if it's just an accessory like a scarf or hat, a pop of colour will transform your pictures from drab and grey to eye catching and interesting.

Head outdoors
Natural light works great for portraits, so if you want to look hot in your profile photos, choose an outdoor location for your shoot. Find some open shade, avoid direct sunlight and you'll find the results are really flattering. It's also a good idea to have some shots where you're looking at the camera and one or two where your gaze is slightly to the left or right of the lens; give this a try to add variety and spontaneity to your images.
Location location location
You'll look hot in your profile photos if you feel good about yourself. One way to help with this is to pick a location that means something to you; it'll get you thinking about good times you've spent there and this vibe will translate into your pics. So choose somewhere that shows what makes you tick – maybe your favourite cafe, park or high street – and head there with your photographer.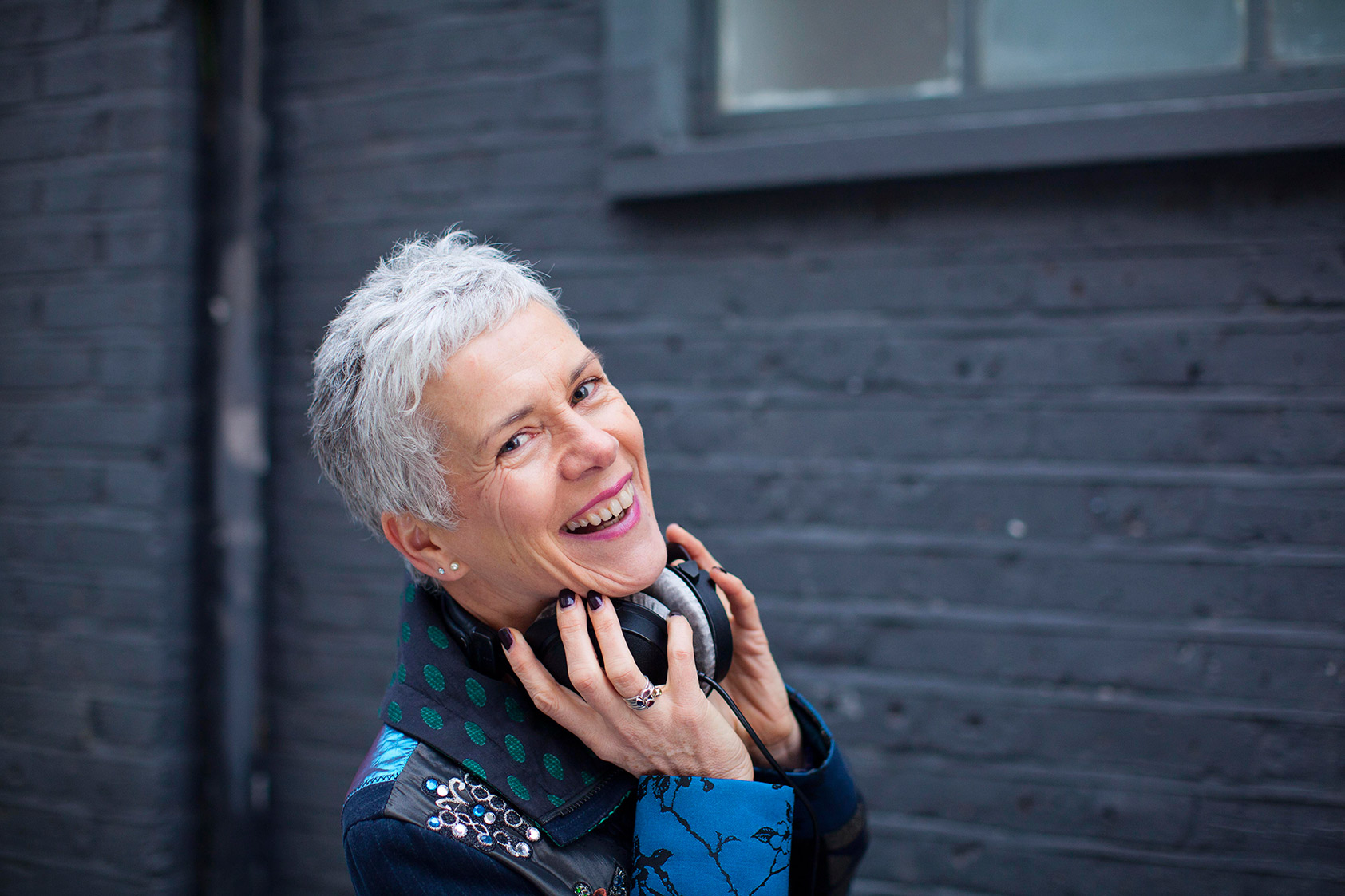 Don't rush
You want to look relaxed and carefree in your photos, so make sure you have plenty of time for the shoot and can really let yourself go. Don't squeeze your shoot into a day when you have a big meeting with the boss and lots of deadlines. If you're in a rush to be somewhere else it'll show in your face. So do yourself a favour; spend some time getting ready, allow plenty of time to get there and focus your mind completely on showing off the best version of you.
Think of your crush
Once you've decided on your outfit, your location and have made it to your shoot on time, it's time to focus on things that will make your eyes sparkle in your pics. So rather than panicking about your hair, your make up or whether your outfit looks ok, turn your mind to that person at work you've totally got the hots for. Now we're talking. Suddenly your face is relaxed and you look like you're enjoying yourself. And that's attractive! Hey presto – hot dating photos that'll win dates.