Dating Photo Shoots Rock
I booked a dating photo shoot & I liked it!
For the last three years, I've been developing a new genre of photography that I call dating photography. And yet, and yet, and yet, I hate having my photo taken. Anyone who knows me even slightly well, knows this about me. Ironic much? Yes, there's a reason I'm way more comfortable behind the camera. That said, as the head honcho of Hey Saturday, I need to have some cool shots of me, for marketing and PR purposes of course. So I finally decided to bite the bullet and book myself in for a shoot with our London, week day photographer, Rowan.
First of all I chose my location. I booked my shoot in for Shoreditch, it's just so me. I love the riot of colour, like the Ben Eine street art, and the cool shop fronts along Cheshire Street. And I feel very at home amidst the general mayhem around Brick Lane. Then I had to figure outwhat to wear and what to bring that help showcase a bit more about me. So I put on my favourite Nike trainers, my stetson hat and grabbed my Canon 5Dii of course and I was all set. Then I left it in poor Rowan's hands to get me to relax into the shoot. At the start I was pretty rigid and nervous but Rowan is such a pro she had me relaxed and belly laughing within minutes and I'd say about half way through the hour shoot, I suddenly realised I was actually having fun. Yes, guys, fun. I swear it's true. I've seen that change on so many clients over the years. You start off, nervous, stiff, unsure and just want to get it over with and then suddenly something shifts and you realise you're having a good time. To go through that shift myself was a revelation. I can now totally relate to what clients experience during their shoot and can assure you, it's actually a lot of fun. A big shout out to Rowan, who just like all our photographers, is a natural at getting the best out of people. You did an amazing job!
Here are my favourite shots…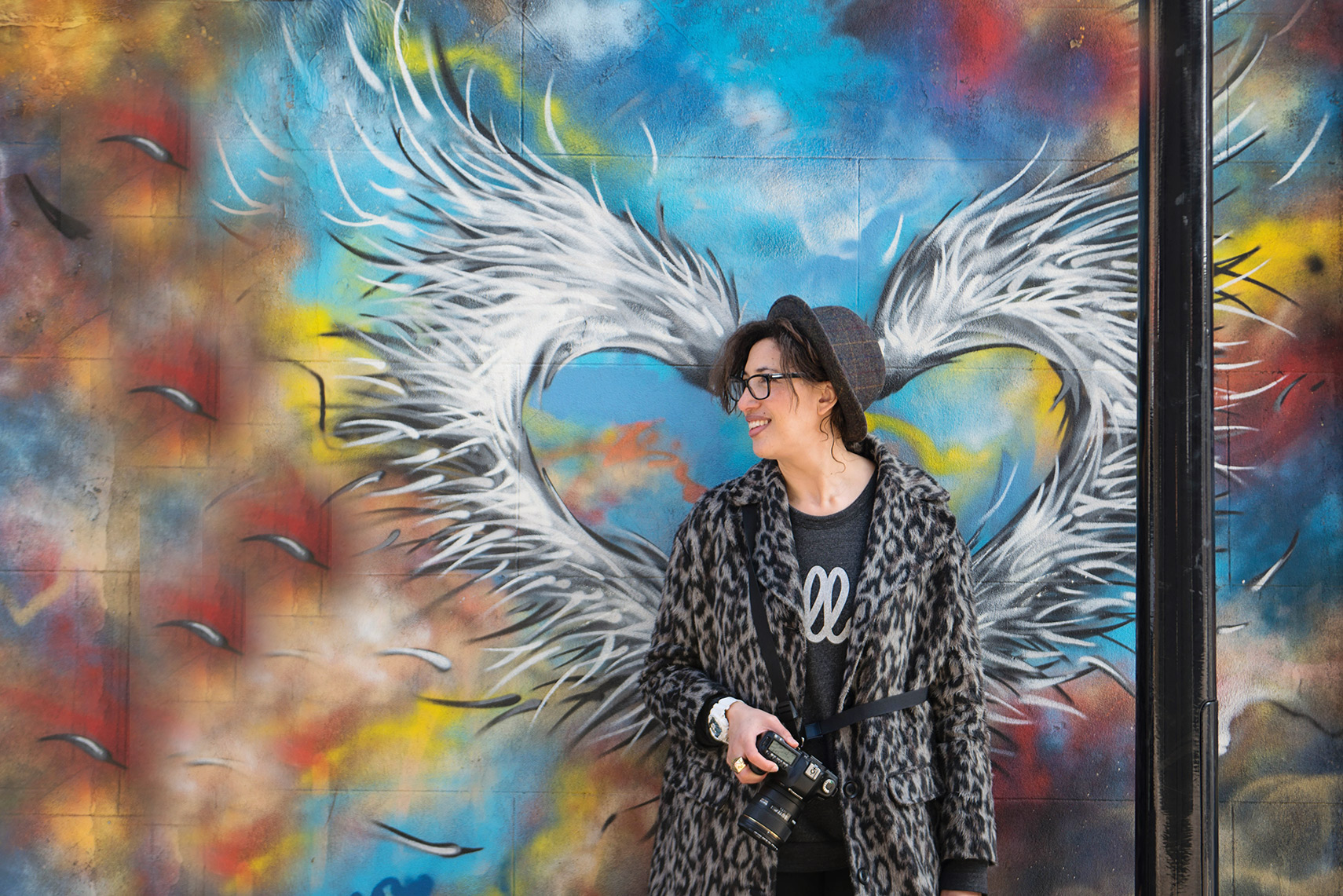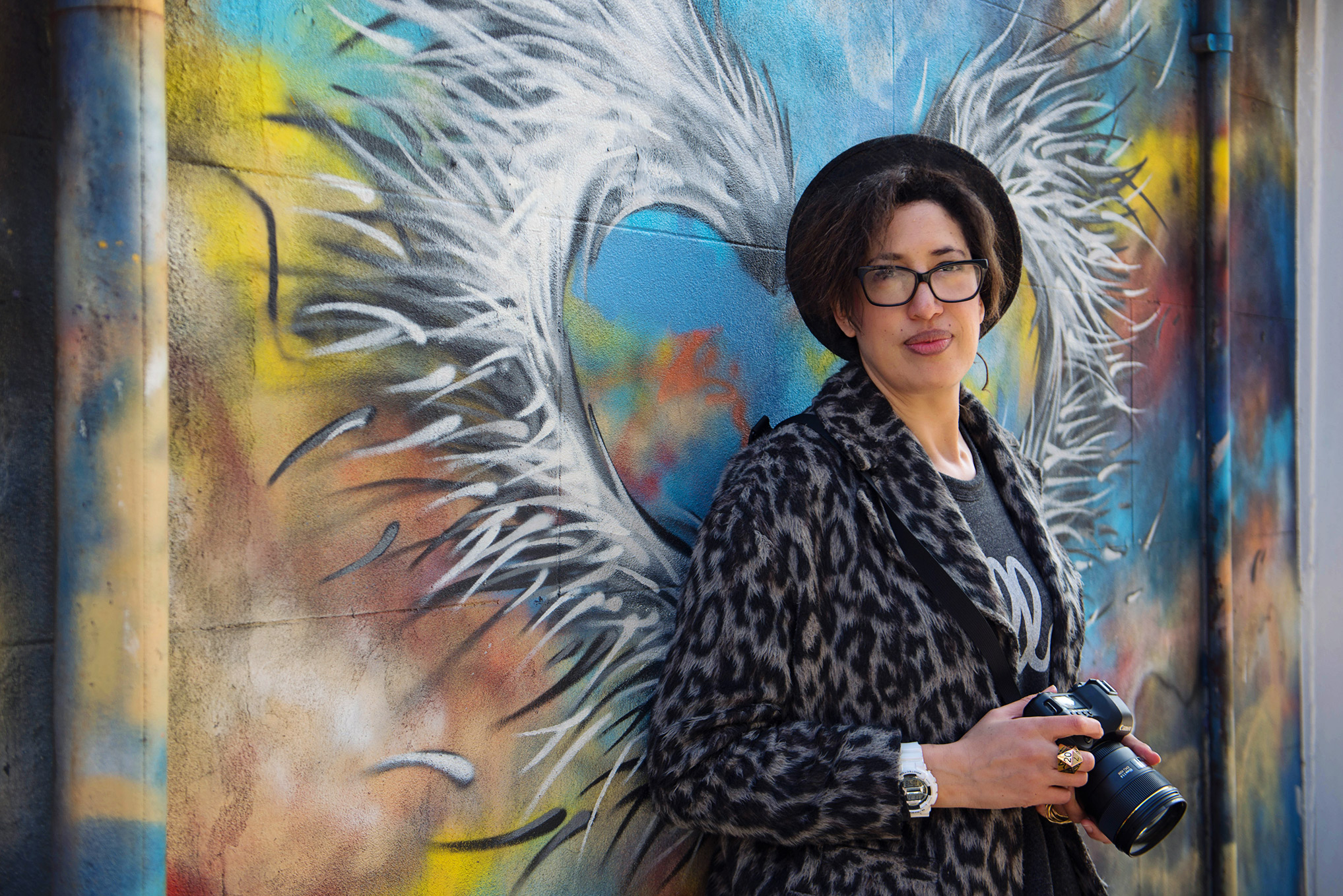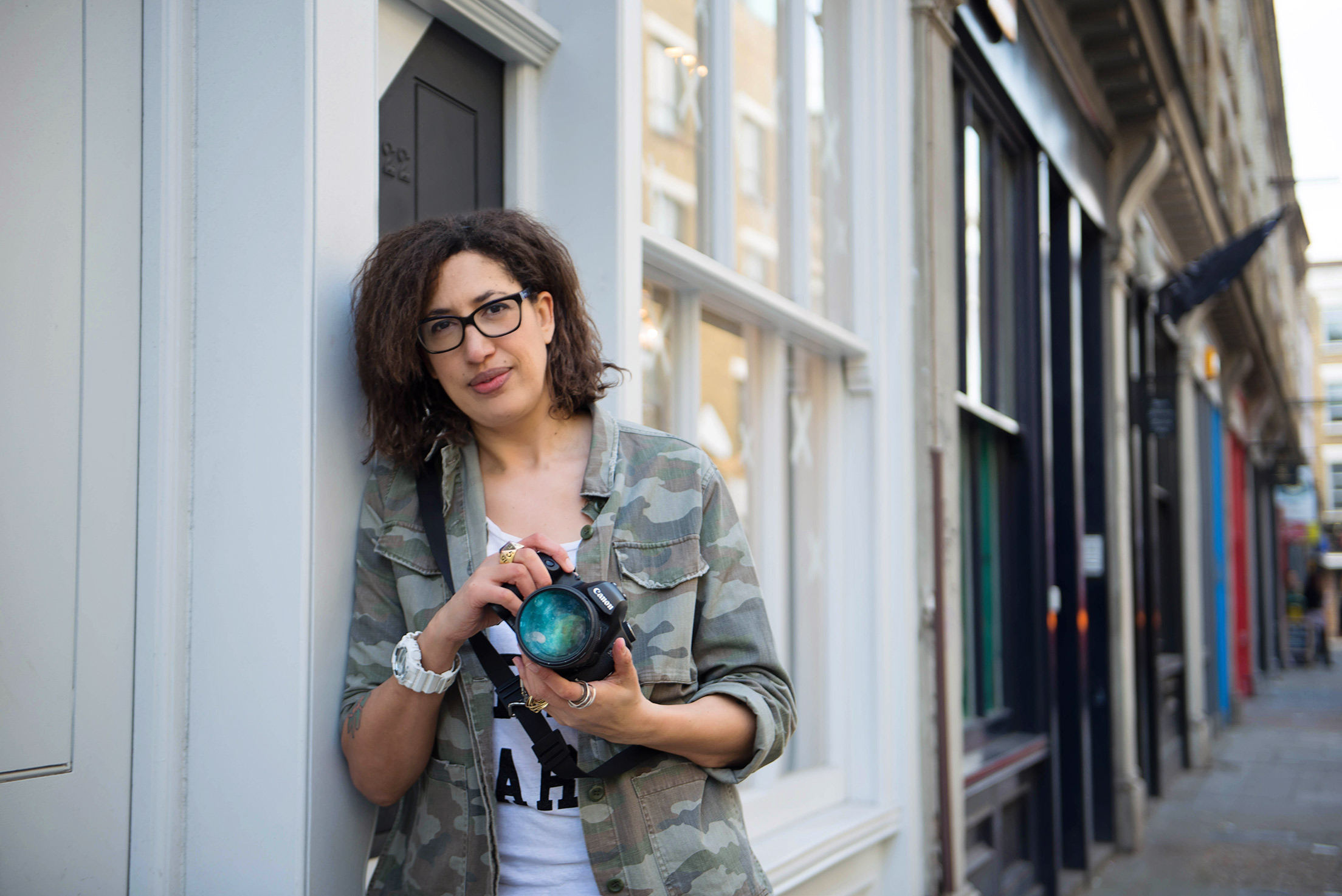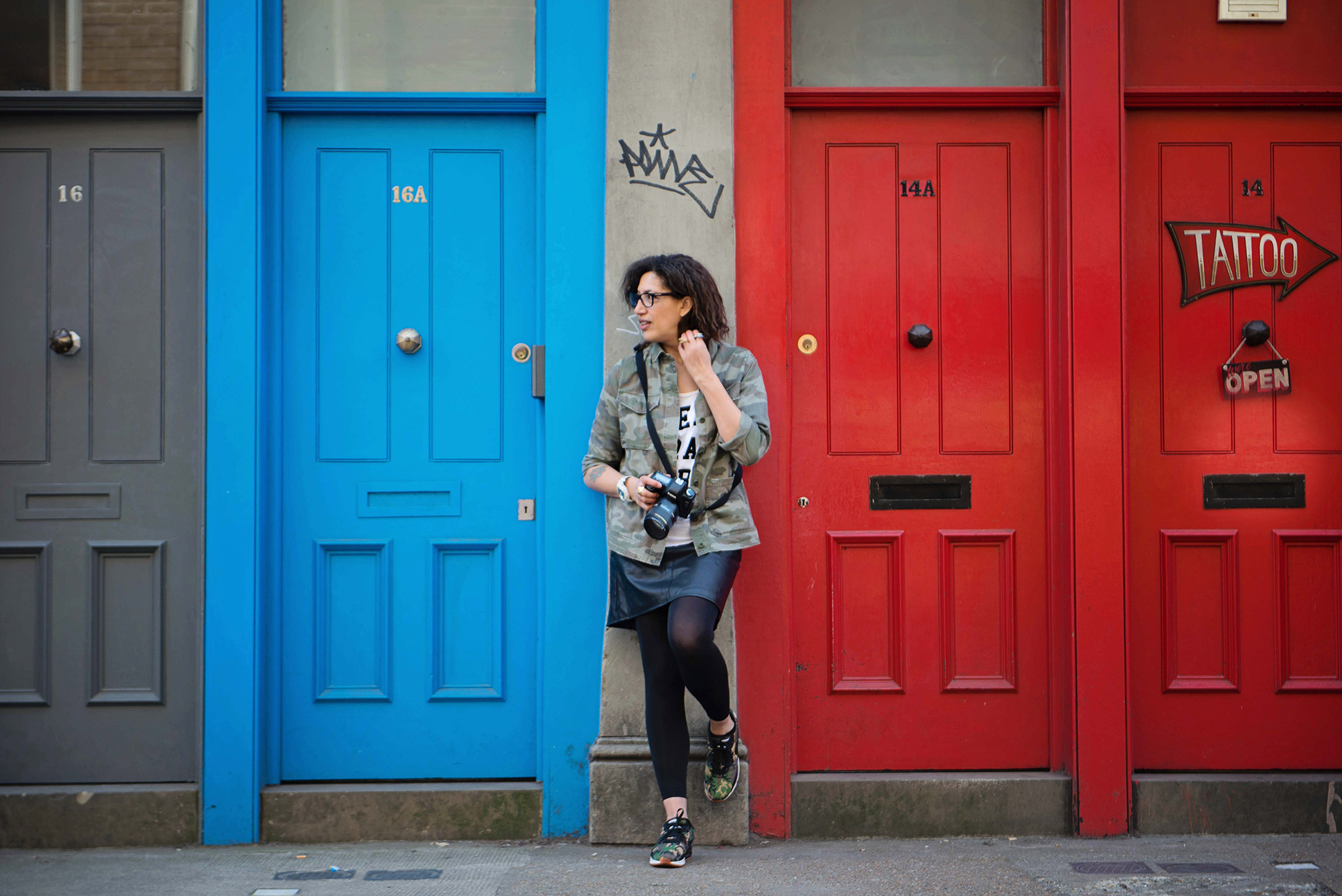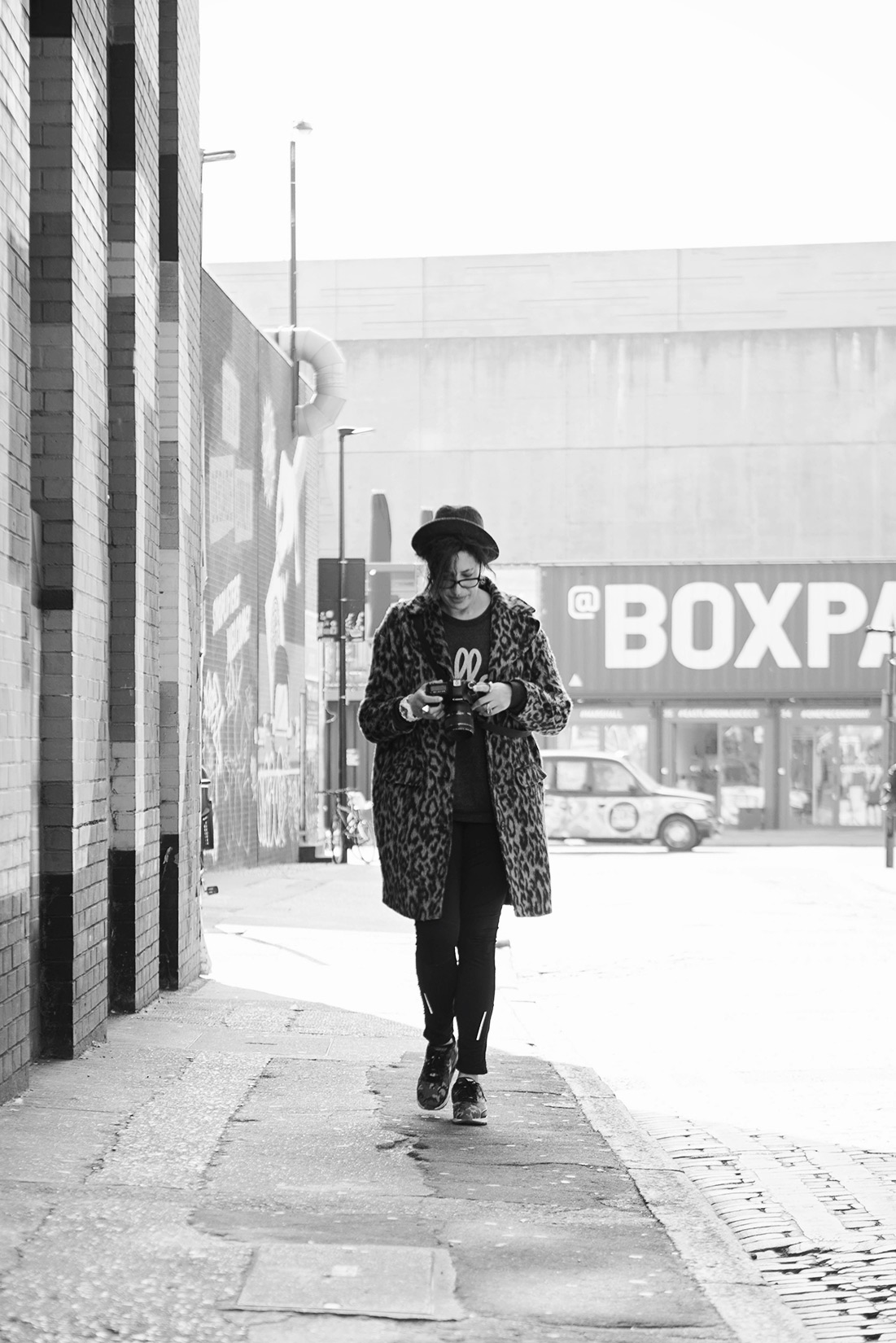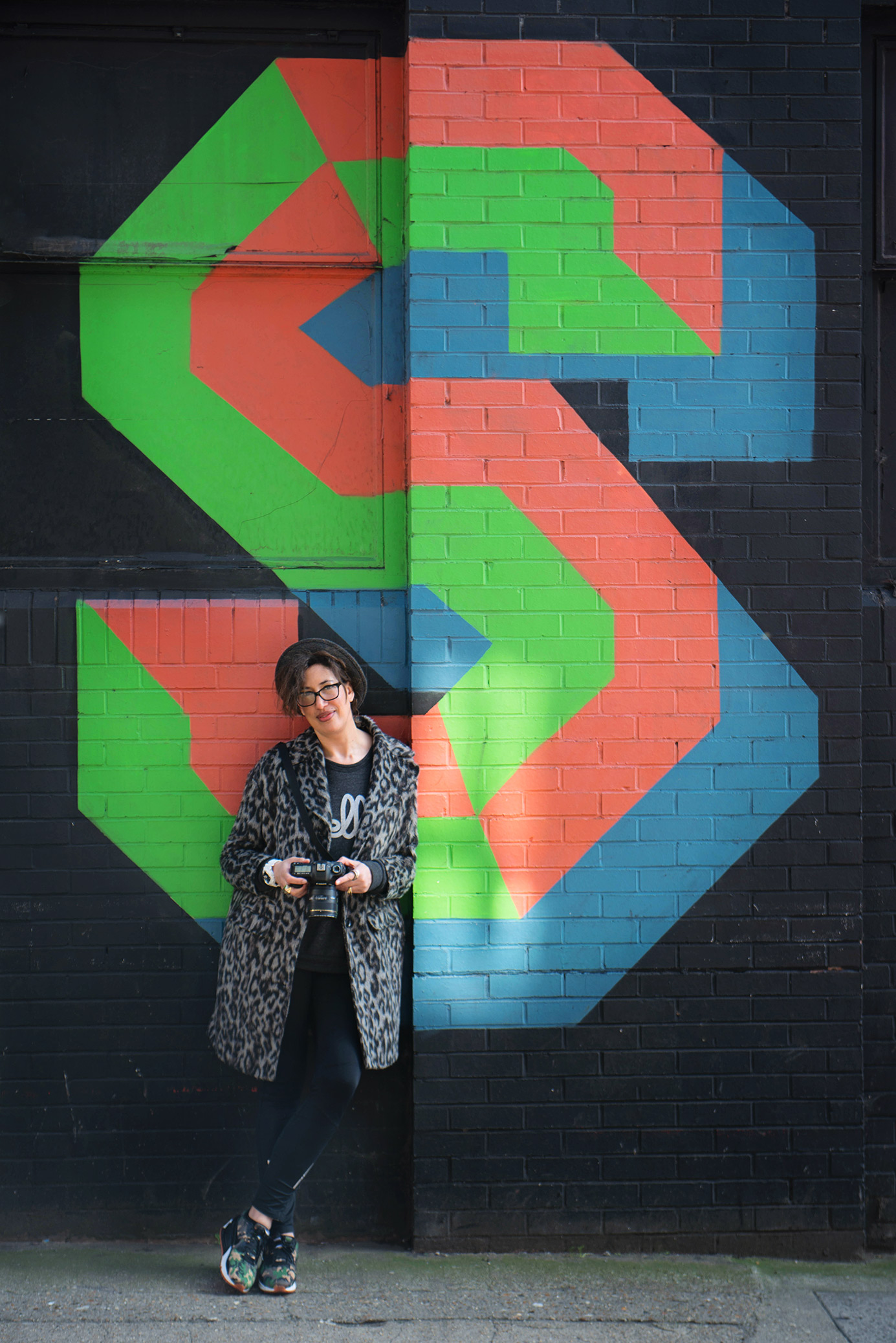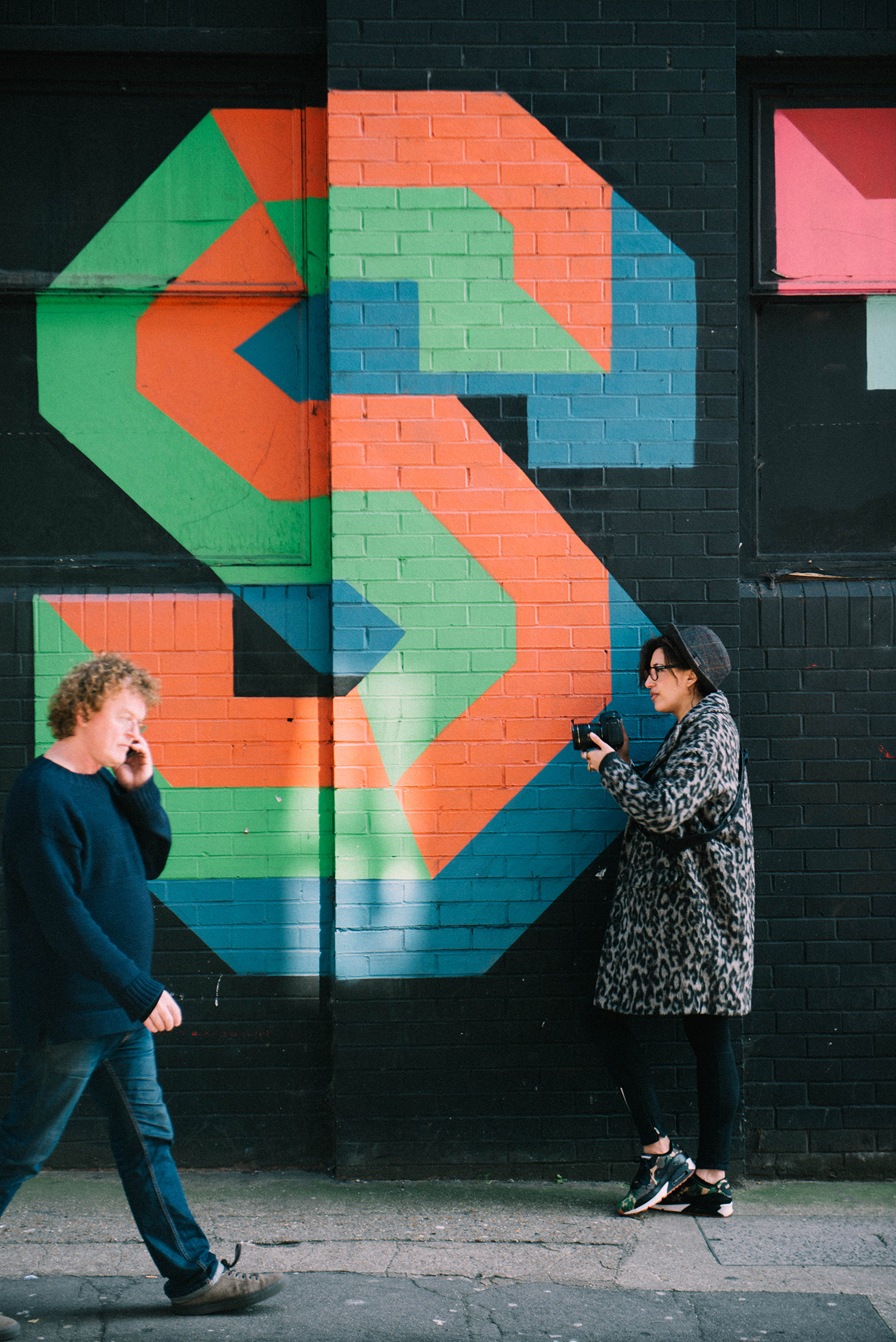 Are you following me on Twitter here and here yet? Let's connect over there too…