I'm speaking at the Global Dating Insights Conference, Amsterdam
I'm very excited to be speaking at the Global Dating Insights conference on 12 May in Amsterdam for the Matchmaking Stream alongside the founder of the Dating Awards, Charly Lester and leading matchmakers Caroline Brealey, Sarah Ryan and Rachel MacLynn.
Here's their recent press release: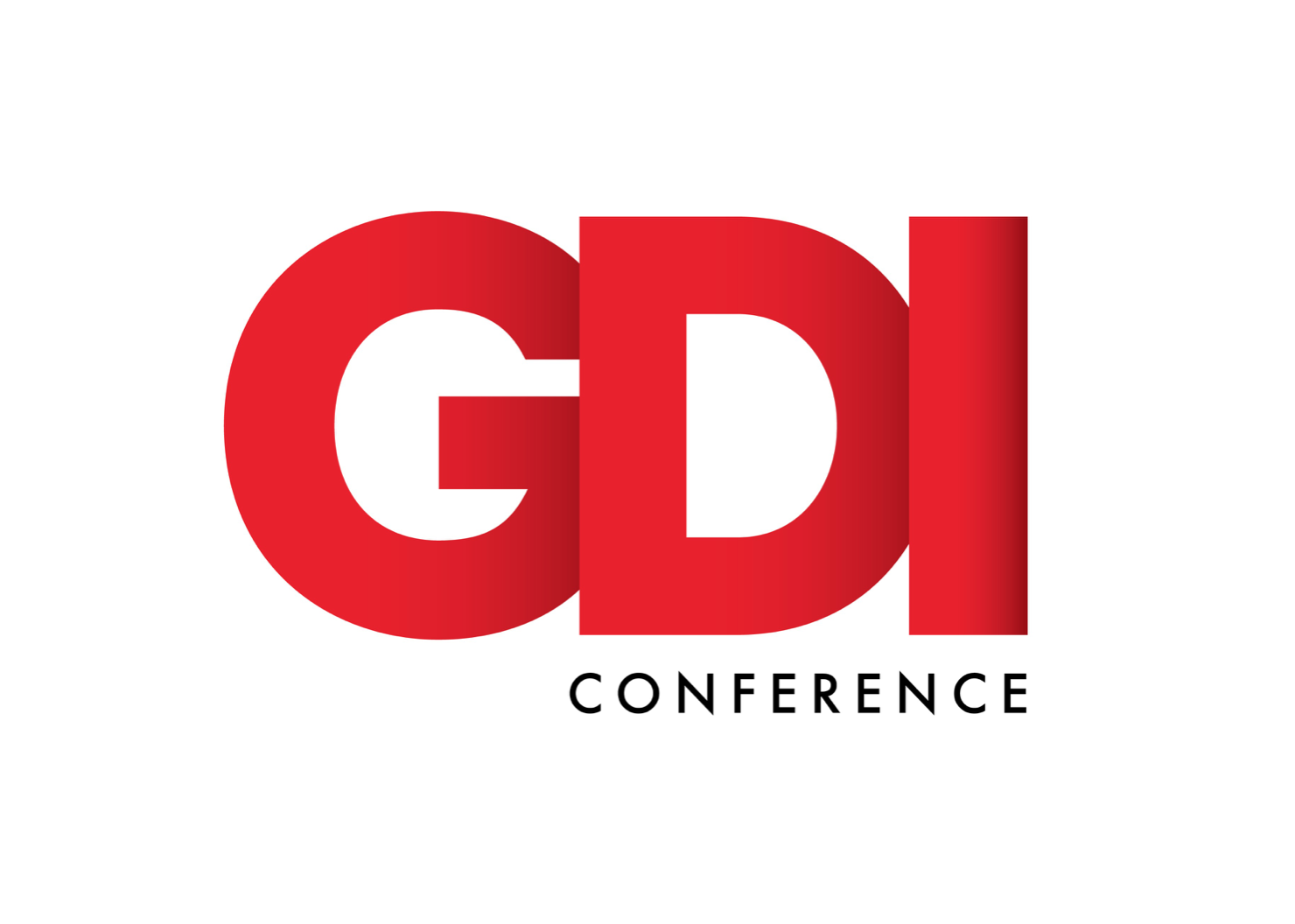 GDI is very pleased to reveal the first speakers for the matchmaking stream at the GDI Amsterdam Conference next month.
As previously announced, thanks to the huge interest in the European Dating Awards amongst matchmakers across the continent, GDI is hosting a matchmaking stream that will run alongside the main online dating-focused track throughout the day.
And we are delighted to announce that the stream will feature talks from the CEO of exclusive international matchmaking brand Vida Consultancy, Rachel Maclynn, along with Sarah Ryan, the Manager of Jewish introduction agency Simantov International's European Division.
These two matchmaking leaders will be joined by Saskia Nelson, the CEO of UK dating profile photography business Hey Saturday, as well as the CEO of one of London's top matchmaking companies Mutual Attraction, Caroline Brealey, who is also hosting the track.
The stream will also feature a special talk from dating entrepreneur and founder of The Dating Awards, Charly Lester.
The matchmaking track will run throughout the day on 12th May, and will be held in a beautiful second floor conference room overlooking the Keizersgracht canal.
Speaking about the event, Caroline Brealey said: "With the matchmaking industry growing rapidly throughout Europe we are delighted a matchmaker stream has been added to the GDI conference.
"It will provide a brilliant opportunity for matchmakers to come together, make new connections, learn from one another and share good practice within the industry. All matchmakers are welcomed, whether experienced or just starting out."
Keep an eye out for more announcements about the matchmaking event in the coming days….
To find out more and book your tickets, head here.