Five Ways to Use Pinterest for Photo Shoot Inspiration
As a visual person, it makes complete sense that I love Pinterest. In the old days, I use to go through pages and pages of magazines, rip out interesting images and put them together in a scrapbook. So old school, I know! But nowadays we have this beautiful social network, Pinterest, that allows us to visually share, and discover new interests. Genius!
I can, and frequently do, spend hours on there, scrolling through gorgeous photos for inspiration. I use it to help me come up with all kinds of ideas; everything from planning client shoots, developing my personal style, what kind of dogs I want, the next tattoo I'm going to get through to figuring out how to decorate my home office. But it's so easy to use, you don't necessarily need to be a photographer or designer to get some value from it. What I love about Pinterest is that it's a really easy, visual way for clients to tell the story of who they are. Just the action of taking the time to create a moodboard for your shoot, means that you stop and take a bit of time to think and prepare for your photo shoot.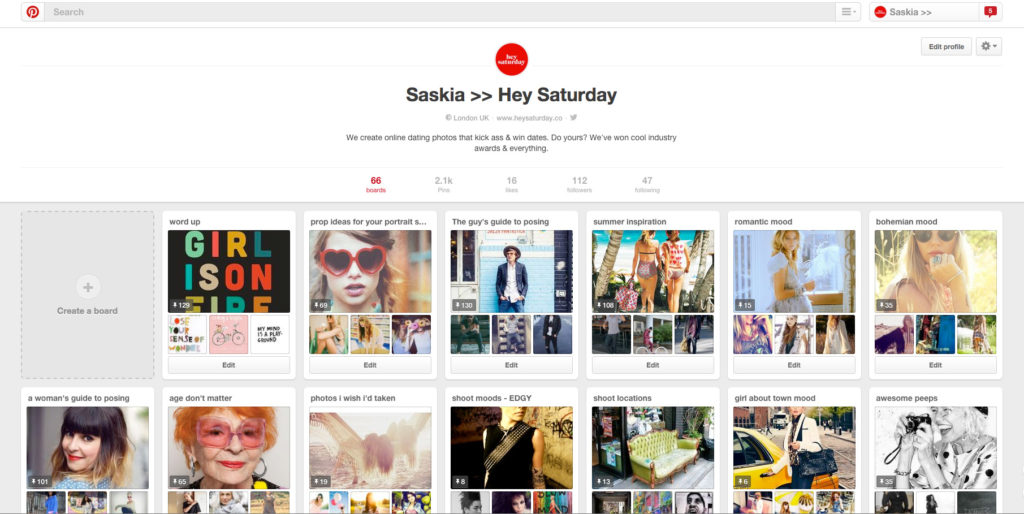 For our clients who have some ideas about what they would like their photos to be like, but who struggle to express that to us, we recommend they throw together a mood board and share it with us. We're obviously not going to recreate the ideas you come up with, but rather use it for inspiration to create photos that are still unique to you. It's also a really cool way for us to understand more about you, your likes and dislikes and the general vibe that you might be going for – very helpful when planning your shoot.
Creating a mood board for your photographer is a great way to help you figure out how you want to tell the story of who you are. Use it to plan how you want to share your lifestyle through your dating photos.
If you think you'd like to create a mood board for your dating photo shoot to share with your photographer, here are my top five things for you to think about and include when you're pulling it together.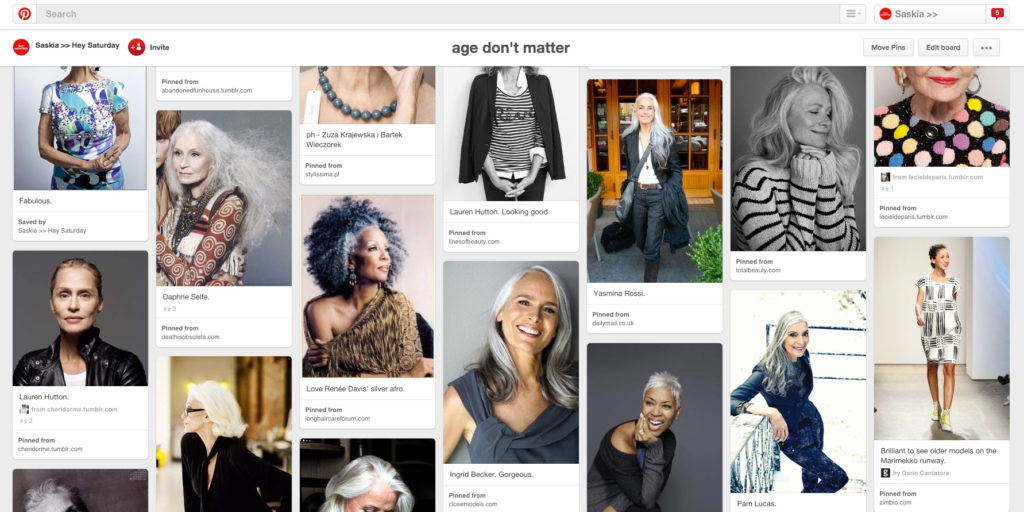 1.Clothes
Clothes are the easiest way to show people what kind of person you are. They give so many clues about you, whether you're aware of that or not.  So think about what sides of yourself you want to showcase during your shoot. Have a look at different outfits and styles. Be bold with colour too, if that's your thing, as colour will really help your photos stand out.
2. Locations
Where do you feel comfortable hanging out? Do you enjoy visiting botanical gardens, running in the park or shopping in garden centres? Then you might want to choose images that convey this – lots of greenery in the background. Or maybe you're a bit more of an urban man or woman about town. Choose images that speak to you and that will help your photographer choose backgrounds and backdrops that work for you. Backgrounds should add value where possible but not take over a shot.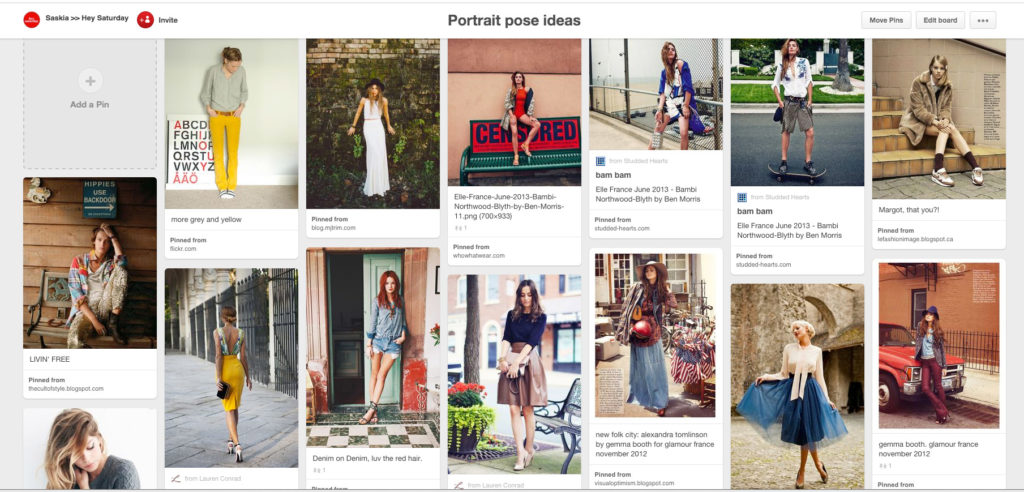 3. Poses
Mood boards are great at helping with poses. Some clients prefer more candid style shots i.e. it looks like they've been caught unawares, mid laugh etc. While other clients prefer more posed shots. How can you position yourself to best show off your figure, your clothes, your face. How we choose to stand, sit, lean all give clues as to our personality. Are we laid-back, full of energy, a little bit shy, outgoing? How we choose to be in front of the camera can help share some of these characteristics. By showing your photographer what you like with your moodboard, you'll be ahead of the game.
4. Props
I love props! They give you something to do with your hands, meaning straightaway you're going to feel more relaxed and, even better, they can help tell people a little more about who you are. Typical props for our dating photo shoots include skate boards, books, newspapers, hats, 99 ice-creams, cameras, big headphones etc.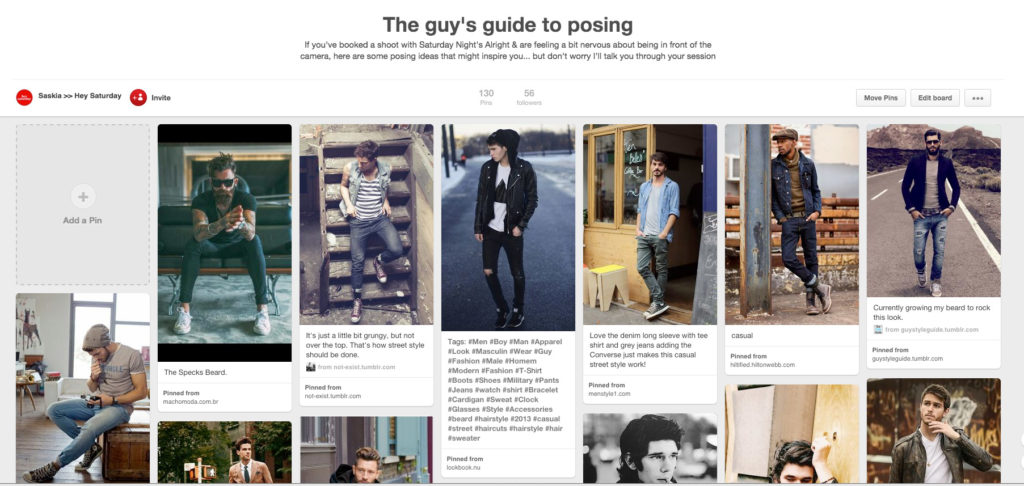 5. Vibe
Vibe is just another way of saying mood and is the overarching theme running through your shoot. What kind of person are you? Bright and bubbly? Would you suit more light, airy, bright, colourful images? Are you a bit of a hipster? Is street art and cafe life more your vibe? Find photos that you feel represent the vibe you're hoping to share so your photographer can can create the photos you want.
If you want to get the most out of your dating photo shoot, having a play around on Pinterest is a great way forward.