The business is still growing – hurrah – and so at the beginning of the year I took on another London photographer, Polly, and I couldn't be happier. Yet another photographer who rocks my world.  Polly is a real treasure and I'm delighted that she approached me to work for the Hey Saturday brand.  She comes from a background of street photography and I love how that shows in her work. She's particularly talented at capturing those natural, relaxed, unguarded moments that make for such great dating photos. And I also love how her street photography background influences her portrait work bringing a certain edge to it. Her work is very dynamic, I love it.  As with all our photographers, Polly quickly demonstrated a savvy understanding of everything the Hey Saturday brand stands for; everything from how to make clients feel good to creating awesome, stand-out photos. I'm getting fantastic feedback from her clients and the final photos are gorgeous. Read on to find out what makes her tick…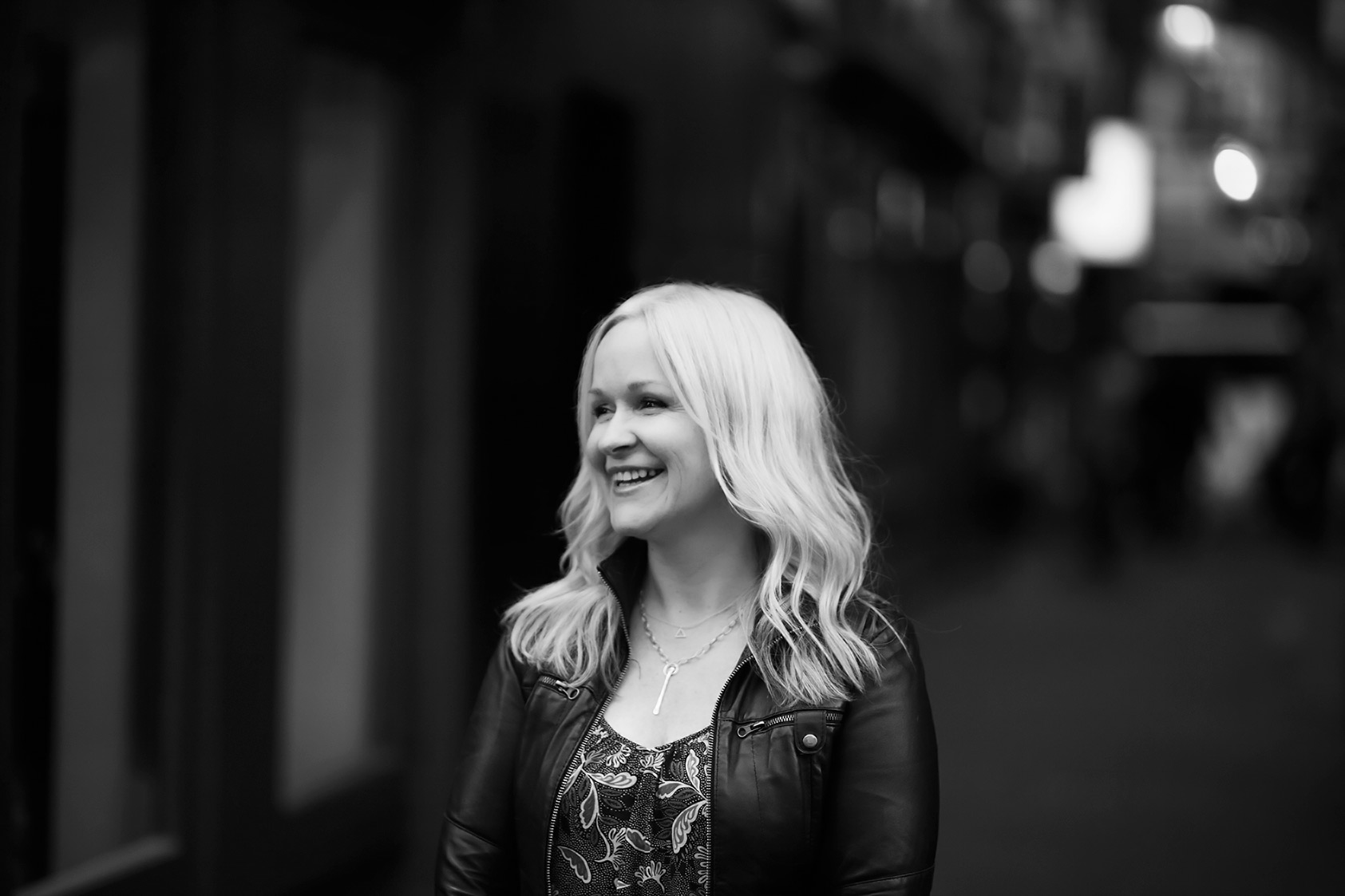 What do you love about working for Hey Saturday?
It's such a cool brand! I get to meet new people and do photography. What's not to love?!
Which are you favourite London locations and why?
Top three would have to be Shoreditch for all the awesome street art, Portobello for it's vibrancy and colour and Southbank for the sheer variety of atmospheres and different backdrops, plus there is always something going on. Since moving to London several years ago I am a Londonphile through and through. I cannot get enough of this city and keep on discovering new fascinating bits of it especially when I run my street photography workshops. London is the city that keeps on giving.
Where would you love to do a shoot in the UK, if you could choose, and why?
I would love to head to the coast – Brighton, Broadstairs, Hastings… I love being by the ocean and can't get enough of the colourful kitsch British seaside vibe of deckchairs, candy floss and bunting. Bring it on!
You are brilliant at making clients feel relaxed, how do you do that?
Guess I start with a smile! Ultimately I like people and everyone has their little quirks, and it's fun to get to chat and get to know a little about someone even if it's just for the duration of a shoot. I like to have a giggle.
What do you love best about portrait photography?
I love all photography that involves people. With street photography I capture candid moments and make up stories for the strangers I shoot. While with portrait photography I get to capture the essence of someone's personality, while ensuring they look good! So it is a very different challenge that I enjoy so much.
What is your top piece of dating advice?
Be yourself. Simple as that. Oh and get some awesome dating photos from Hey Saturday of course!!!
Here are some of our favourites shots taken by Polly