We've launched in Brighton
Introducing Lauren
Yay, last month we officially launched in Brighton. I'm very excited as I LOVE Brighton. Who doesn't love it there? We've partnered with a fantastic matchmaker in the area, Tara of South Downs Introductions, and are planning to take this cool area by storm. To make it possible, it was critical to find an awesome photographer who understands our brand and connects easily with clients and I'm delighted to introduce you to Lauren Psyk. I'm getting amazing feedback every week about Lauren from our happy Brighton based clients so I couldn't be happier.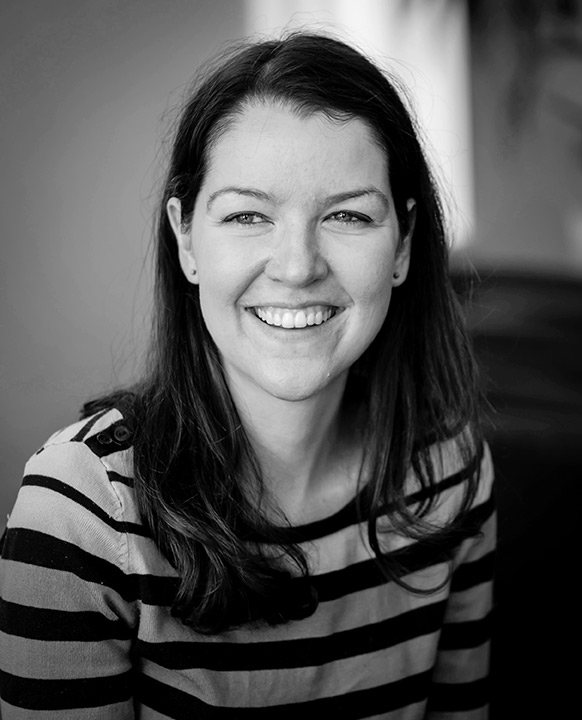 What do you love about working for Saturday Night's Alright?
I love that it's all about self expression – helping people express who they are through their profile photos. It means each shoot is completely different and I get to meet lots of fun, interesting people. It's a really creative, vibrant brand which has pioneered a whole new genre of photography, so it's a very exciting thing to be a part of.
Which are your favourite Brighton locations and why?
I love North Laine for its vibrant array of independent cafes and shops and its creative vibe. It's perfect for people watching and street photography. I love Preston Park for its beautiful rose garden and wild flowers – a perfect spot for more romantic shoots. And of course the sea, which really makes Brighton what it is. You can't beat an evening walk on the seafront.
Where would you love to do a shoot in the world, if you could choose, and why?
I would love to go to Rio de Janeiro and photograph the carnival. So many creative possibilities with the colour, the people and the music. And I love action photography where you have to be in the right place to capture the moment.
You are brilliant at making clients feel relaxed, how do you do that?
I think it's about bringing the client's personality out as much as possible – trying to find out what sort of person they are and what makes them tick. So I like to chat to people as much as possible about their interests. I'm quite an easy going person so hopefully that helps.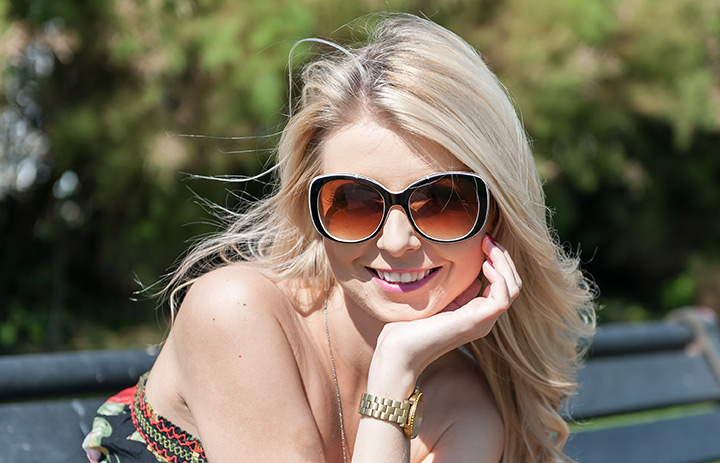 What do you love best about portrait photography?
There's nothing like the feeling of taking a good portrait – where you feel you've really captured the essence of the person and it's happened naturally without being staged. And I love meeting new people.
What is your top piece of dating advice?
Be yourself! Be honest about who you are and if the person is worth getting to know they will love that about you.