Wahey! I'm featured in this month's copy of Psychologies magazine
It was really cool to pick up a copy of my second favourite magazine, Psychologies magazine, at the airport on the way to Norway this month and find myself staring back from a double page spread. I've wanted to feature my work in Psychologies magazine since launching my business. Sadly none of my photos have featured in there yet but it was pretty good to see my story of starting Hey Saturday in there. I've already had some emails from readers saying they've been inspired by what I've achieved, which is amazing to hear.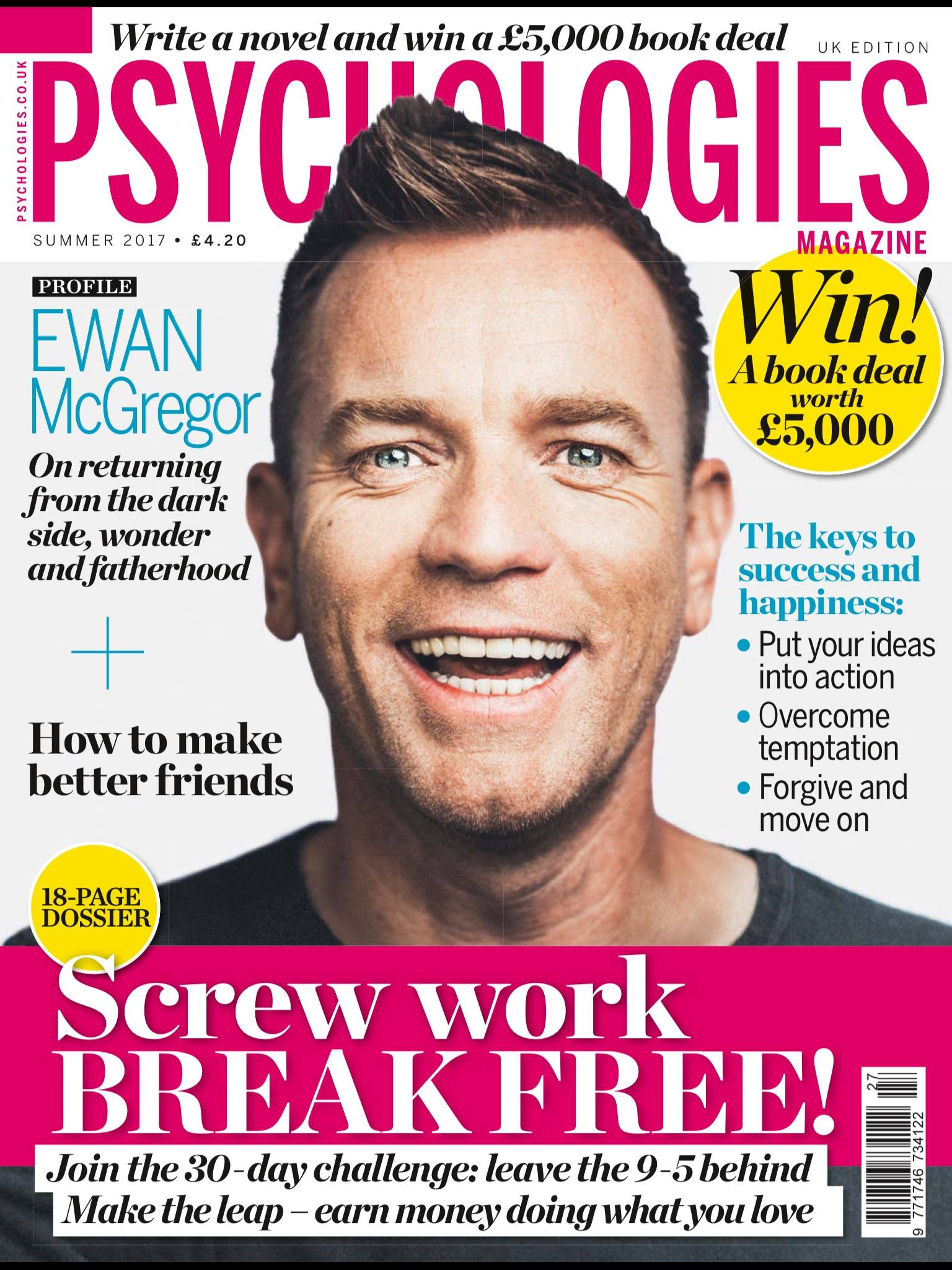 I landed this gig via the super cool John Williams, who's written Screw Work Let's Play and Screw Work Break Free. If you are harbouring ideas to quit the day job and start working for yourself on something you're passionate about, you need to check those books out. No, I mean right now. That first one, helped transform my life along with John's 30 Day Challenge. And I actually feature in the second book, talking about the importance of niching your business. The guy is a genius and his passion and enthusiasm for inspiring others is infectious and addictive. Thanks John for never failing to inspire me and helping me get Hey Saturday to where it's at.