Inspiring Interview | Iona from dating blog 30everafter
Iona runs a hugely successful relationship and dating blog which is jam-packed full of stories, tips and advice for people whether they are single, in a relationship or somewhere in between. If you haven't had a chance to explore it, head over there and sign up for her mailing list so you don't miss any of the action. 
Iona, you turned to blogging/writing to express your emotions productively post break-up, which obviously worked well for you – you have a hugely successful dating and relationship blog…
In what ways did creating the blog help you? How did it help you move on and feel good about life again? 
The blog was really a creative outlet for me. It was one of those breakups that shifted my home and job situation. I was out of work for about 3 months and needed something to do between going to interviews and emailing CVs. Writing is therapeutic for me but when I first started writing, I was not anticipating to have an audience like I do now. What helped me move on was writing but it was so satisfying to see that others could relate to my story too.
 
What would be some savvy words of wisdom you'd like to share with others currently going through a break-up or trying to move on from an old relationship?

It gets better with time. Take the time to process your emotions and don't be afraid of them. Then find out what makes you happy. If you can find happiness on your own, you'll always be able to find it no matter what happens to you. In terms of finding someone new, you need to be the type of person you want to meet. So if you're looking for someone who is giving, loving and honest, you should have those same qualities.
Breaking up with someone when you're in your 30s is challenging particularly for women who feel time is not on their side. How can they stop the panic and get back into a good place? 
This is such a good question- and it's such a common challenge. I've dealt with it myself. When I broke up with my boyfriend, I was 31. And when we broke up, the first thing I thought about was having to start from scratch and date again. I feared that it'd take me ages to find someone knew. And with that kind of thinking, it DID take me awhile to find someone very special. My fears were breeding negativity and more fear and in many ways was sabotage to my relationships. It took me 1.5 years to work through it.
The best way to stop the panic is to be aware of your thoughts. Because your thoughts create reality. If you're always thinking that all the good men are taken or that they're all jerks, you'll keep running into those same issues.
You have a section on the blog called 'It's complicated', which made me smile.  What do you think tend to be the most common themes that make relationships complicated? And what would you say is the best way to handle the complicated stuff? 
The top 3 themes I keep running into are:
1. Escaping the friend zone
My male and female readers struggle to get out of friend zone. Male and female friendships can be complicated and very often one person will develop feelings for the other person. I think there are different ways to deal with this but the best way is honesty…right from when you start developing those feelings (before you get even deeper into the friendzone)
2. Men running hot and cold
The most common scenario is that a guy will be affectionate and engaged one week and then go missing in action the next week. It's a frustrating situation especially in the beginning of a courtship when you don't know where you stand. If this happens, I'd call the guy out on it and if he's unresponsive, move on. It's also important to understand what kind of guy you're looking for and what kind of behaviour you will or will not tolerate.
3. Commitment 
With online dating apps, you have access to so many people to meet and date. If one date was slightly awkward you could just move on to the next, it can make people very fickle. You could go on a few dates and really like someone but they could be swiping right and dating other people too. If you're looking for a long term partner, being up front helps but do it in subtle ways. Instead of asking them what their intentions are, ask them why they are on a dating app. If he/she says, oh I'm just hoping to meet new people and have fun, you'll know they're probably not looking for something serious. In my experience, the 30 something guys looking to settle down will tell you they're looking to meet someone special (in one way of another).
Also, actions speak louder than words. If someone is telling you they're looking to settle down and then partying every weekend, then you might want to question what he/she really wants.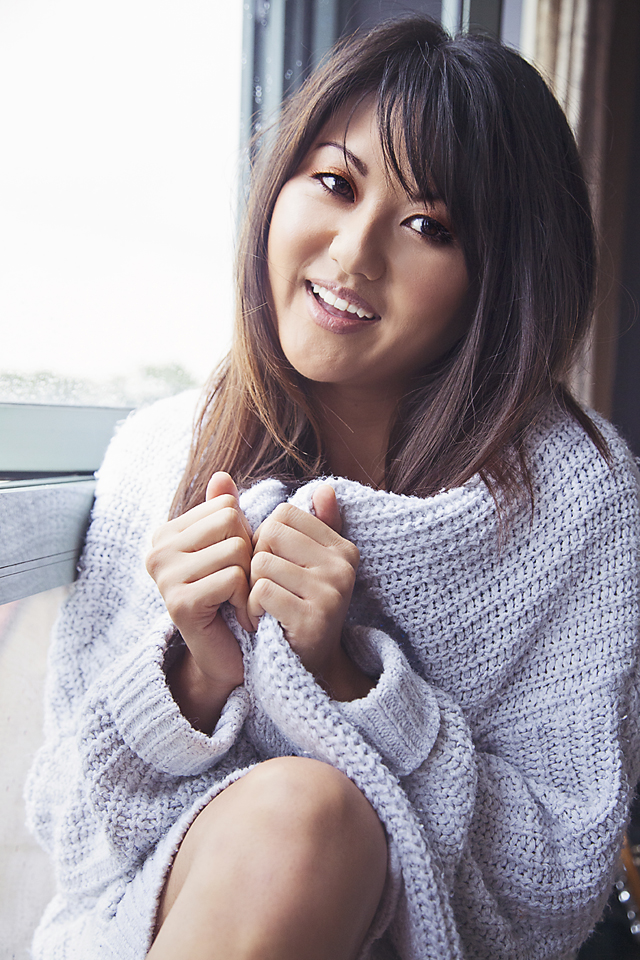 What do you hope people get out of reading your fantastic blog? 
I really hope the blog inspires people to have better relationships – with themselves and each other. Dating at any age can be daunting but with the right attitude it could be so much fun – especially when you're in your 30s. You have most disposable income to do fun things on dates, you're more comfortable in your own skin and…you're likely to have a clear idea of what you want. Good things are worth the wait.
Please complete the sentences:
I'm currently inspired by…..all the other fantastic blogs and services out there (like yours!) who are on the same mission to help people create better relationships.
I'm at my happiest when….I'm dancing!
Saturday Nights are for…..dinner with friends or a night in with my boyfriend
Check Iona out on