Gay Pride festival – Love Happens Here
Last weekend I headed off to the London Gay Pride Festival in central London with my boyfriend, niece and camera along with 26,000 other people and had the best day. It was fantastic to see so many people celebrating and showing support to the LGBT+ community. The feeling of being there and sharing the experience with so many like-minded people was immense.
And it's fantastic to see so many companies showing their support this year. My favourite came from Skittles who lost their rainbow for Pride Month.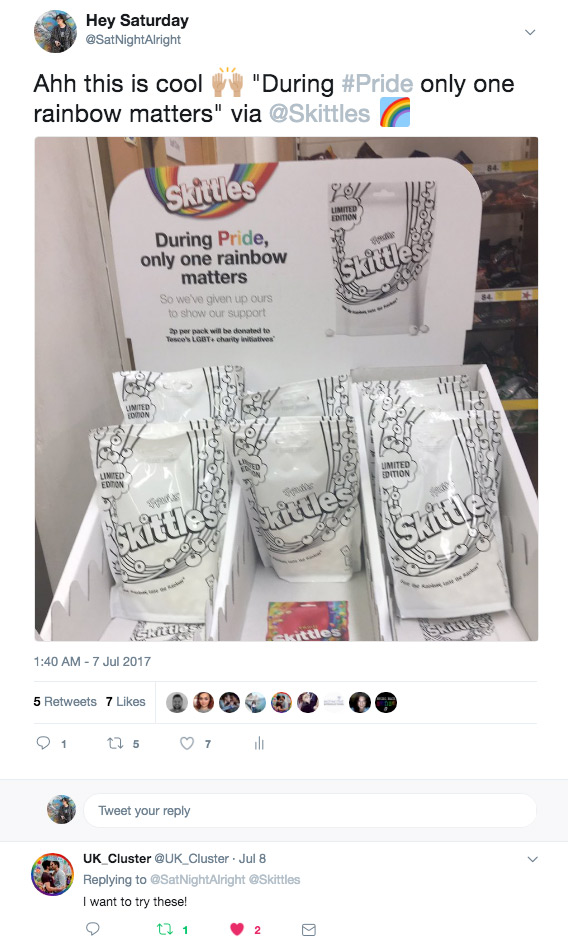 Running Hey Saturday means dating, relationships and love is pretty much always on my mind – 24/7. So taking part in Gay Pride is a definite highlight of my year. The atmosphere is truly electric. Here are some of my favourite photos that I took.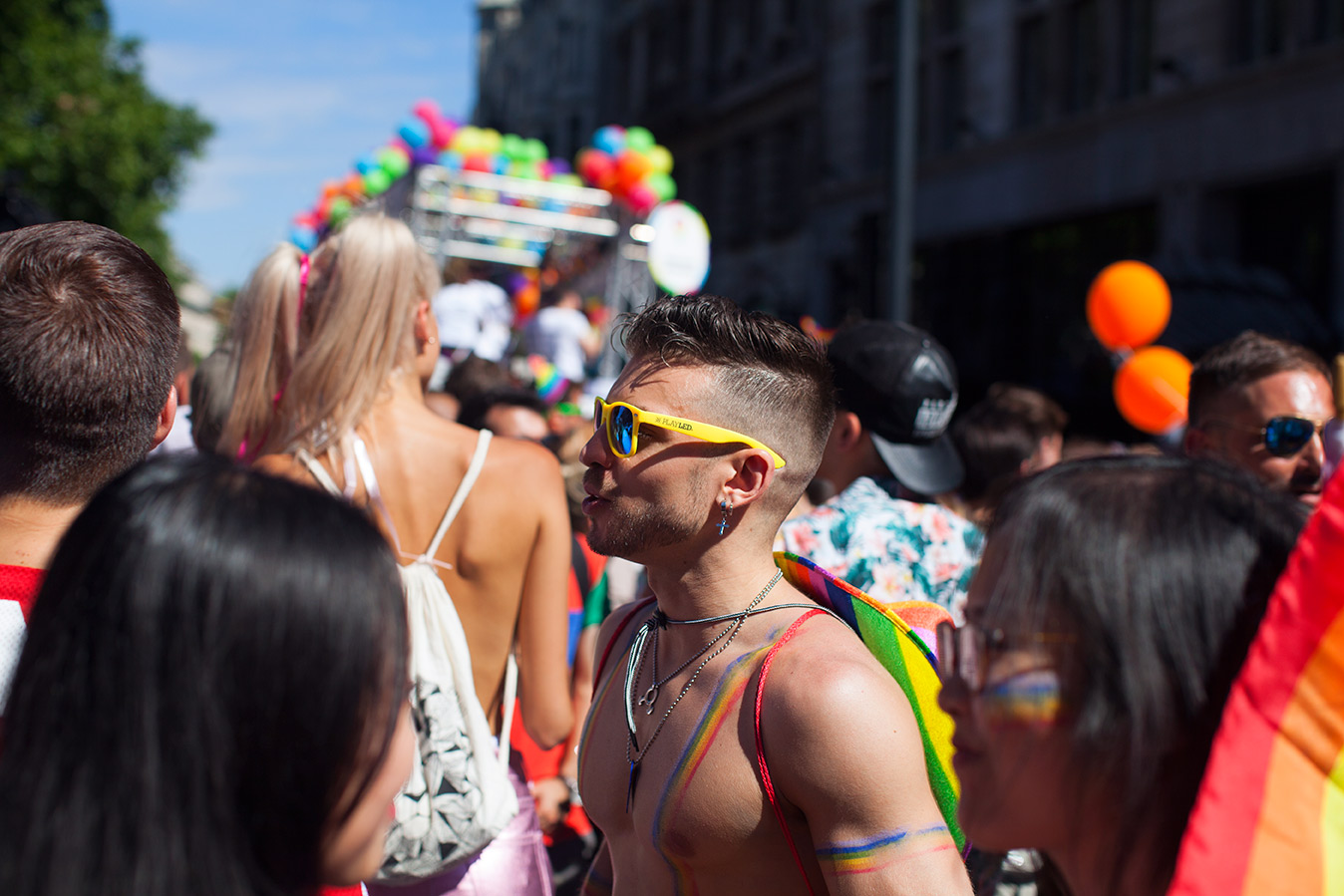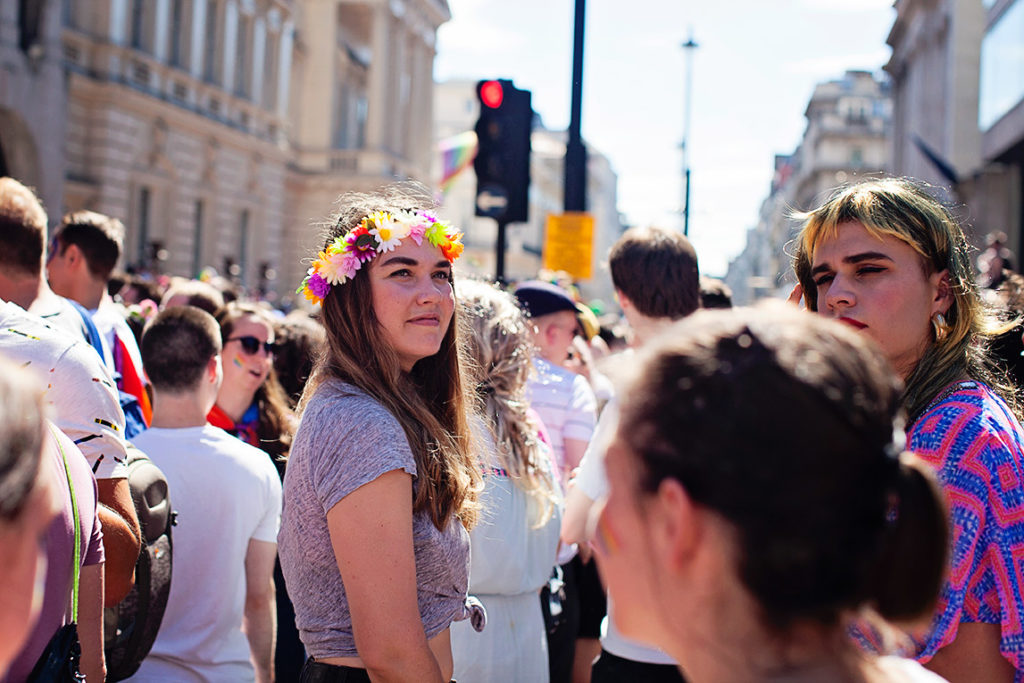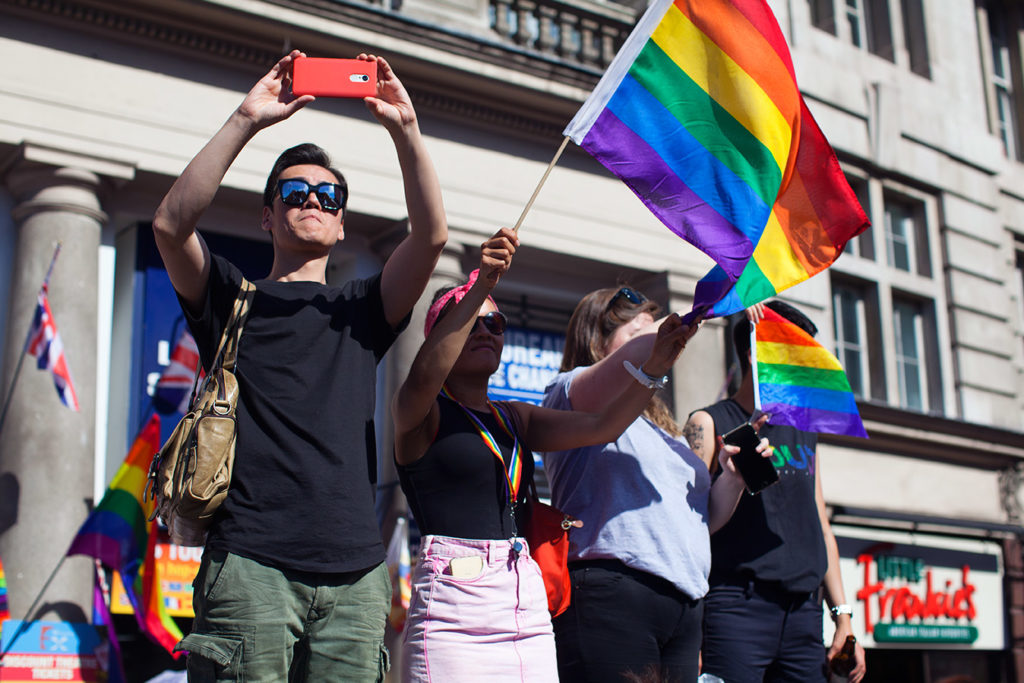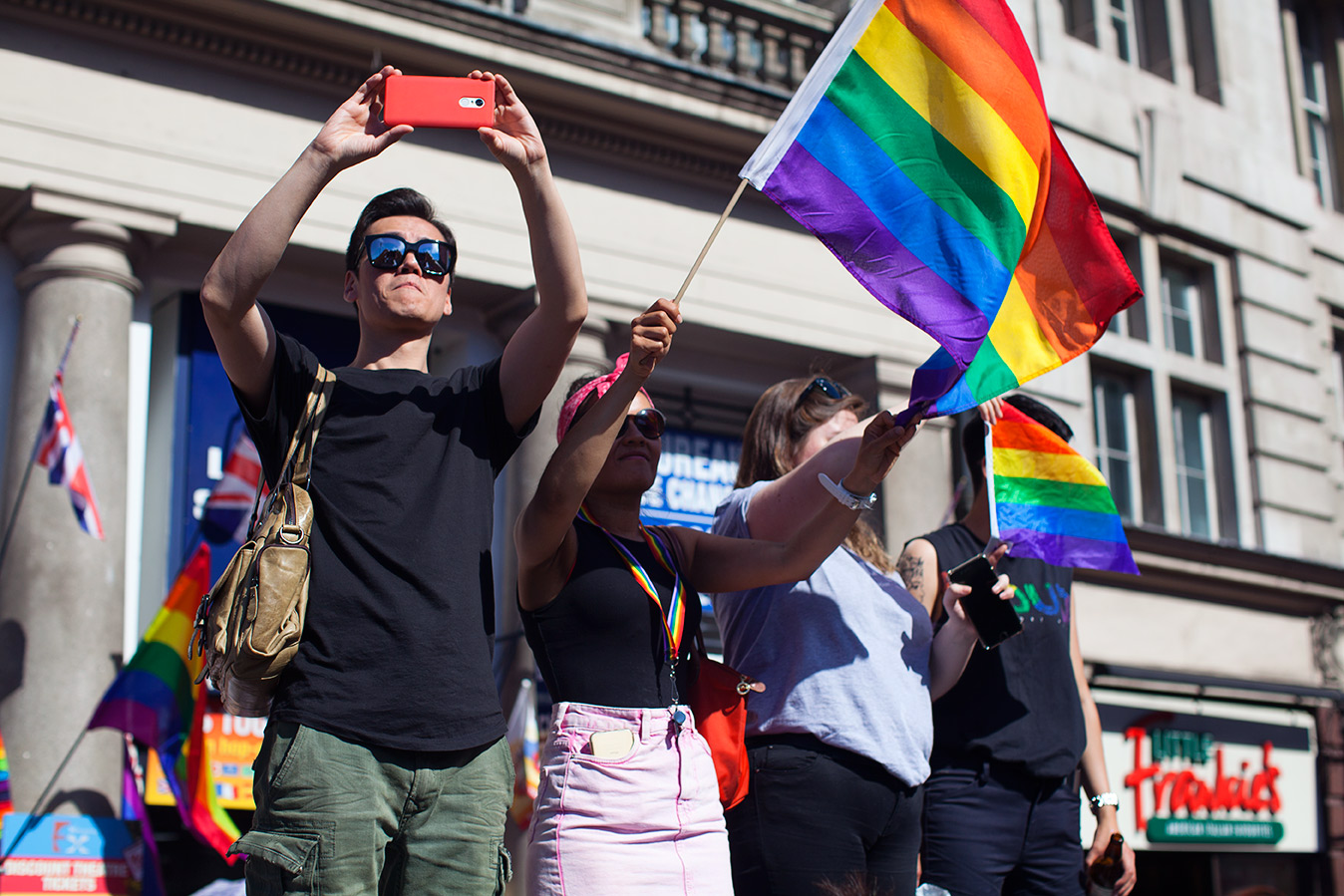 Aww and check out my boyfriend and niece above. To find out more about Gay Pride in London, head here.