Use the great outdoors to bring romance to your dating profile – and your life!
Contribution is from a freelance writer for Backpackerverse
Part of the fun of creating a dating profile is seeking out elements that make you unique, and finding the parts of yourself that you consider to be your best qualities. Sometimes, you may have all the right things listed on your profile, but there still is something missing.
So why not try showcasing a side of you that is adventurous and thrill-seeking? If you are a nature-lover and enjoy spending time outdoors, you should definitely include this on your profile by having a picture or two of you on a scenic trail or hiking up a hillside. Showing off your pioneering side will highlight that you like to explore the outdoors, and this will be sure to spark up an interesting conversation.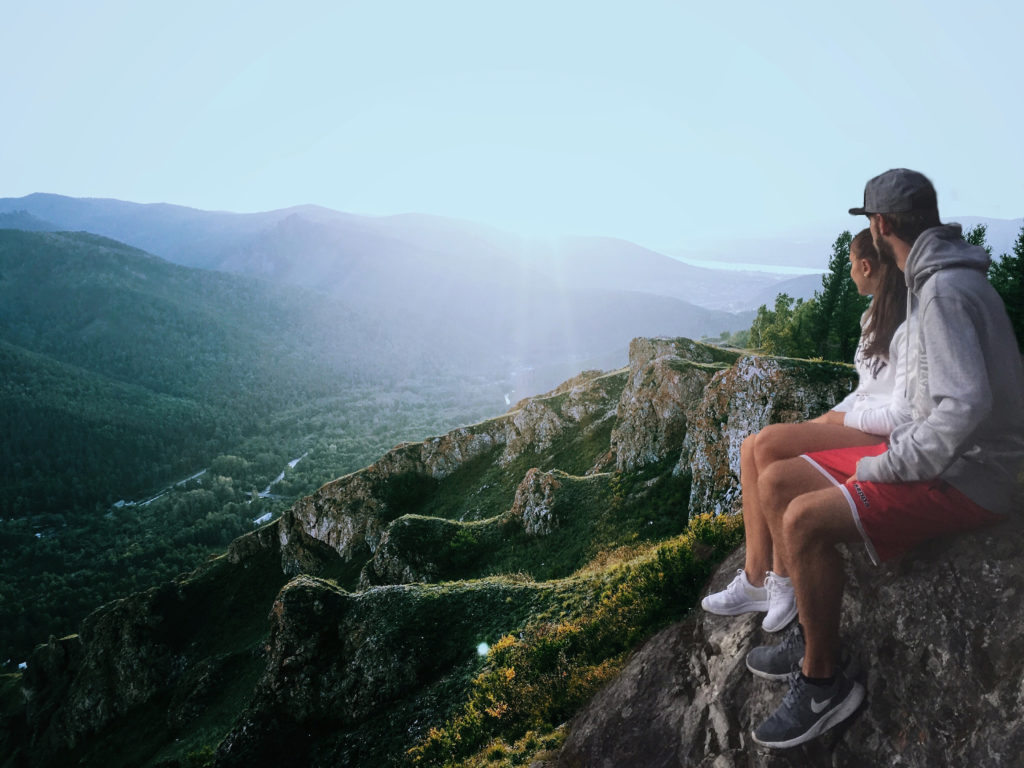 Photo credit: Roger Keller
The great outdoors as a backdrop
The best thing about using the outdoors as a backdrop for an interesting profile photo is that it always delivers a beautiful, attention-grabbing setting. It will make you look good, as the lighting will be engaging, and it will make you appear more adventurous than someone whose photos are all of them in a bar.
Seeking out a spot like the peak of a mountainside or a hidden-away waterfall will showcase your adventurous side. Try visiting the waterside, the forest, the sprawling hillside, or the botanical gardens to inspire a profile photo. You can even bring up the location as somewhere you and your date could potentially visit together when chatting!
How to live up to your outdoorsy profile
So, with photos showing you engaging with nature, you are going to want to include something in your profile that talks about your love of the outdoors. Even if you aren't all that outdoorsy on your own, you can talk about your desires to go on a romantic hiking date or spend a weekend camping beneath the stars.
If you want to be especially creative and use the great outdoors to land a date, talk about an idea you have for an adventurous outing on the trails. Hiking is a perfect date idea, as it allows you to be out in the open and conquer challenges together. There will never be a dull moment with the two of you having to navigate a trail, stumbling upon all sorts of things like wild flowers and furry friends. You can even go so far as to suggest that you enjoy treasure hunts or hiking with headlamps to emphasize your fun, outdoorsy spirit.
With a profile that shows off your woodsy side, you can appeal to all of your potential partners who also share a love for the great outdoors. By mentioning fun outings in nature and posting photos of you with an intriguing backdrop, you can transform your profile from bland to bright!