7 unique date spots in Los Angeles
Whatup Los Angelenos! If you've already had your photos back from one of our kick-ass dating photoshoots, you'll no doubt have a crazy busy inbox, teaming with date invites. If you're stuck for ideas of where to go on all these dates, don't worry we've got you. One of the many, many cool things about living in Los Angeles, is that you don't have settle for boring dinner dates, there is a whole world of cool places and events to choose from to get your creative, dating juices flowing. Going somewhere a little bit different is always good in your early days of dating as it takes the focus off of the two of you and gives you something easy to talk about paving the way for more relaxing and fun dates. Check out these venues that our resident blogger, Amber, recommends.
Angel City Brewery
Angel City Brewery is a unique alcoholic experience. Graffiti and mural covered walls give out the urban, cool vibe in the historic building. The brewery also holds events, such as 'tacos and trivia', yoga, and board game nights that you and your date can bond over whilst enjoying the authentic LA craft beers.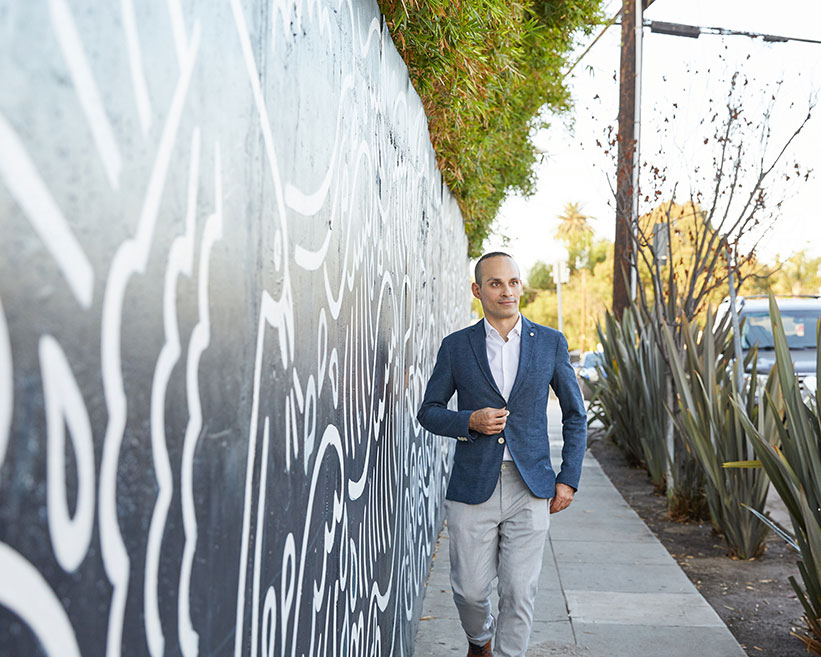 The Dog Cafe
The Dog Cafe is a great place to socialise with a date, drink coffee and bond over cuddling with gorgeous lap dogs. All of the dogs at this cafe are rescue dogs- meaning that if you fall in love with a pooch at this cafe, you could be it's new forever home!
Rooftop cinema club
Sat on a rooftop with stunning LA city skyline views, cosy deckchairs and blankets, iconic movies playing, along with cocktails and snacks, Rooftop Cinema Club is definitely one of the coolest date ideas in LA for you to take a date. With a choice of two great locations, there's no excuse not to go.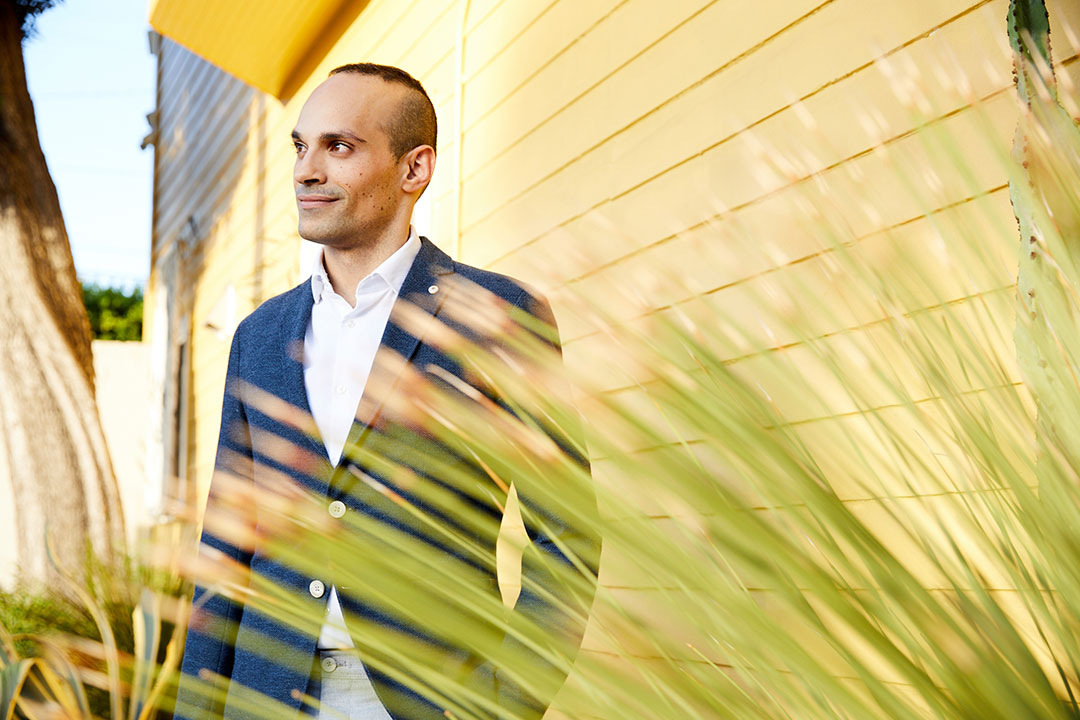 Electric dusk drive in cinema
For those of you who want to recapture the same kind of dates from their misspent youth, check out Electric Dusk Drive-in, the retro themed drive-in cinema, which regularly shows films from the 80's, 90's, and 00's. American high school teen vibe, anyone? Perfect for a more intimate cinema date!
First Friday 
Although this is restricted to the first Friday of every month only, it is definitely an event you don't want to miss. Premier food trucks line Abbot Kinney Boulevard (somewhere we love so much, it's one of our favourite Hey Saturday dating photoshoot locations) with innovative, interesting cuisines along with all-time classics,  you really are spoilt for choice! Enjoy the new cuisine with your date on the picnic benches located nearby, a unique date, knowing it's only every so often.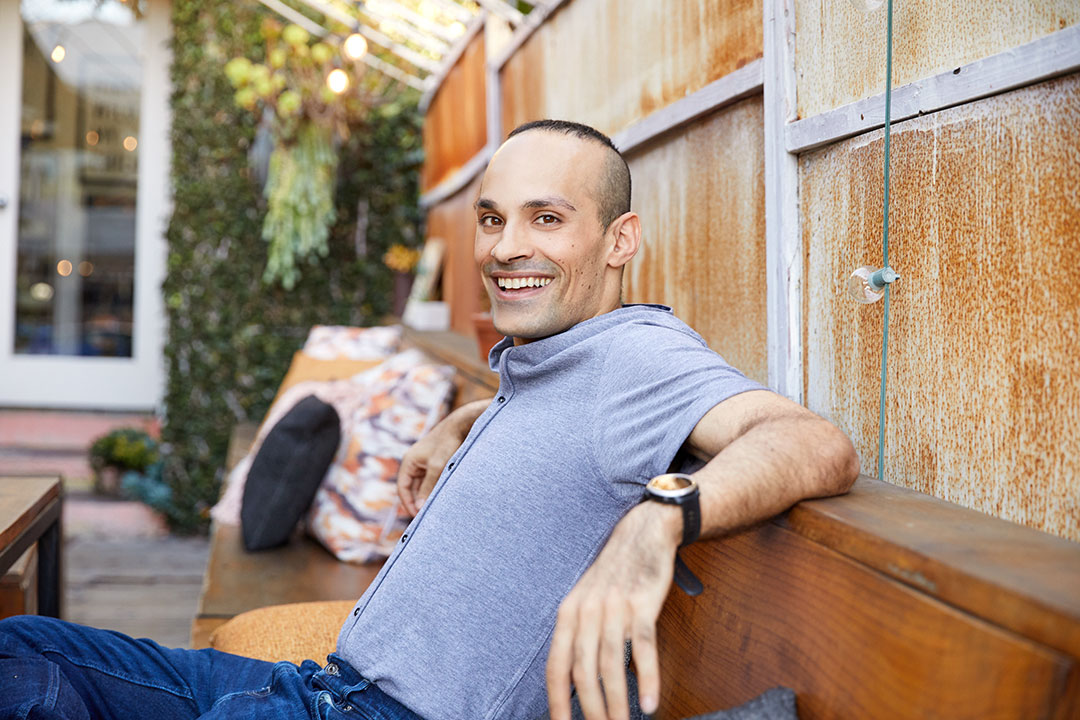 Cartwheel Art's Underground LA tour
Ooh we're huge fans of Cartwheel Art's Underground LA tour,  have you been yet? It's one of the most interesting, highly rated tours in LA. It explores the city's underground past, visiting old, abandoned speakeasies and century-old tunnels. Definitely a cool date for those of you who thrive off of spooky stories and historic tales, like we do.
Maze Rooms Los Angeles
So many rooms, so little time. At the Maze Rooms in Los Angeles, you have a wide range of themes to choose from including pirates, zombies, Jack the Ripper, a motel, prison you name it. Our personal favourite is the vampire one (hello Edward Cullen lol). If you haven't done an escape room yet, it's worth doing just because everyone should have a go. Once you enter the escape room, you're straight into a storyline with a whole lot of puzzles to solve so imagine that on a date with someone new! What a great bonding experience for you both. Nothing like working together on the same team to bring you closer.
Cool words by Amber, awesome photos by Anna for Hey Saturday, Los Angeles.