Time to Shine Online, baby
Are you thinking about dating online?  Is it 'Time to Shine Online'?
If you're just starting to think about giving online dating a go and you're new to it all, then I hope you're following my series Time to Shine Online which is currently featuring over on the brilliant totally4women website.  It has been written with women in mind but men will find it useful too, so get on over there.  I cover everything from how to supersize your self-love,  how to figure out what you want in love, how to create winning profiles through to how to attract the right kind of people and secure dates.  It requires a bit of effort on your part but doesn't everything that's worthwhile?  It's also a pretty useful guide for those of you who have been out of the online dating scene for a while and are giving it another go.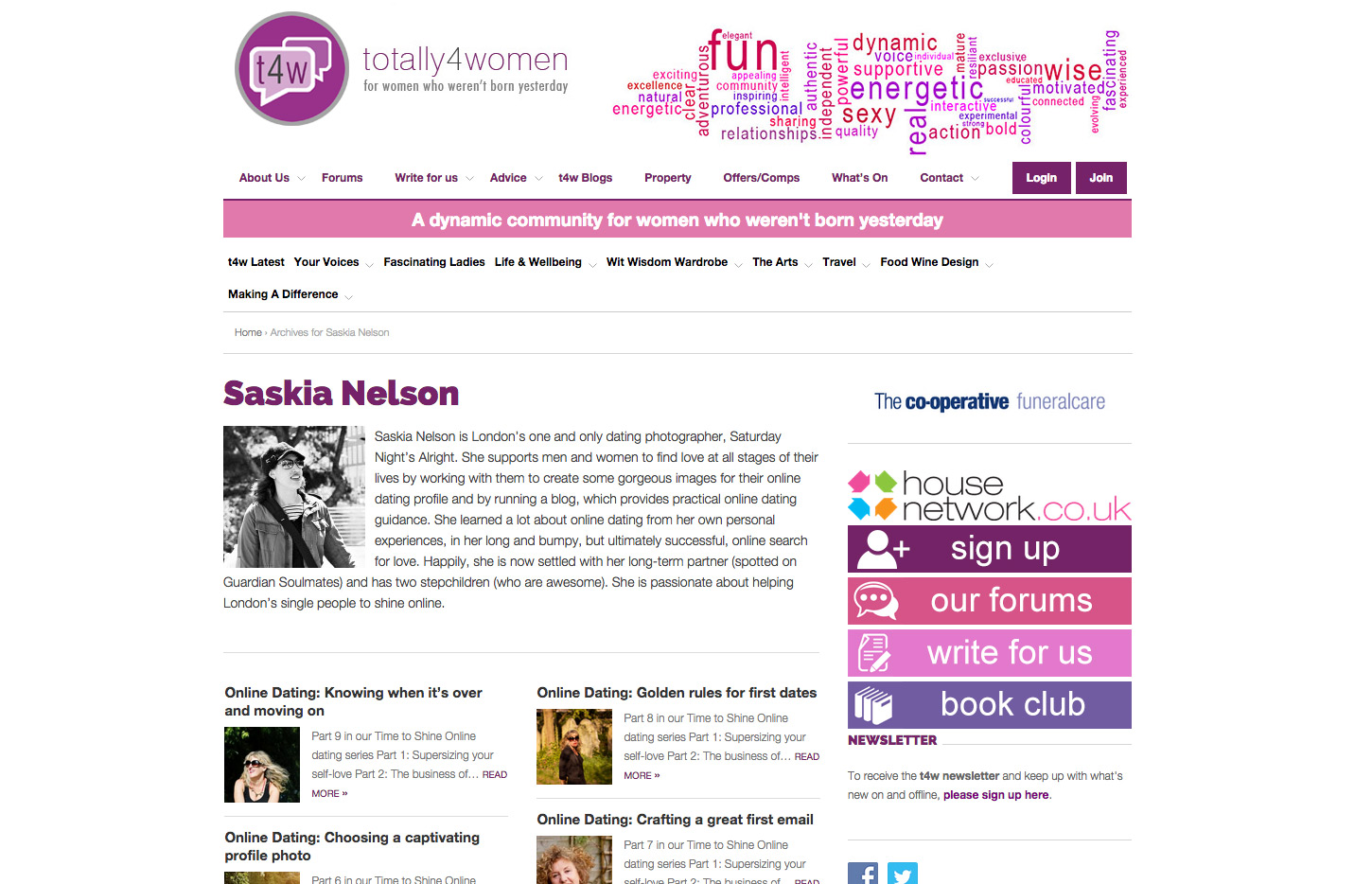 This week's episode is all about discovering your USP, what makes you different, unique and special with a view to be able to write a winning profile.  Is ti time for you to shine online?  I hope you can join me.