my iDate Awards 2015 success
I came third! In the world!! Most innovative company! Whoop!
If you've been following me on Facebook, Twitter or my blog, then you can't fail to have noticed that I've been very excited by the fact that I was announced a finalist in the global iDate Awards 2015 for the highly coveted 'Most Innovative Company' award. I was so pleased with myself to make it as one of the top five finalists in the world, that my boyfriend and I decided to buy tickets to fly to Vegas on the off chance I might win. To make it worth our while, we also booked a week in the very cool San Francisco and decided to make a real holiday of it.
Awards day
Our first day in Las Vegas was the day of the awards – what a fantastic day. I was high on the excitement of being in Sin City for the first time – such an over-the-top, crazy place – and I was counting down the hours to find out if I was going to win anything.  The Awards event was so much fun – a free bar all night, Vegas dancing girls everywhere and lots of craziness. Half way through the night, I found out I came third and while feeling slightly gutted – I lost out to Zoosk. Zoosk have 27 million members, as one of my best friends Hoolie pointed out, with revenues of $180 billion AND they're practically based in Las Vegas and in her words 'they still only managed a measly 10% more of the vote than you'. Now that made me feel good, thanks Hoolie.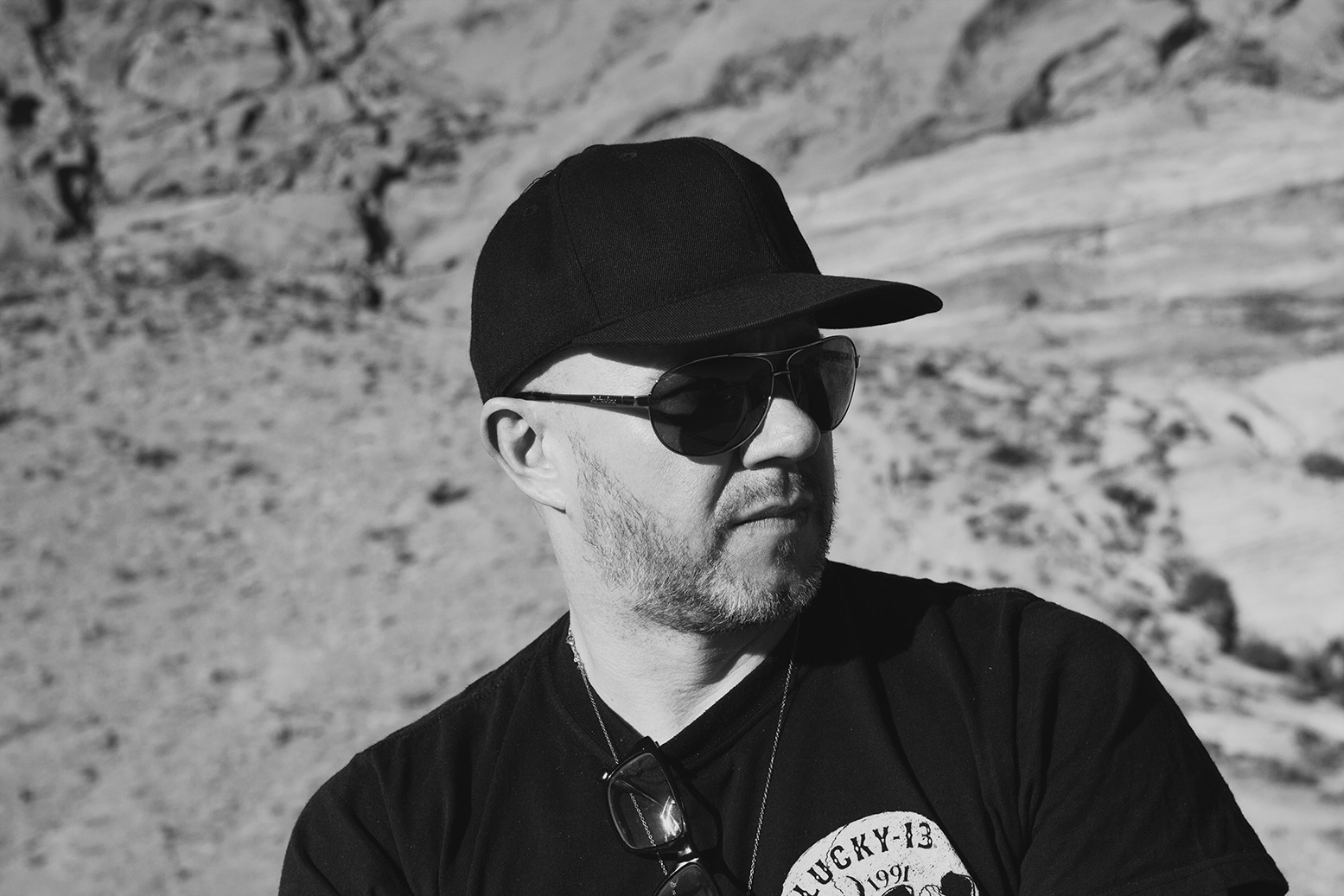 Thank you
I was so blown away by all the support I got from back home from when I first announced the awards through to announcing that I came third. A huge thank you to everyone who voted for me. The votes and amazing messages were more important to me than winning.
We then went on to have one of the best holidays of my life. San Francisco is literally the coolest place on the planet and the different districts make it a perfect fit for the Hey Saturday brand. The colourful walls, climate and different vibes of each of the districts work really well for dating photography. I will definitely be launching a San Francisco branch soon. Watch this space.
*First four photos were taken on the iPhone