7 coolest activity dates in Austin
Cue the glitter canons and get your confetti primed and ready. Here at Hey Saturday, we're celebrating the exciting news that we are finally bringing cool dating profile photoshoots to Austin, Texas! Yay. Whoop. Brap. If you're single and online dating in Austin and your dating profile is still looking so very 2010, you have no excuse. As one of the coolest and hippest cities in the US, home to one of the freshest and fastest-growing tech communities, you can't let the rest of the world show you up. It might be time to shake up your profile, book a Hey Saturday photoshoot in the heart of vibrant, colourful Austin and enjoy an uplift in your dating action.
With that in mind, our marketing whizz, Amber, checked out some of the coolest activity dates in Austin to give you a head start.
Halcyon bar & lounge
We can't get enough of cosy dates and this, right here, is the perfect cosy date, where dinner and drinks meets s'mores by the campfire. Halcyon is the perfect combination of a cosy, romantic evening with your date, cocktail nights, or daytime coffee dates. You and your date can roast marshmallows by the fire on their beautiful porch whilst enjoying a chocolate espresso martini, or simply relax on the comfy sofas inside with a cup of coffee. It's completely down to you how your date here goes!
Mount Bonnell 
If you want activity, we'll give you activity. How about this – Mount Bonnell. Heading to the highest point in Austin is certain to take yours and your date's breath away. Although there is a 102 step climb (eeek one for the fit only) to reach the viewpoint and pavilion, the view is 100% worth it. And the best part, it's completely free!
Haunted ATX
OK, this one is a personal favourite. For those of you who love a thrill, (me, me, me) this mobile haunted tour of Austin is definitely for you. Haunted ATX takes you to all the creepiest, most haunted places in Austin, some with histories of paranormal activity, some with terrifying backstories. There's even the chance to get out of the vehicle and explore these places yourself. This one is definitely not for the faint hearted….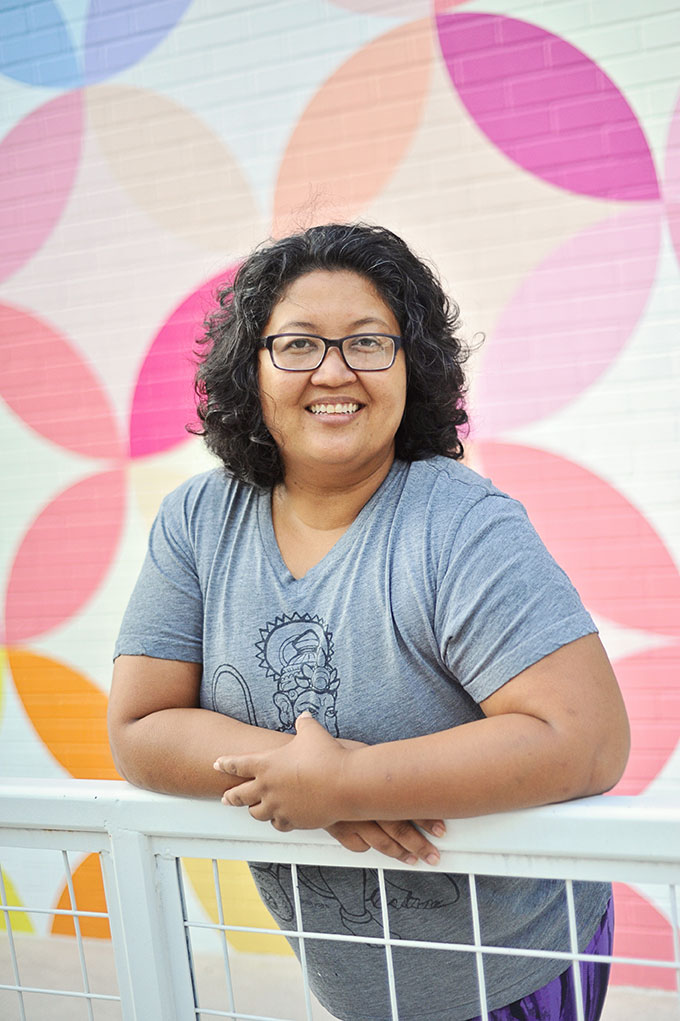 Project panic escape rooms 
You and your date will be locked in a room, with only 60 minutes to escape.
This is a great bonding experience as you work together to solve the tough puzzles thrown at you in order for you both to escape. 
Upstairs circus 
The best way to describe this date is cocktails, DIY and creativity. You are provided with time, materials and assistance to create something wonderful, whilst enjoying cocktails, beer and wine. This is an interesting and really cool bonding experience for you and your date
PubCrawler
This pedal-powered pub crawl is a fantastic way to explore Austin in the most unique way possible. All you have to do is book on, bring your own alcoholic drinks and you'll be taken on a pedalling journey through Austin from bar to bar, with your favourite music playing aloud!
HOPE outdoor gallery
This isn't your average art gallery. This is a three story outdoor gallery filled with talented artists work, from a huge graffiti wall to beautiful murals. HOPE is filled with meaningful messages expressed through graffiti- a true masterpiece for you and your date to admire.