But before you book a shoot with us, you probably want to know what some of our clients are saying about us, right?
Well, with that in mind, here are some quotes taken straight from emails that we've received from some of our clients. *Please note one or two names/photos have been changed to protect the innocent lol, but all the quotes are 100% real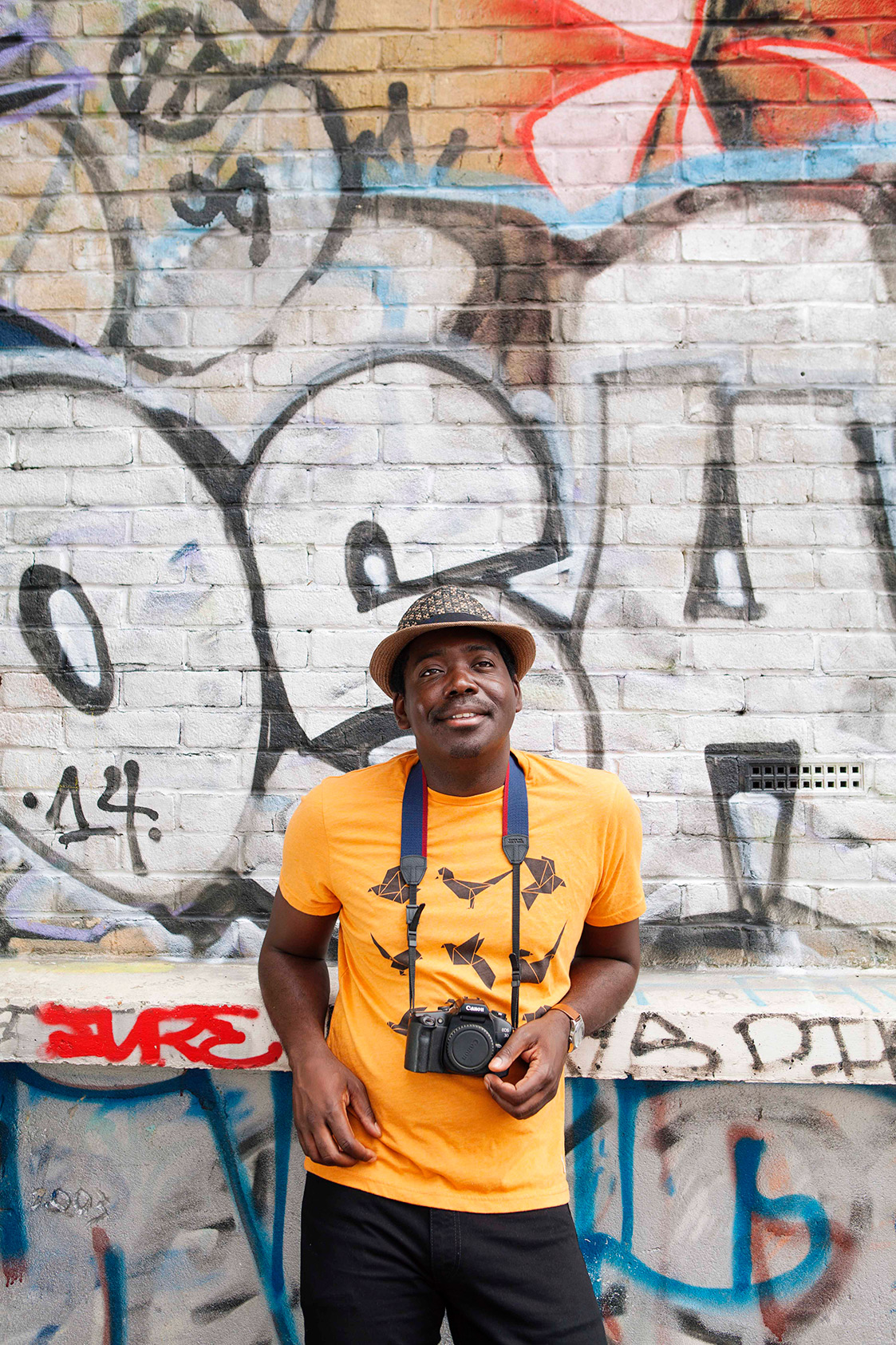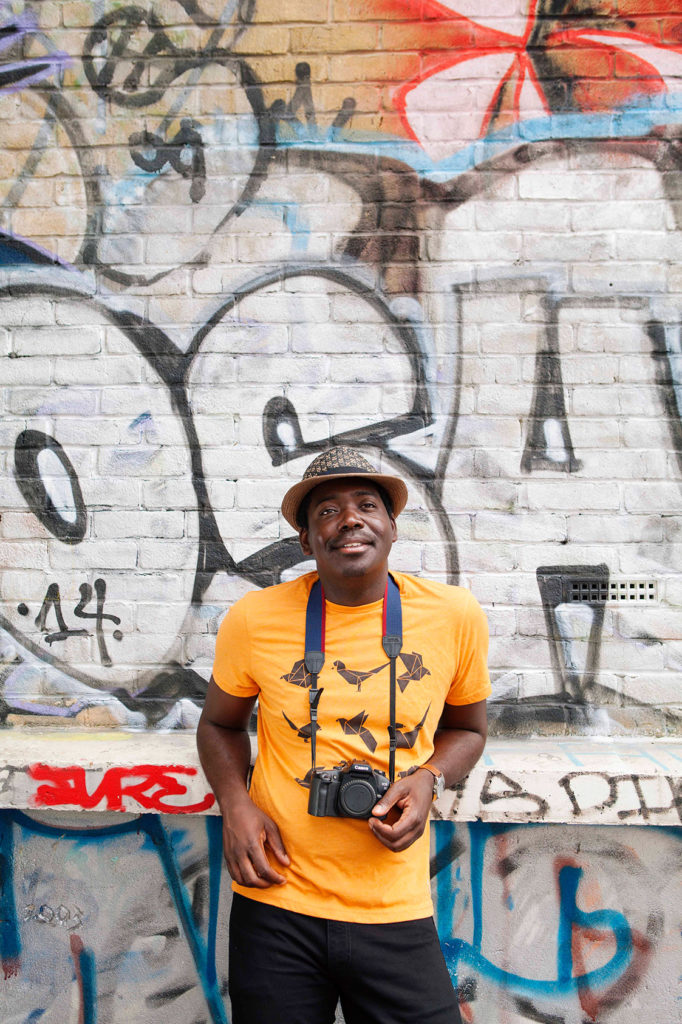 Thanks for the photos, chose a couple & put them on my dating profile & it has already made a massive difference in a few days.
Will definitely recommend you to my friends.
– Ollie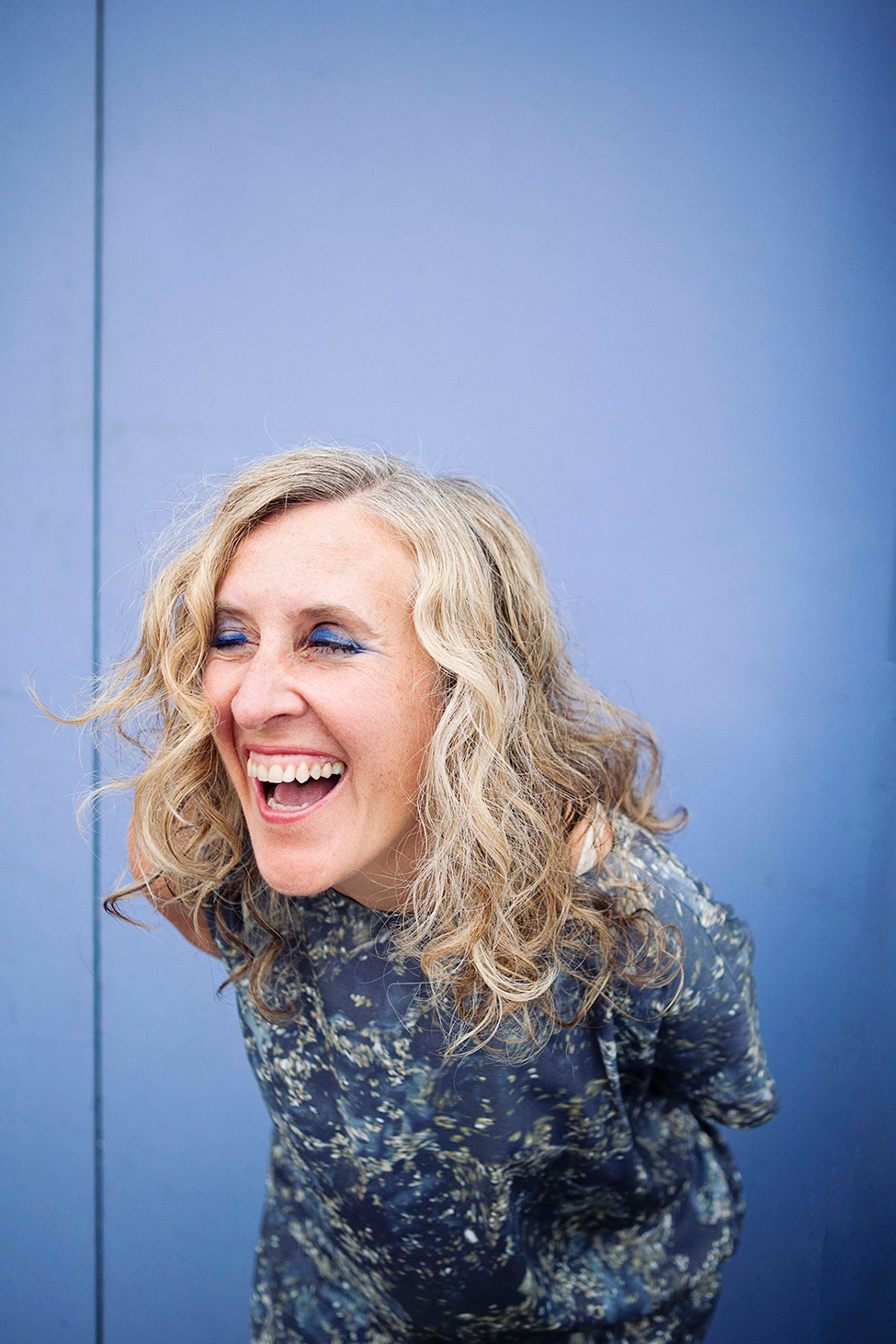 Wow, these photos are just fab. They are just the kind of thing I was looking for; professional but still natural. You really have a unique approach, you were pitch perfect with these. I want to do it again!
Thank you
– Toni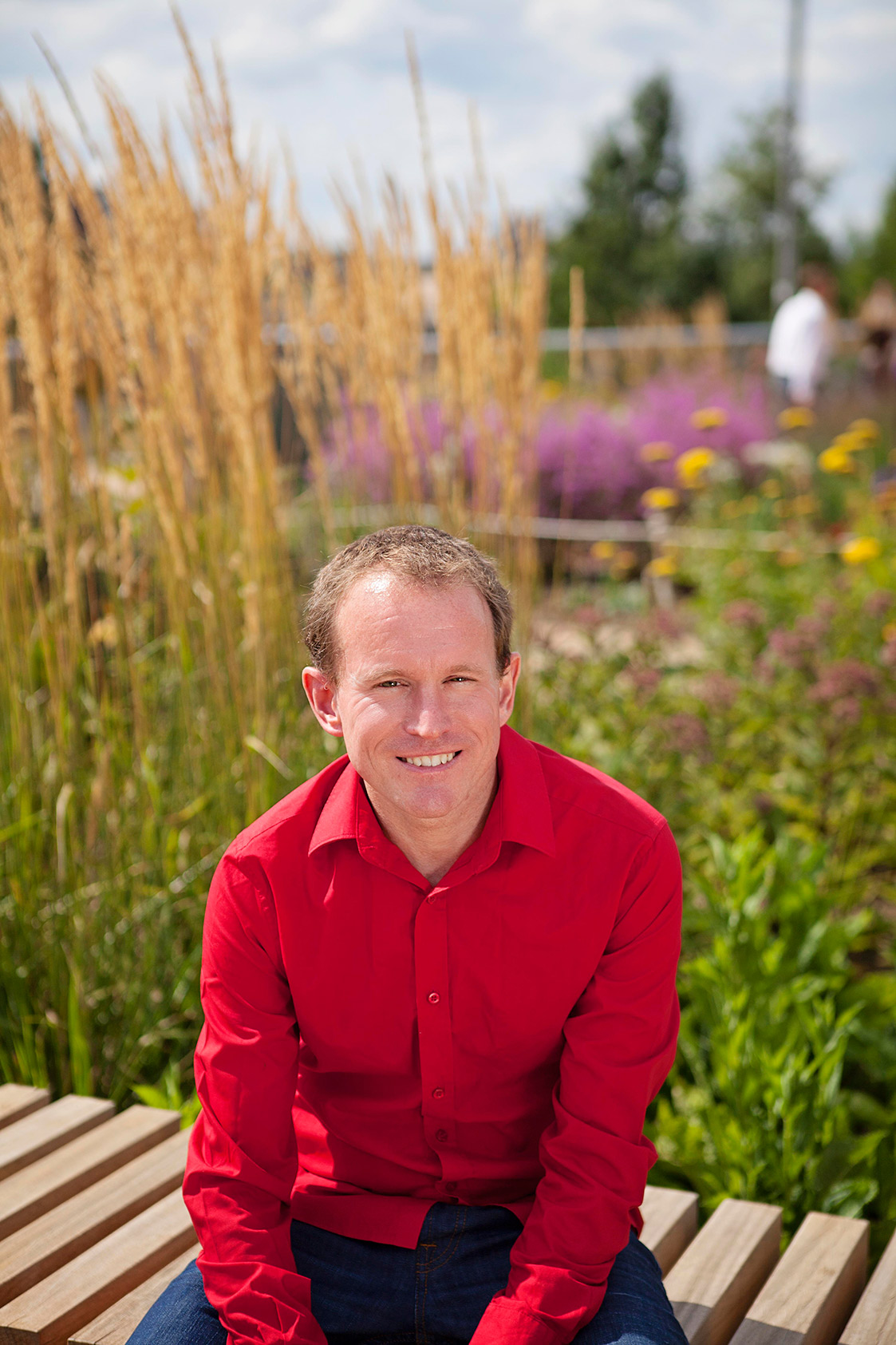 I have a complaint – too much online dating activity to manage! Views/emails much have increased at least five-fold from an early estimation.
Thanks again
– Paul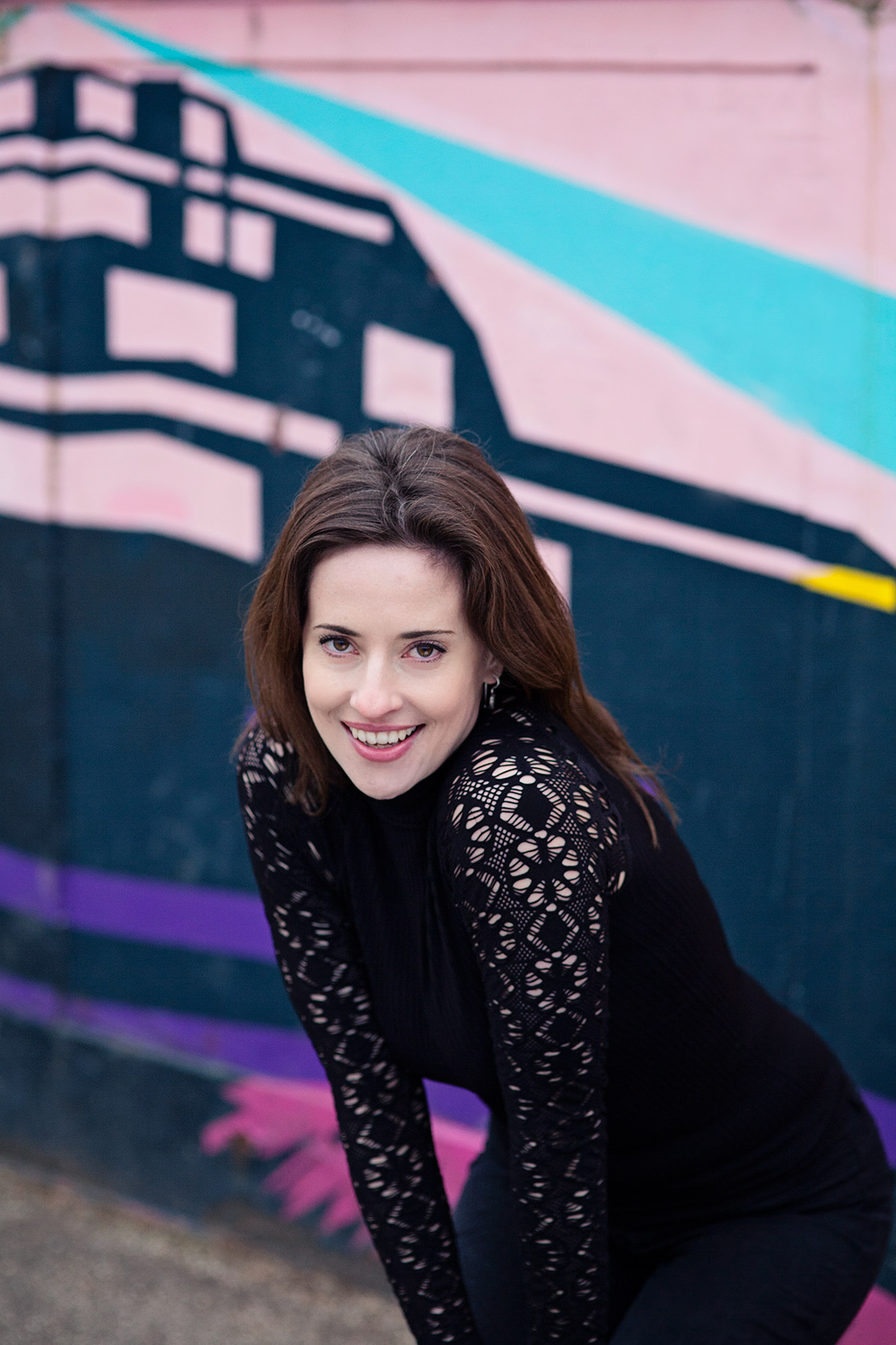 A month ago I went on my very first date & I still can't quite believe I'm saying this but there was an immediate connection. It's very early days but he's a lovely man & I can only hope it lasts. I'm actually over his age limit but he was scanning & something about your photos of me made him look again & message me. I thought you'd like to know that your photos may have made all the difference.
– Katy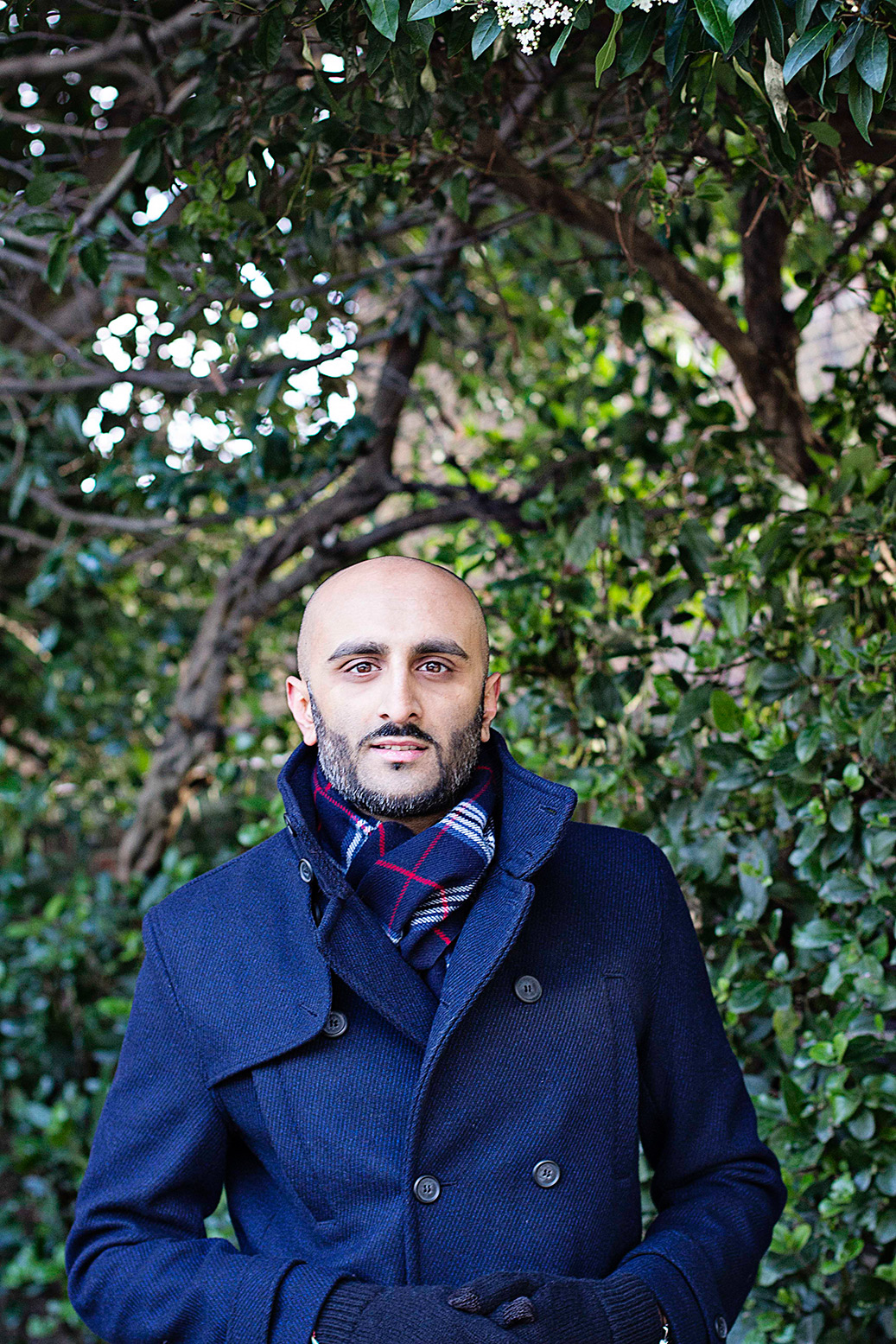 I am absolutely loving the entire online dating experience now. I have no doubt that the photos played the biggest part in me doing so well. Every person that has seen them (both dates & friends) has said that the image of me in the blue coat is something out of GQ magazine.
– Nilesh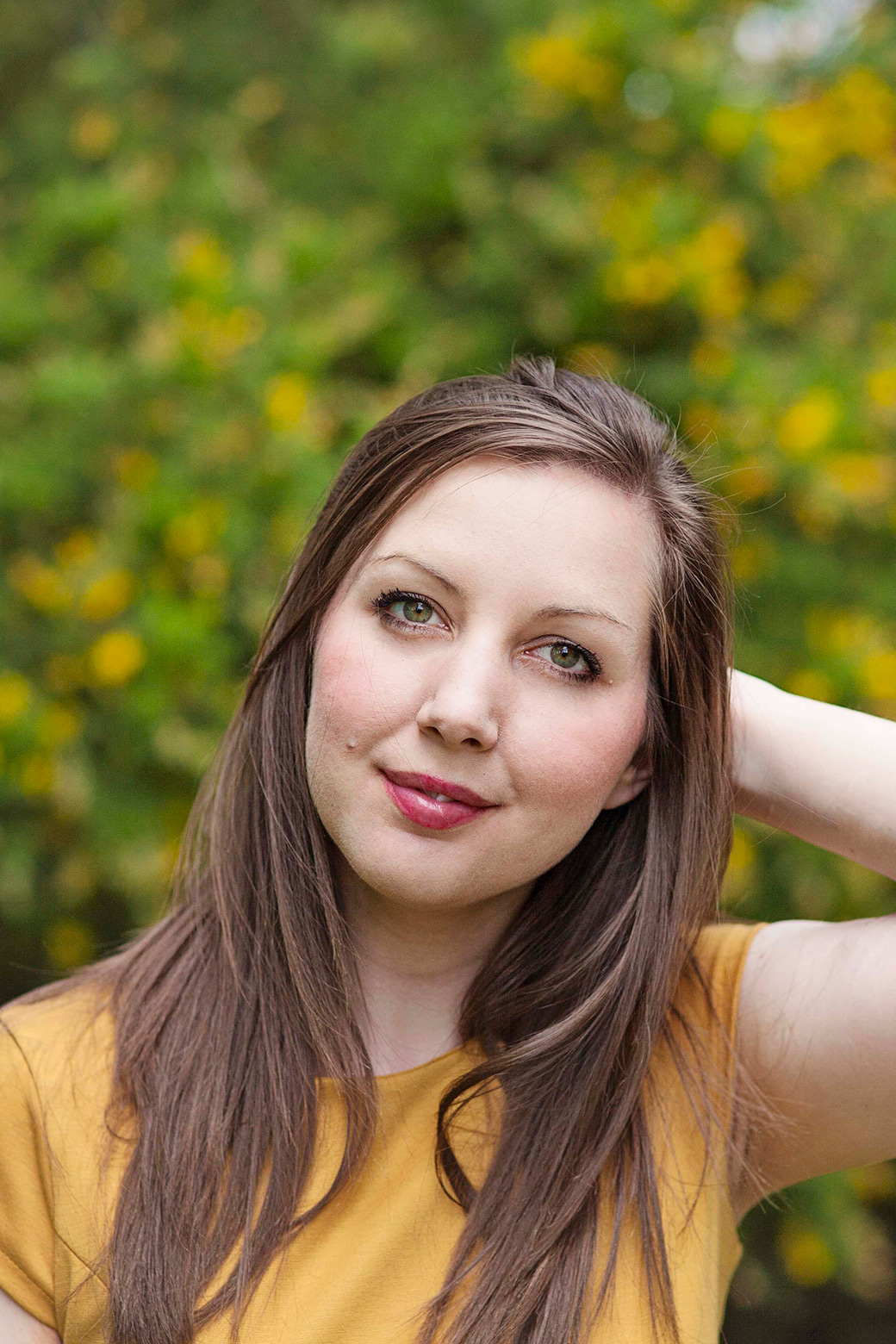 Thank you so much for my photos. I LOVE them!! I really enjoyed working with you. I had such a fun day & you really put me at my ease in front of the camera. Thank you once again, I'll definitely recommend you to all my friends.
– Beccy
And here's what the relationship & dating experts are saying about us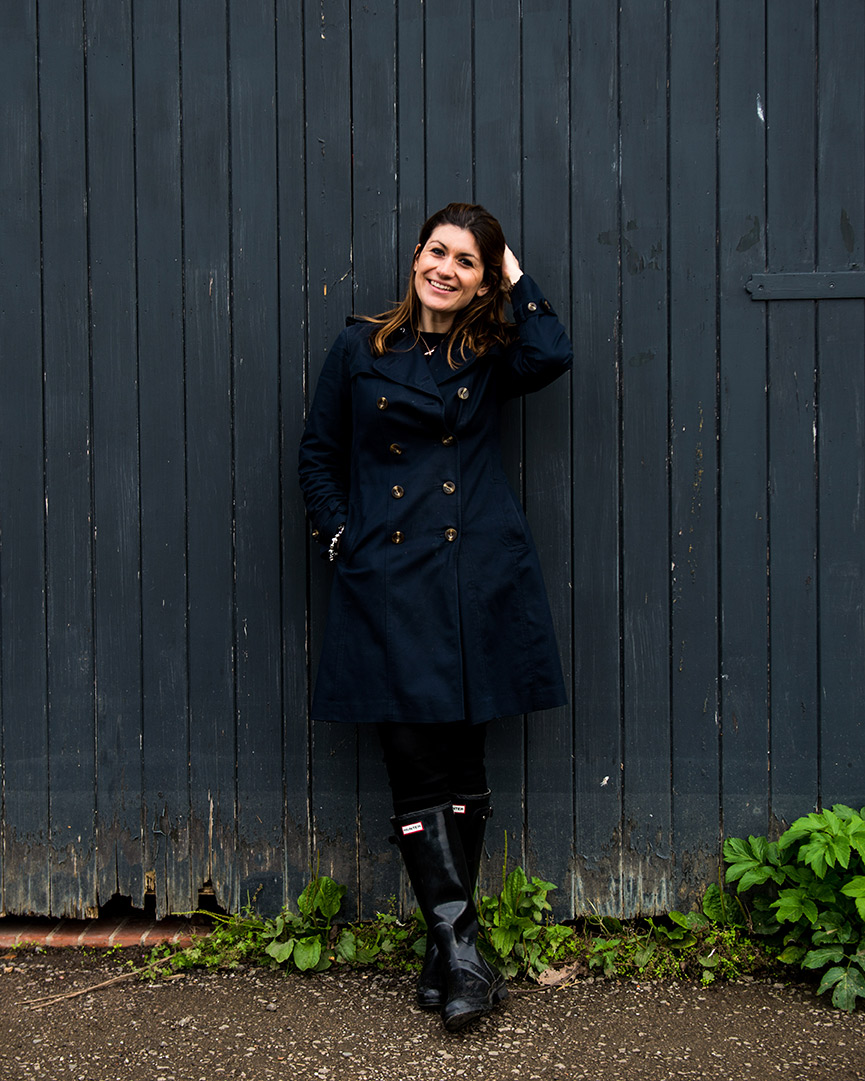 Charly Lester, blogger, journalist & dating industry expert
"The great thing about Saskia is that she deals with shy people, who hate having their photo taken, ALL the time.  And she makes them look gorgeous. The minute you meet Saskia, it's impossible not to warm to her.  She literally makes you feel like a star throughout the photo shoot.  It genuinely is a really fun, enjoyable experience … and it will whizz by."
Head here to read more…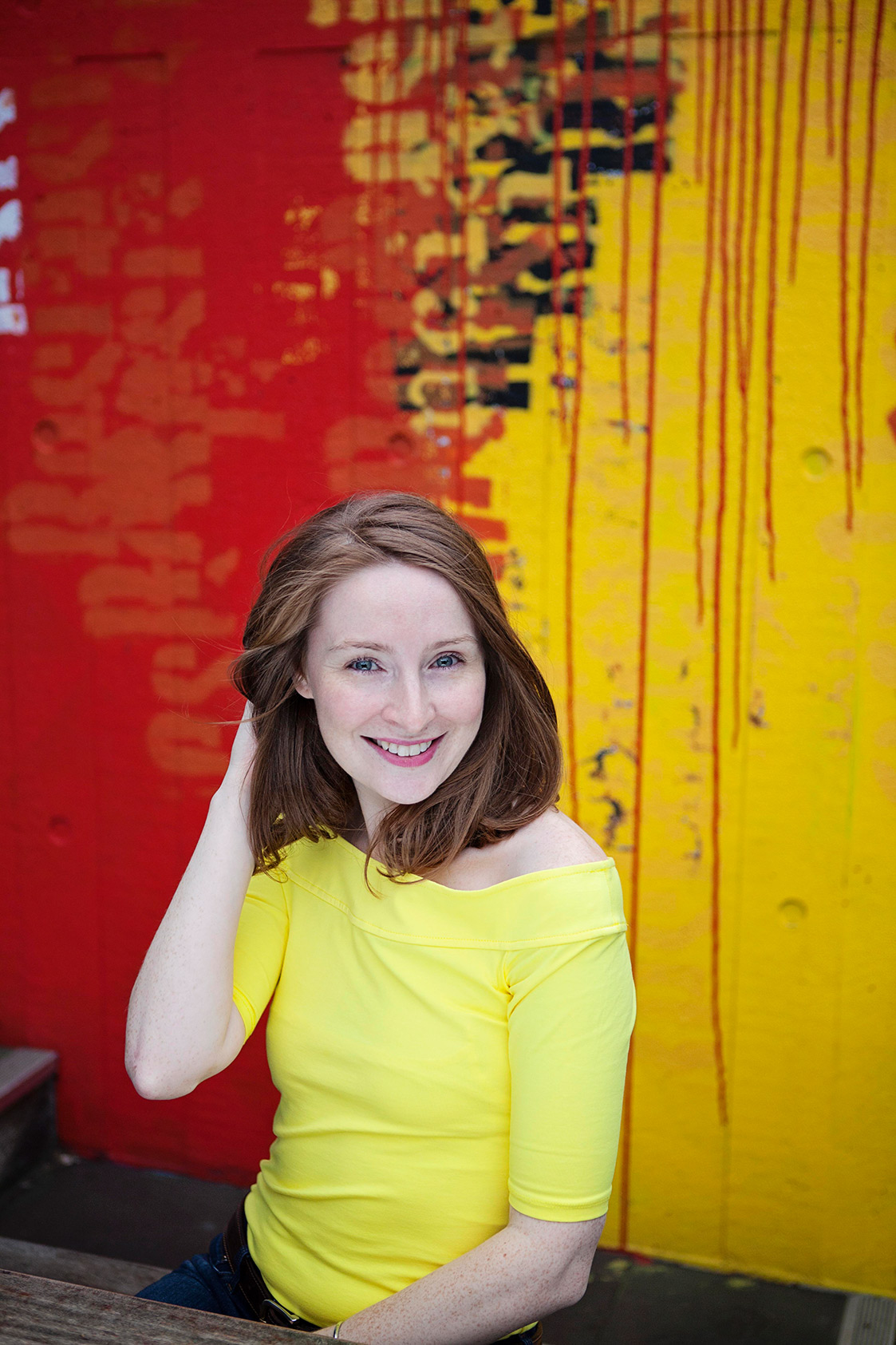 Caroline Brealey, award-winning matchmaker, relationship expert & founder of Mutual Attraction
Whatever form of dating online (or matchmaking) that you're doing, your profile is exactly the same – it's all about selling yourself.
The hardest part? Getting your smile, personality and character across in a photo. Thank goodness then that dating photography is on the rise. Led by the awesome Saskia Nelson and her team of photographers at Hey Saturday, they are the UKs dedicated dating photography service that is transforming how you look online. Forget cheesy poses. Forget bathroom selfies. Forget chopping your ex outta the photo. YOU DESERVE BETTER THAN THAT!
Head here to read more…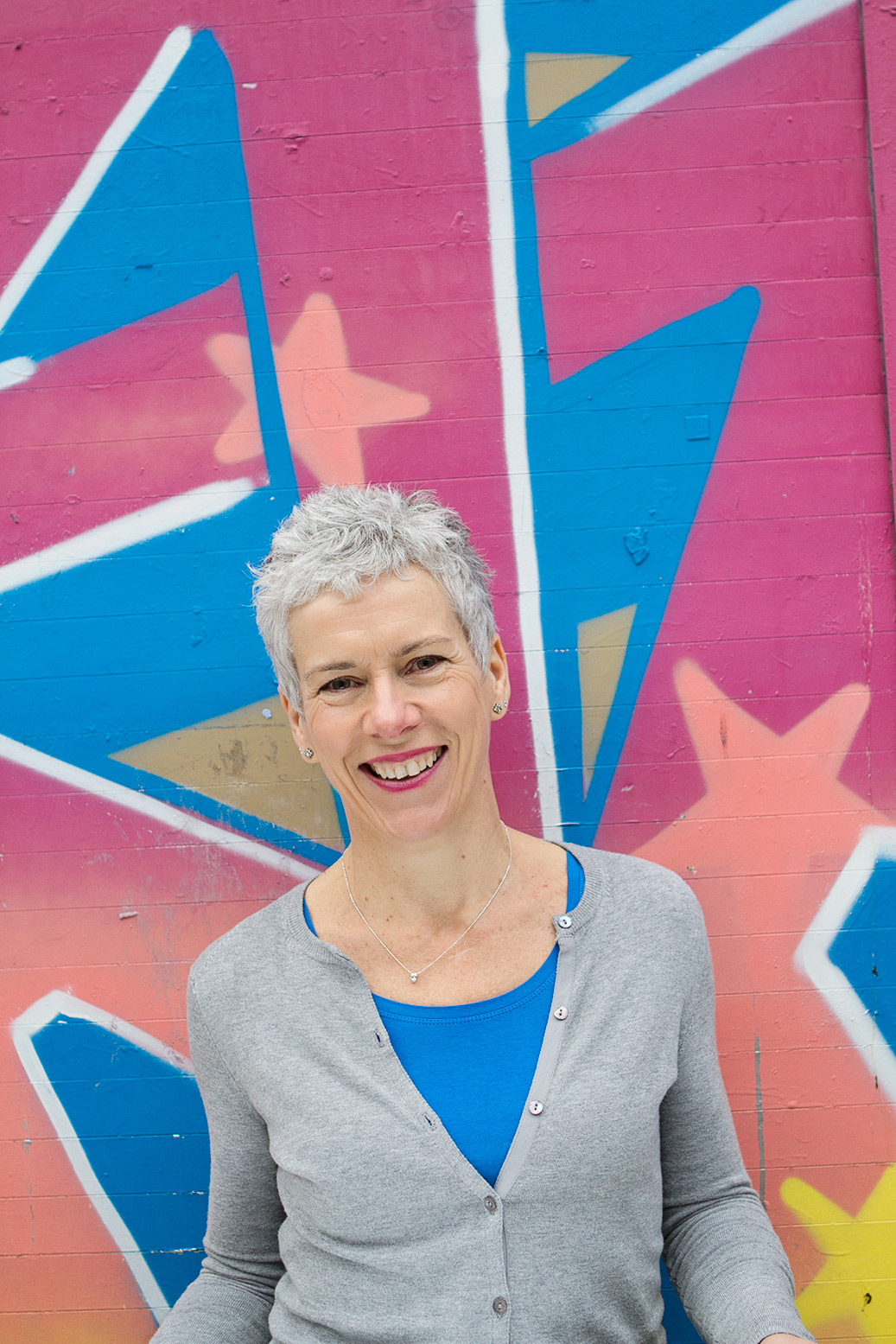 Rebecca Perkins, author, relationship coach & speaker
"I've also included ACTUAL photographs of REAL woman who stepped out of their comfort zones to have their photographs taken by her. Aren't they great?!"
Head here to read more…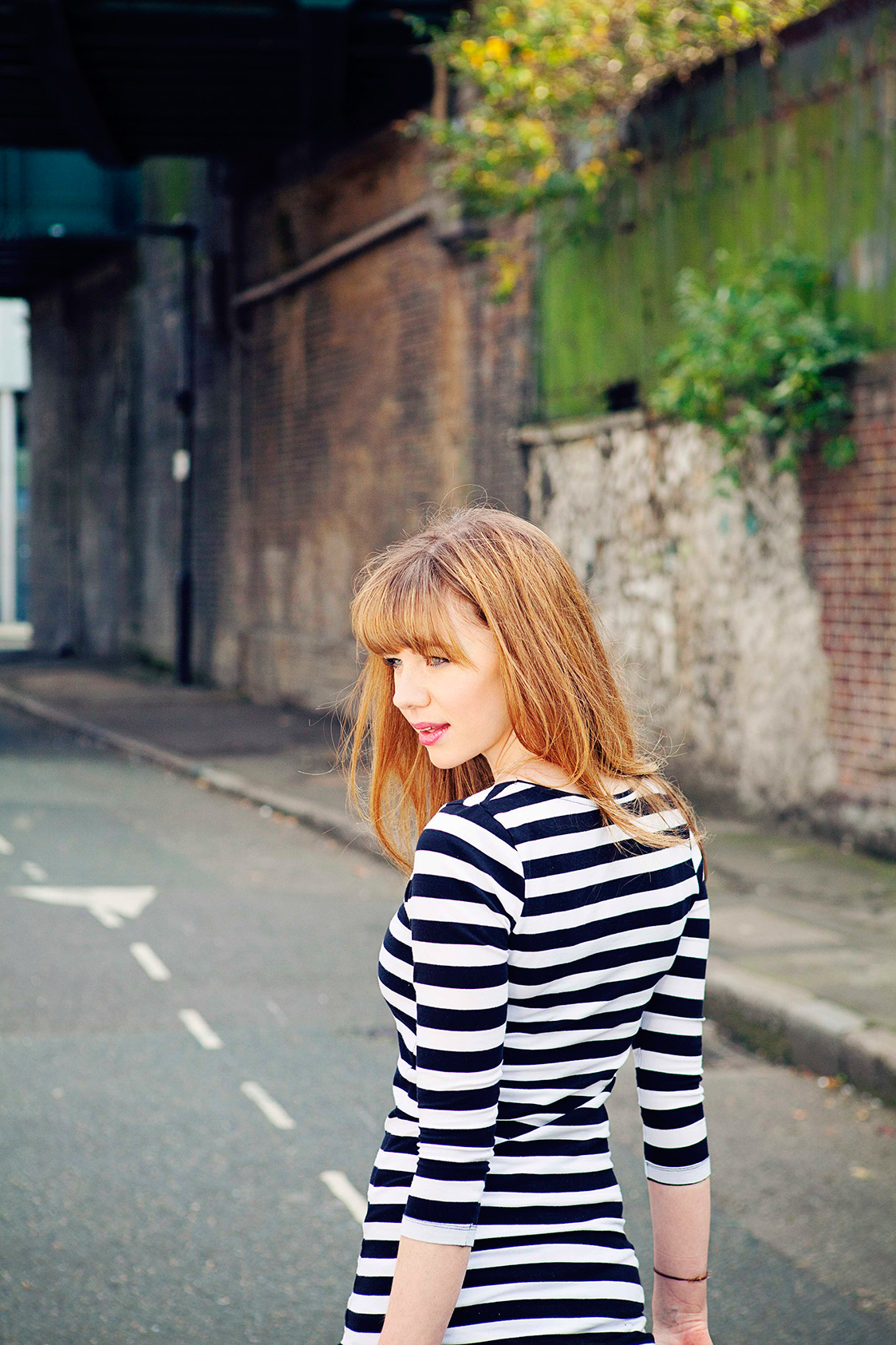 Laura Yates, relationship coach
I've included a selection of the images from the shoot in this post. I can't recommend Saskia and her team at Hey Saturday highly enough and given that she's been featured in The Daily Mail, the Evening Standard and nominated for 3 awards at The UK Dating Awards, it's not only me who thinks so!
Head here to read more…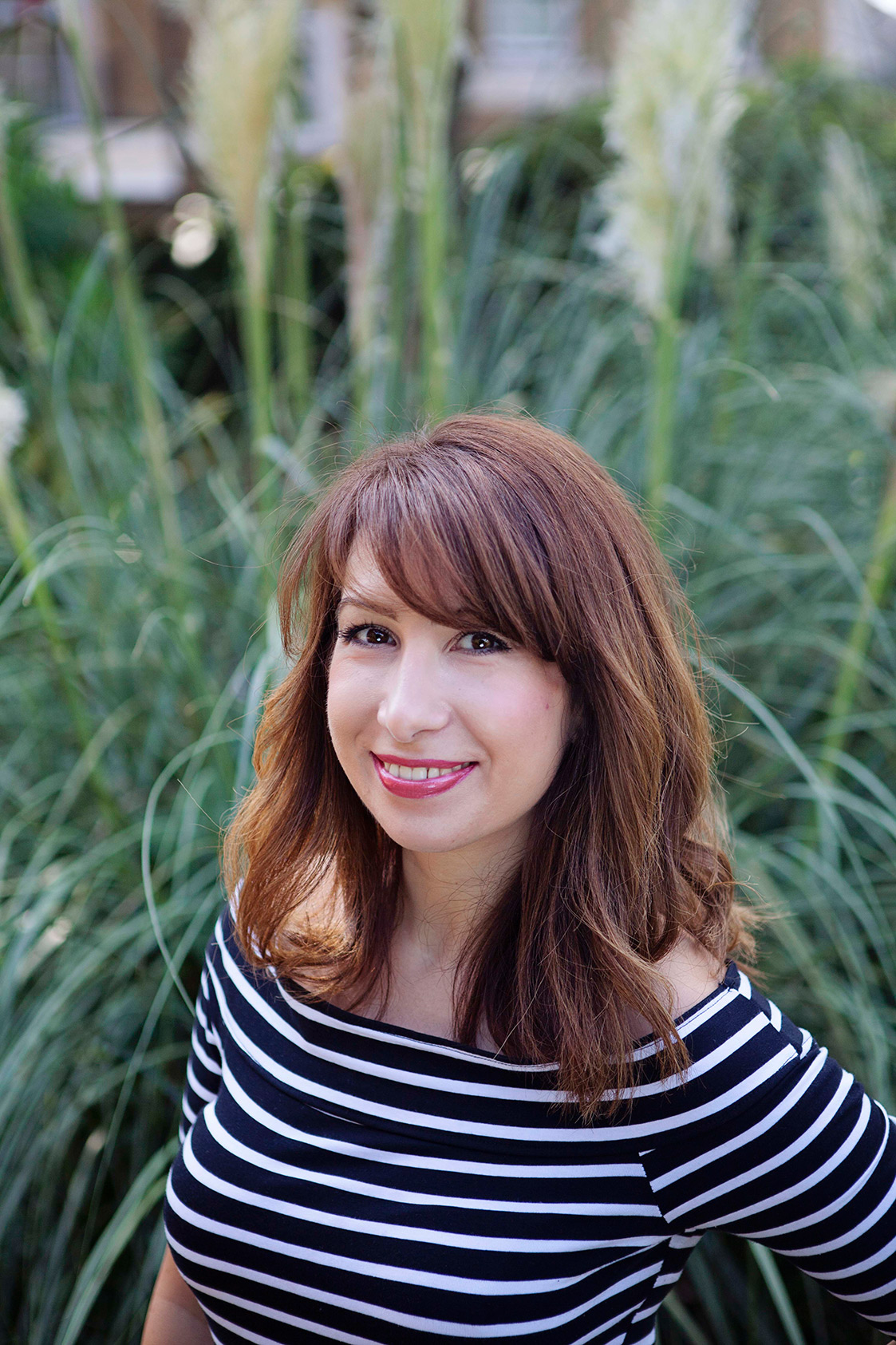 Alexia Charalambous, London lifestyle blogger
"Saskia Nelson is your girl – this girl knows how to shoot! With just one camera and a reflector, she can single-handedly take photos of you looking natural, playful, bringing out your best smile yet."
Head here to read more…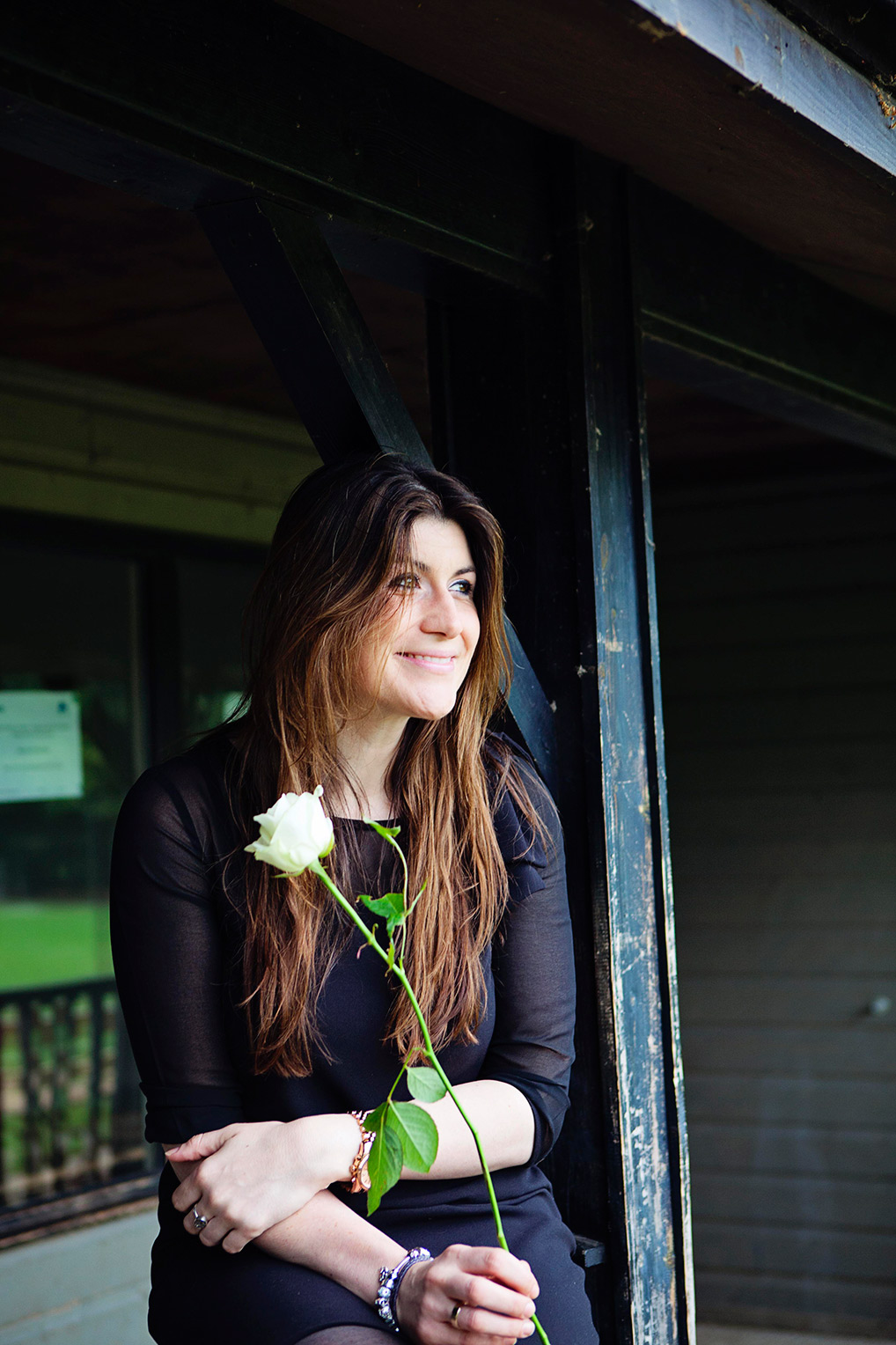 Charly Lester, blogger, journalist & dating industry expert
"To anyone who isn't that happy with their dating profile photos, or anyone who just wants a Facebook profile picture that's a bit more fun, & actually captures 'you' better, I really couldn't recommend Saskia more. even the most camera-shy of dater would feel comfortable around her, & she has so much experience with nervous clients, that she'll put you at ease immediately."
Head here to read more