People & businesses I recommend in the crazy world of dating
My clients often ask me for recommendations of matchmakers, relationship coaches, blogs, websites, events & companies in the wonderful world of dating. Of course I don't know them all but here are the people I do know & trust and don't forget to check out the dating blogs highlighted here which will signpost you to even more dating sites, events & news.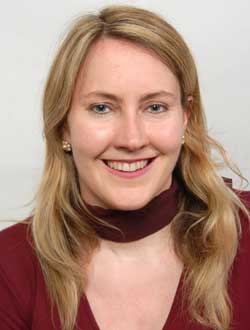 The Love Mentor
Would you like to find the Love of your Life and Stay Together Forever?
Learn how to…
Feel relaxed and confident when dating
Be a magnet to the men you like
Enjoy the blissful and heady falling-in-love stage
Hold on to love long-term when you find it
Contact Elizabeth at Love Mentor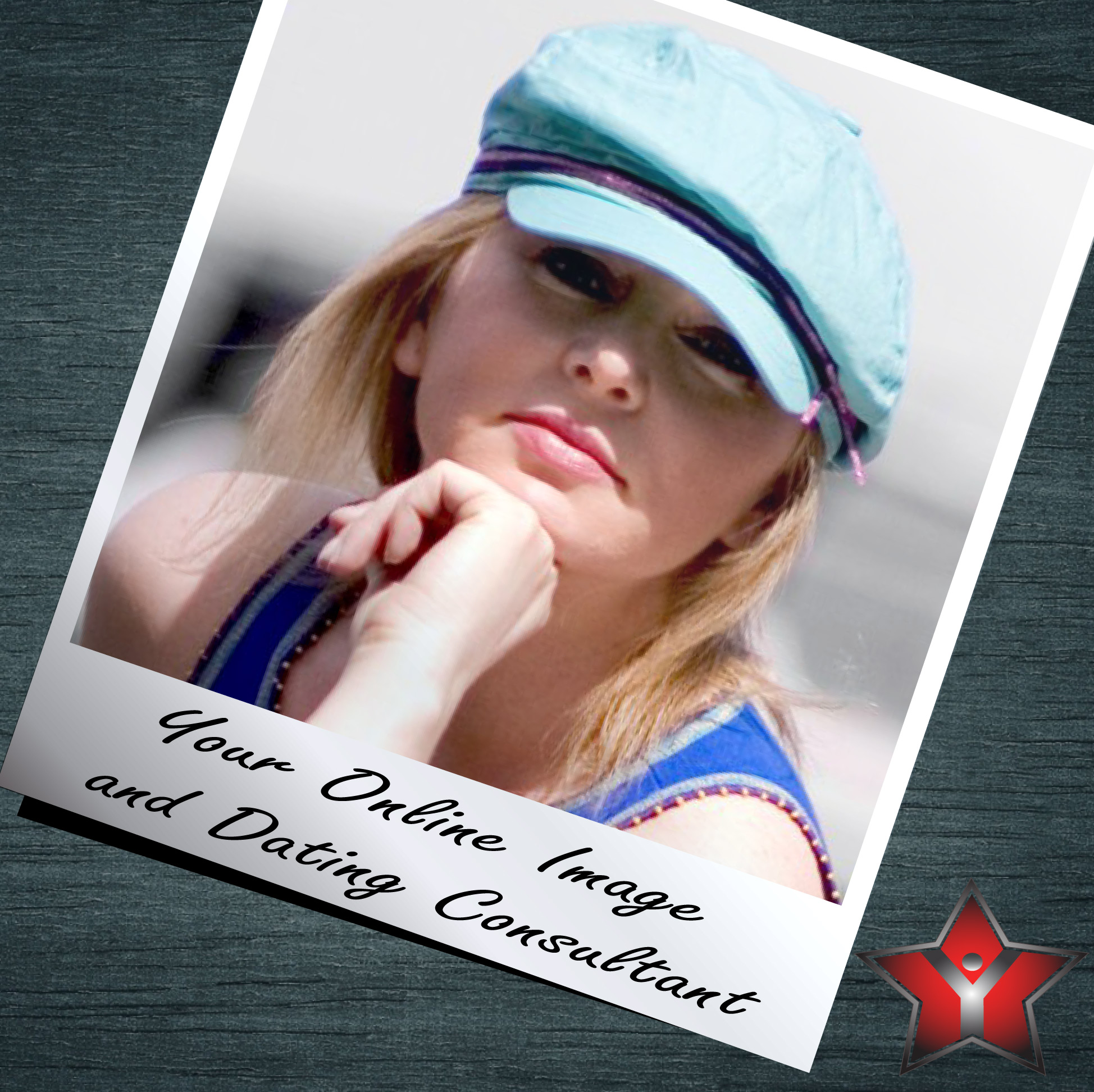 Brand You – Simply Your Dating Coach 
Laura Gub, founder of online dating profiles crafting website "
Brand You – Simply Your Dating Coach
", is an ex model, hobby photographer, blogger, with experience in business management, legal administration and consultancy.
She has worked as a fashion, photographic, editorial and life model for over seven years. She has developed a keen sense of style and a strong eye, for the "right" picture.
Her years spent as a model have proven invaluable in determining the best ways of introducing oneself effectively, whether online or offline.
Brand You – Simply Your Dating Coach's services include photo editing, profile editing and writing,
guidance via her messaging service as well as dating coaching via Skype and in person within London and area.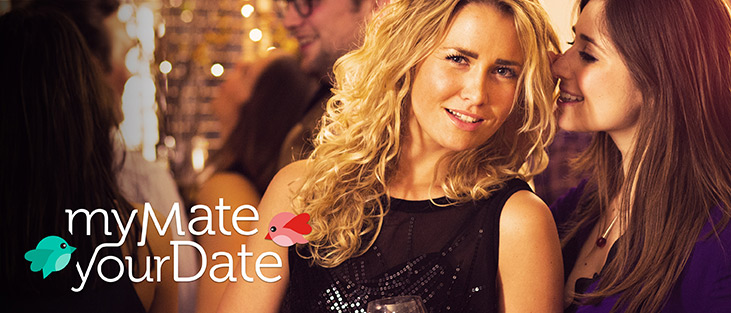 My Mate Your Date
My Mate Your Date connects singles who have friends in common. By prioritising 'social proximity' over geographic proximity, connections are likely to be more genuine than random Tinder-like encounters. In real life, 63% of couples met through friends and My Mate Your Date is bringing this social dynamic to the online dating realm. According to Dan Joyce, the CEO:
"The surest way to meet someone you'll click with is through your mates. In real life almost half of all couples meet directly through friends but typically you have to wait for your mate's party on the weekend, or a wedding, to meet your friends' friends. We've brought the house party online and use sophisticated technology to make it simple to meet your next great date."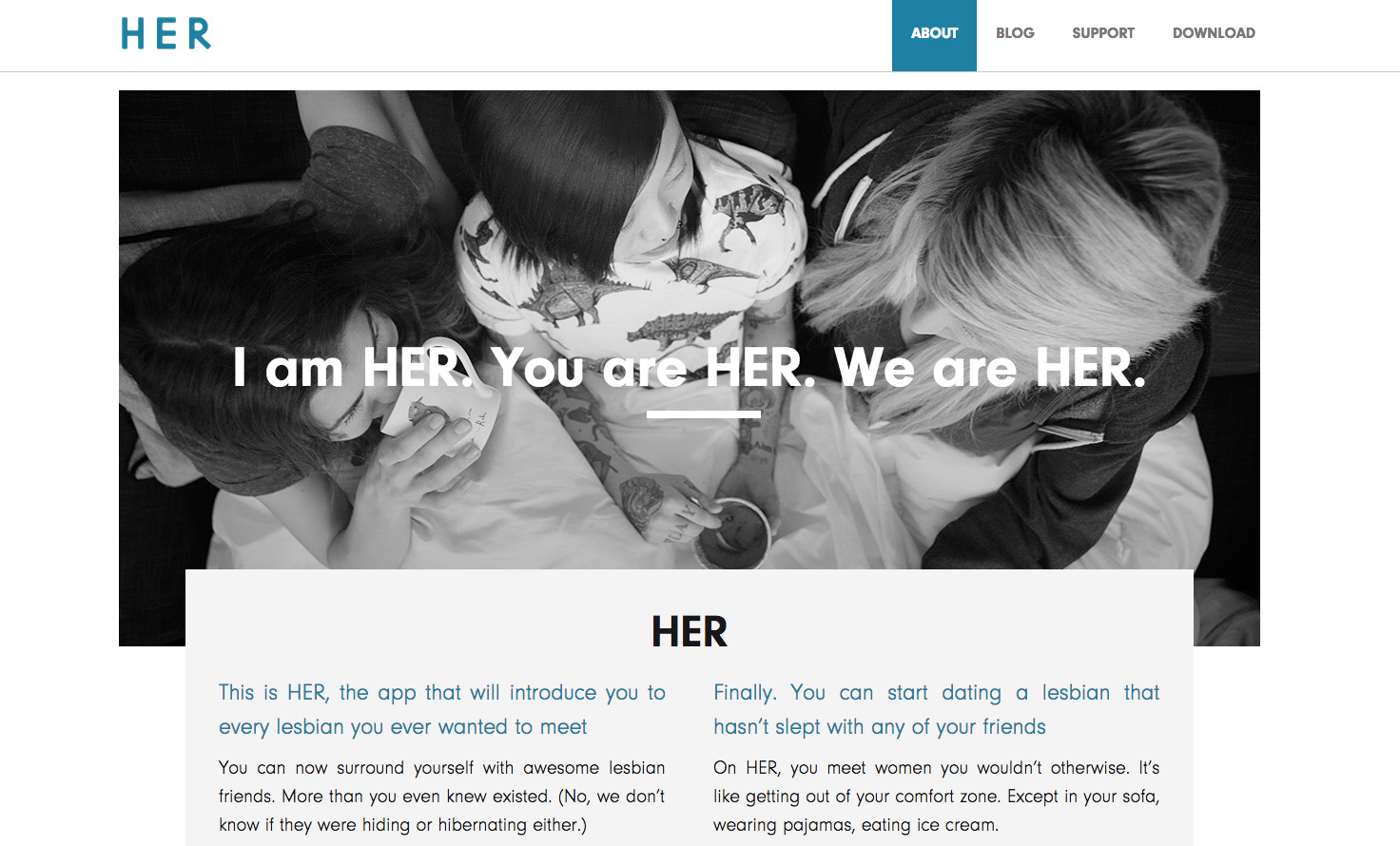 HER
HER is the app that will introduce you to every lesbian you ever wanted to meet. You can now surround yourself with awesome lesbian friends. More than you even knew existed.
HER isn't just somewhere you only go to find a date. They want to connect the dots in the lesbian community  and they want HER to be on your home screen, where you check daily to giggle at lesbian jokes. They want you to get all your friends on it.  It's the place to go to find out what you should do tonight.